When They See Us: See the Cast Alongside the Real Life "Exonerated Five"
After the tackling the systemic racism entrenched in our prison system with the acclaimed Netflix documentary 13th, Ava DuVernay has returned to the streaming giant with the painful true story of the Central Park Five. When They See Us is a four-part limited series that depicts the horrific crime and ensuing trial that drew nationwide attention through the eyes of the five young black and Latino men — Antron McCray, Kevin Richardson, Yusef Salaam, Raymond Santana, and Korey Wise — who were arrested and tried for the brutal rape and assault of jogger Trisha Meili. The limited series chronicles the arduous 25-year fight for justice, starting from the night of the incident all the way up to September 2014, when the now-grown men sued New York City and settled for a little over $40 million.
The true crime drama stars several familiar faces — as well as a few newcomers — who all deftly handle the gravitas of their roles in the harrowing drama. Each of the Central Five, also known as the Exonerated Five, are played by two separate actors who show them in their teens and later, in their 20s and 30s. The sole exception is Korey, who has one actor depict him throughout the film. Keep reading for a look at the nine actors alongside the real men they're portraying.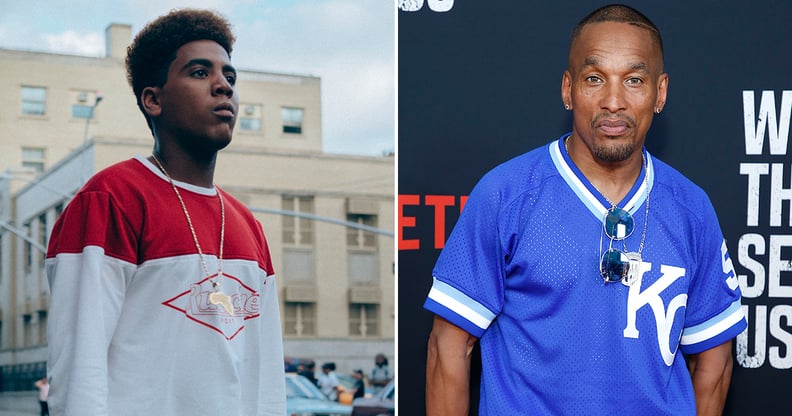 Who Plays Korey Wise in When They See Us?
Wise, the eldest of the Central Park Five teens, is portrayed by Jharrel Jerome. Wise was tried and convicted as an adult at just 16-years-old. He was sentenced to 5-15 years in prison, serving a total of 12 years. Jerome is best known for starring in Barry Jenkins's Oscar-winning film, Moonlight.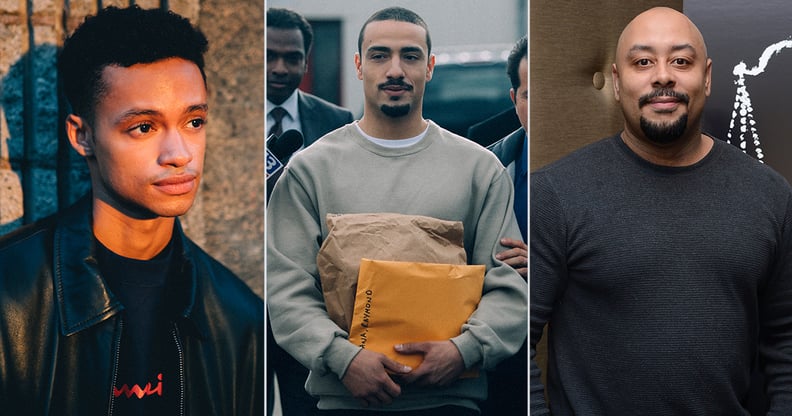 Who Plays Raymond Santana in When They See Us?
Raymond Santana is played by Marquis Rodriguez and Freddy Miyares. He was one of the youngest of the accused at 14-years-old and ended up serving a total of five years in prison. Rodriguez, who plays the younger version of Santana, is a familiar face for Marvel TV fans — the actor played Darryl on Netflix's Iron Fist and Luke Cage. He's also set to star in the upcoming Game of Thrones prequel. Miyares has appeared as Jari on CBS's Sherlock series, Elementary.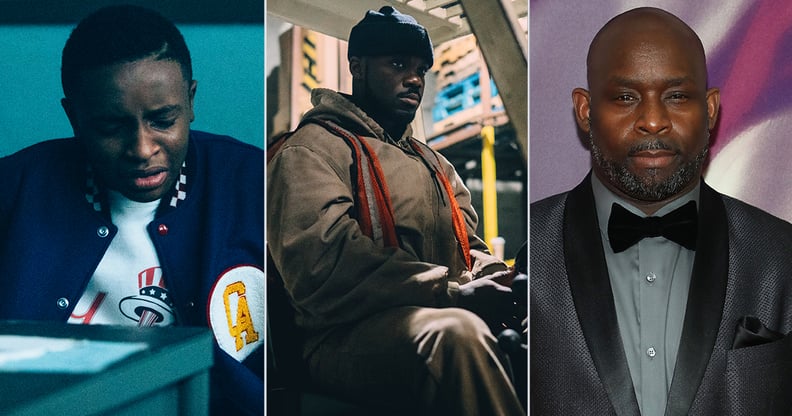 Who Plays Antron McCray in When They See Us?
At 15-years-old, McCray was sentenced to serve six years in prison for the Central Park assault. Caleel Harris and Jovan Adepo play McCray as a teen and adult, respectively. Harris is known for his role as Sam in Goosebumps 2 and playing a young Henry Deaver in Hulu's Castle Rock. Adepo has starred in the Oscar-winning film Fences and the Showtime series The Leftovers.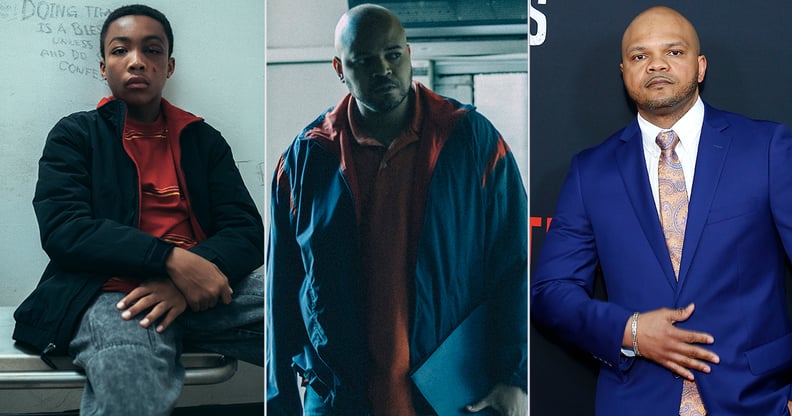 Who Plays Kevin Richardson in When They See Us?
Actors Asante Blackk and Justin Cunningham play Kevin Richardson as a 14-year-old and an adult, respectively. Richardson was an aspiring trumpet player before his arrest, and ended up serving five years in prison. When They See Us is Blackk's first major role, while Cunningham is known for his role as Dr. Kenneth Warner on Succession.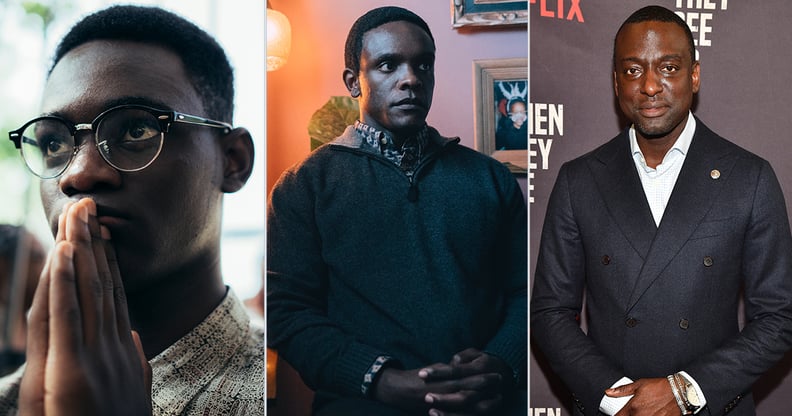 Who Plays Yusef Salaam in When They See Us?
Ethan Herisse and Chris Chalk portray Yusef Salaam, who served almost seven years in prison after being convicted at the age of 15. Herisse, who plays the teen version of Salaam, has appeared in episodes of Key and Peele and About a Boy. Chalk has starred in several projects so far, including Detroit, 12 Years a Slave, and Gotham.