Mindy Kaling on a Possible Never Have I Ever Spinoff
Mindy Kaling Says She'd "Absolutely" Consider a "Never Have I Ever" Spinoff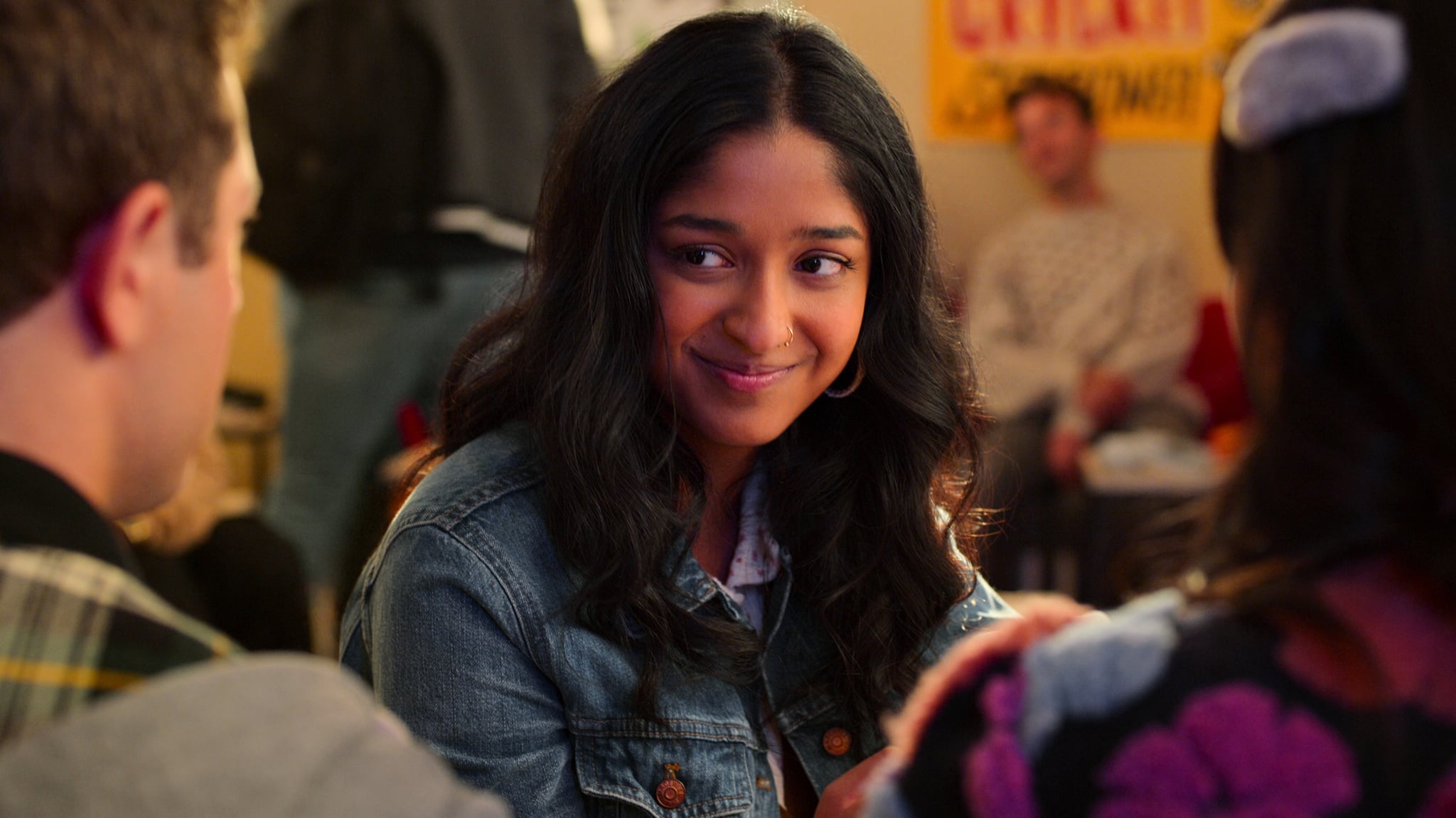 Season three of Netflix's "Never Have I Ever" may have only premiered on Aug. 12, but we're already thinking about the future of the series. The Maitreyi Ramakrishnan-led teen dramedy will end with a fourth and final season sometime in 2023 as Devi heads into her senior year of high school. Though we don't know many plot details yet, Mindy Kaling is being transparent about why she decided to cap off her creation after four seasons.
"I absolutely would consider doing that if there was a demand."
"I'm old-school, so I come from 'The Office,' where that show went on for nine seasons, and '[The] Mindy Project' went on for six seasons, but those were shows that weren't about high school," she tells POPSUGAR while chatting about her LinkedIn partnership. "In the beginning, I thought, 'Oh, I could do this show forever and ever,' but then you see these kids and it's scary how old they look by the end of the season. Then you wait a year to shoot again, and you're like, 'Oh, this is why high school shows wrap it up in four seasons.' When [showrunner Lang Fisher] suggested, 'What if we try to do all of their storylines in four years?' it really did end up making sense."
Though "Never Have I Ever" fans will say goodbye to Devi and friends — Paxton (Darren Barnet), Ben (Jaren Lewison), Fabiola (Lee Rodriguez), Eleanor (Ramona Young), Aneesa (Megan Suri) — next season, Kaling says she's open to the possibility of continuing their stories in a spinoff. "Oh my gosh. Absolutely. I absolutely would consider doing that if there was a demand," she shares. "I've never thought about a spinoff actually. It's a fun thought experiment, but I haven't actually thought of one."
Of which character she'd potentially focus on for another show, Kaling admits Benjamin Norris's Trent, aka Eleanor's beau, could be an interesting choice. "Honestly, he's so funny to me," she says. "He really makes me laugh, so finding out [more about] Trent and seeing what his haircare routine is every morning. I would definitely watch that show. I'd definitely like to write that show."
"Never Have I Ever" season three is now streaming on Netflix.