Fox Has 3 Adult Animated Comedies (Plus 7 Other Series) Premiering This Fall, and We Can't Wait
If you need some new adult animated comedies in your life, we've got good news for you. Fox is premiering not one, not two, but *three* animated series in its Fall season, with voice actors including some of the funniest people in Hollywood, including Amy Poehler, Rashida Jones, Nick Offerman, Jenny Slate, and Megan Mullally. Fox is also introducing plenty of new dramas, sitcoms, and a new spinoff starring Rob Lowe, so we're basically preparing to see all of our favorite Parks and Recreation actors reunited on one network. Check out the gallery for all of the must-watch shows coming to Fox this Fall.
01
Prodigal Son
The Walking Dead's Tom Payne stars in this dark comedy about a criminal psychologist and forensic profiler named Malcolm Bright who has a very good reason he's able to get into the mind of serial killers: his father, Dr. Martin Whitly, was a notorious serial killer called "The Surgeon." Michael Sheen from Masters of Sex plays Martin and Bellamy Young (who's better known as Melody "Mellie" Grant from Scandal) plays Jessica Whitly, Malcolm's manipulative mother.

02
Not Just Me
Based on the Australian TV drama Sisters, this series stars Pitch Perfect's Brittany Snow as Julia Bechley, a woman who reunites with two of her half siblings after it is revealed that their shared fertility doctor father had used his own sperm to conceive at least 100 children throughout his career. Arrowverse's Megalyn Echikunwoke plays Julia's former friend and now-sister Edie, while Young & Hungry's Emily Osment plays retired Olympic athlete Roxy, Julia's other newly discovered half sibling.

03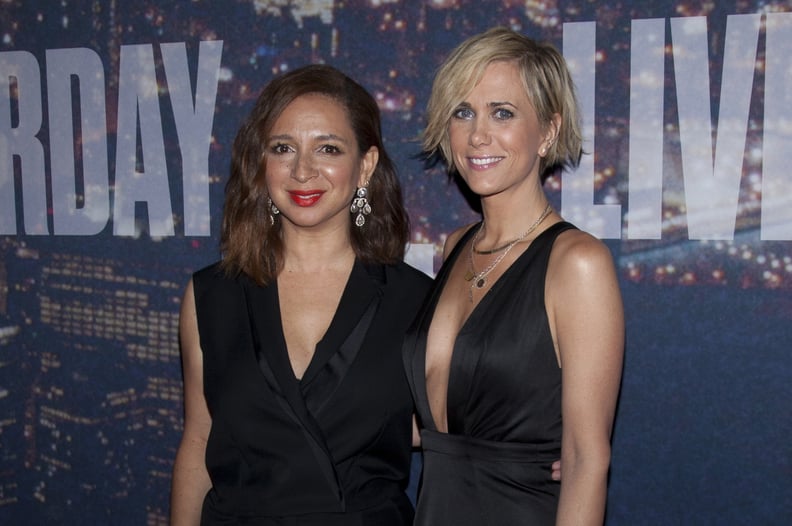 Bless the Harts
Created by former SNL staff writer Emily Spivey, this adult animated comedy follows a down-on-their-luck family living in North Carolina and struggling to get by with the help of friends and good humor. The show features Phil Lord and Chris Miller as executive producers and Kristen Wiig, Maya Rudolphs, Jillian Bell, and Ike Barinholtz as the primary voice actors, so you know that it's going to be good.

04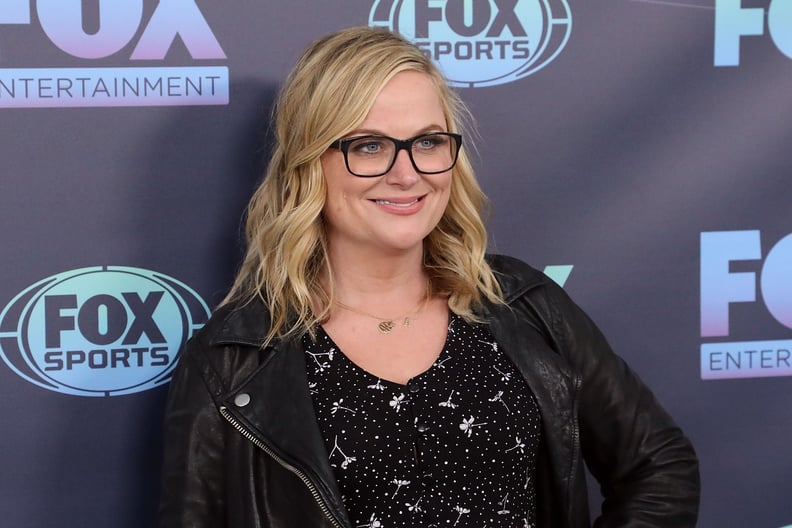 Duncanville
Amy Poehler teamed up with the husband-and-wife team behind The Simpsons, Mike and Julie Scully, to create this other new adult animated comedy, which follows the daily life of average 15-year-old boy Duncan Harris. Poehler will lend her voice to the character of Duncan, as well as his overbearing mother, Annie, while other voice actors include Wiz Khalifa, Modern Family's Ty Burrell, and Poehler's fellow Parks and Recreation alum Rashida Jones.

05
Outmatched
Starring American Pie's Jason Biggs and Psych's Maggie Lawson, this family sitcom revolves around a totally normal blue-collar couple living in Atlantic City, NJ, and raising their four kids — three of whom are actual geniuses. While Cay and Mike are a casino pit boss and a handyman, respectively, their brood includes a math whiz, a language prodigy, and a musical savant, and their youngest child with the average IQ is the only one they can really understand.

06
Deputy
In this modern cop drama, a fifth-generation lawman somehow ends up taking on the role of Los Angeles County sheriff after the previous sheriff dies, though he is much better acquainted with hunting down bad guys than wrestling with city politics. Stephen Dorff (who played Roland West in True Detective's third season) stars as Deputy Bill Hollister alongside Jane the Virgin's Yara Martinez and Cougar Town's Brian Van Holt.

07
Filthy Rich
Based on the New Zealand satirical dramedy of the same name, this series revolves around a filthy-rich Southern family who made their money with a Christian TV network and who discover — after the untimely death of its patriarch — three illegitimate children in the estate will that no one ever knew about. Sex and the City's Kim Cattrall stars in the series as family matriarch Margaret Monreaux, while TV veteran Gerald McRaney plays her philandering husband Eugene Monreaux.
08
neXt
If you've been missing Black Mirror, then you're going to want to check out this John Slattery-led dystopian series, which revolves around the eponymous neXt AI (affectionately called Iliza) that may just be interested in taking over the world. Mad Men's Slattery plays Paul Leblanc, the tech CEO who inadvertently created the Alexa-gone-wrong, and Brazilian-American actress and model Fernanda Andrade costars as Shea, a Homeland Cybersecurity agent who works alongside Paul.

09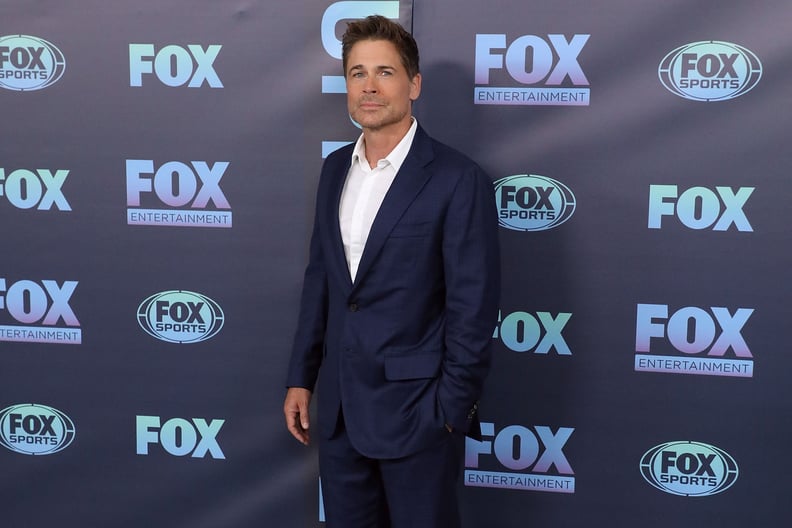 9-1-1: Lone Star
9-1-1 is getting an Austin, TX-based spinoff series starring Rob Lowe, which will revolve around a New York firefighter who relocates to Austin with his son. Lowe also will serve as an executive producer on the spinoff alongside 9-1-1 co-creators Ryan Murphy, Brad Falchuk, and Tim Minear.

10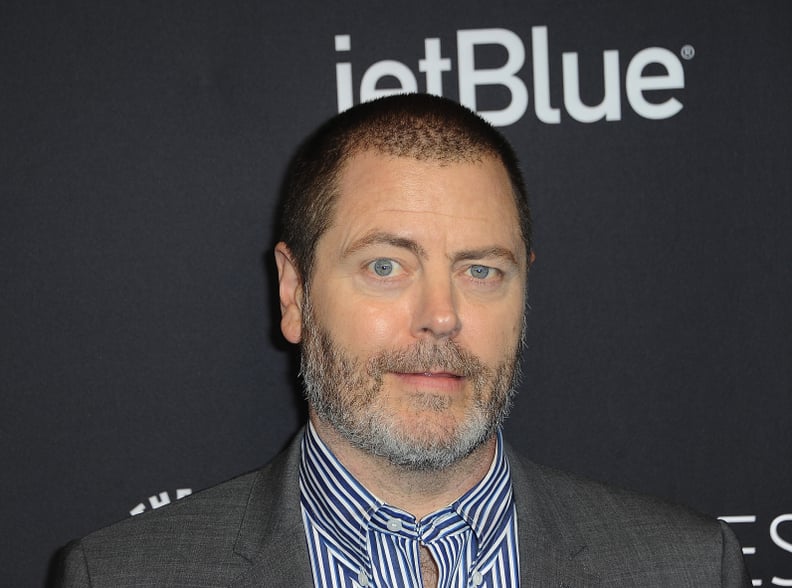 The Great North
Fox's third adult animated comedy for this season was created by Bob's Burgers creator and executive producer Loren Bouchard, as well as the series's writers and coexecutive producers Wendy and Lizzie Molyneux. The series follows the adventures of the Alaska-based Tobin family, led by single dad, Beef, who does everything he can to keep his weird little family close, with voice actors including Nick Offerman, Jenny Slate, and Megan Mullally.