Netflix Has 9 New Original Movies Coming in June, and You Could Say We're a BIT Excited
Every month is a great month for movies on Netflix, but June 2020 is looking especially promising, y'all. This month, you can expect to see a bizarre comedy starring Will Ferrell and Rachel McAdams, a Spike Lee-directed war drama, a dance flick starring Descendants star Sofia Carson, and not just one, but two movies starring super hunk Édgar Ramírez, aka Gianni Versace from American Crime Story. You can also expect to see movies from India, Turkey, Spain, and Chile, and damn, do they look good. Check out the gallery for all the new movies getting ready to drop this June.
01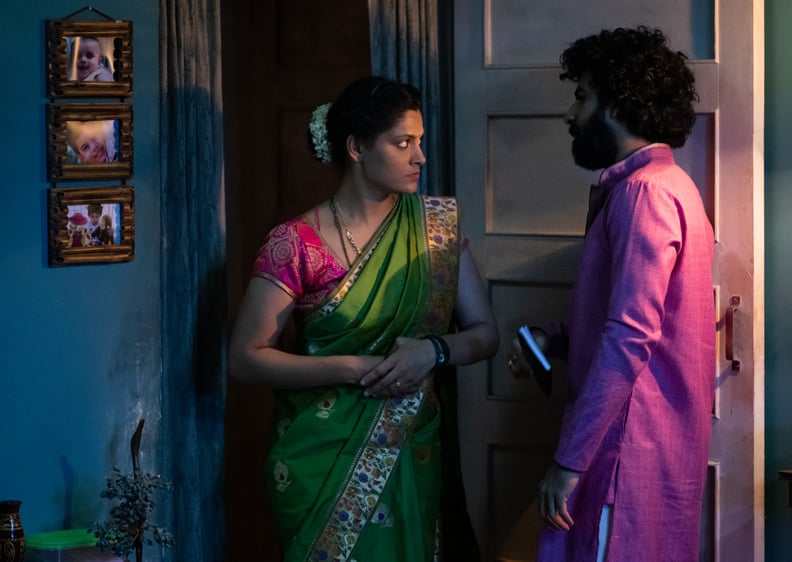 Choked
What happens when a bank cashier burdened with her struggling musician husband's debts suddenly discovers a ton of money stored in the pipes under her sink? Her life changes in a major way, of course, and that's exactly what happens in this Hindi-language Indian drama.
When it's available: June 5
02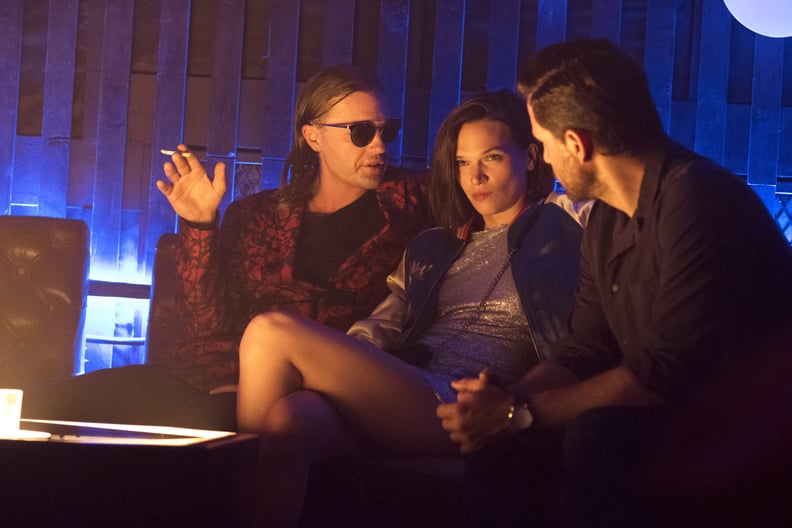 The Last Days of American Crime
Based on Rick Remender and Greg Tocchini's 2009 graphic novel of the same name, this crime thriller stars Édgar Ramírez as Graham Bricke, a career criminal who teams up with a gangster and black market hacker in order to pull of the heist of the century. However, the trio has to pull off their plan before the US government launches their new program, which will make it impossible for anyone to willingly commit crimes.
When it's available: June 5
03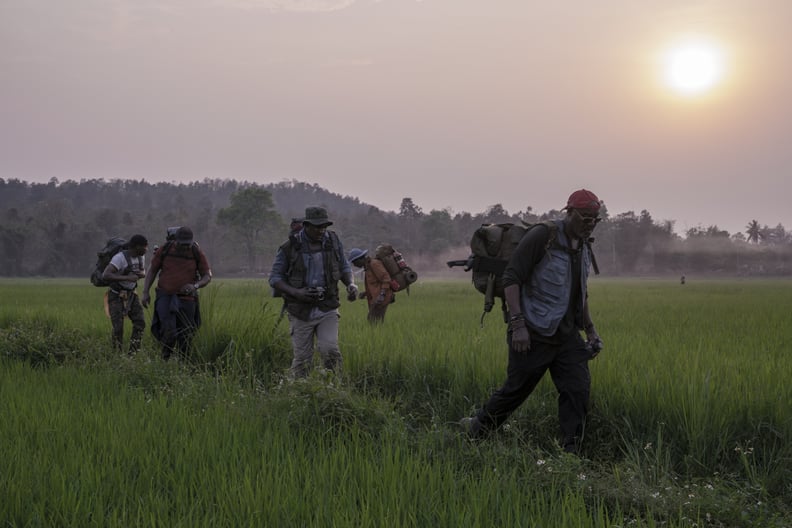 Da 5 Bloods
Directed by Spike Lee, this war drama revolves around four Black Vietnam vets (played by Delroy Lindo, Clarke Peters, Norm Lewis, and Isiah Whitlock, Jr.) who return to Vietnam in search of their former squad leader's remains — as well as some rumored buried treasure.
When it's available: June 12
04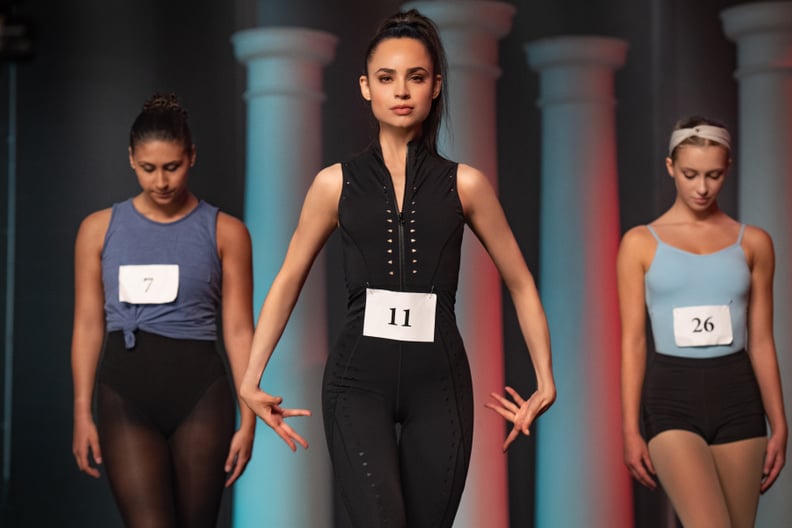 Feel the Beat
Descendants star Sofia Carson stars in this dance comedy as April, an aspiring performer who — after she fails to land a role on Broadway — reluctantly returns home, where she's tasked with training a group of young outcasts for a major dance competition.
When it's available: June 19
05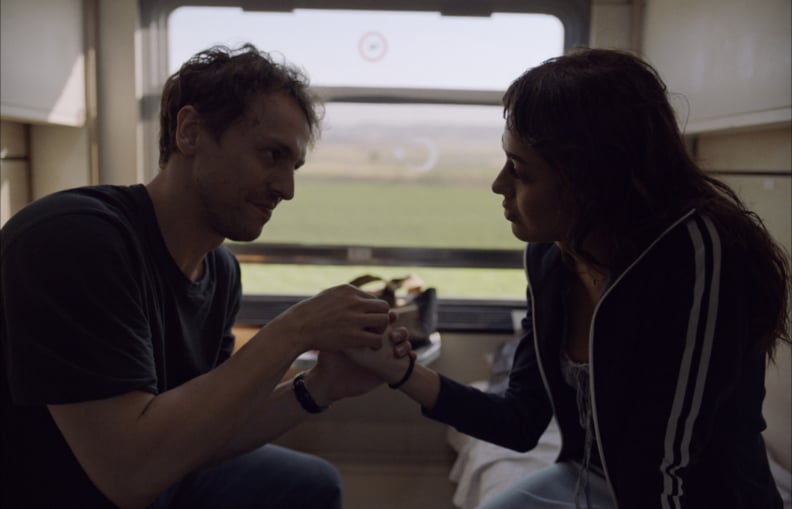 One-Way to Tomorrow
One-Way to Tomorrow is Netflix's first original film from Turkey, telling the story of two strangers who meet while traveling Ankara to Izmir. Though they don't initially hit it off, their relationship takes an turn when they realize their turbulence past romances are coincidentally intertwined.
When it's available: June 19

06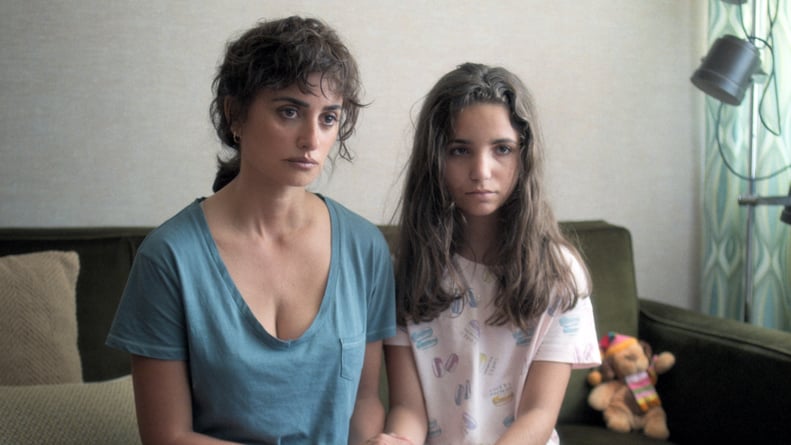 Wasp Network
Based on Fernando Morais' book The Last Soldiers on the Cold War, this drama tells the real-life story of Cuban airplane pilot René Gonzalez (played by Édgar Ramírez), who left his wife (played by Penélope Cruz) and daughter behind in Havana in order to infiltrate an anti-Castro organization in Miami, FL in the 1990s.
When it's available: June 19
07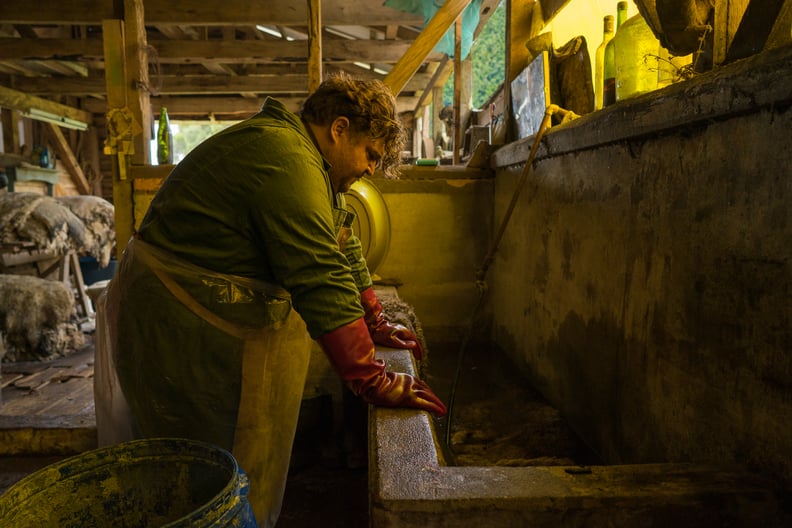 Nobody Knows I'm Here
Jorge Garcia (who you probably recognize from Lost and Hawaii Five-O) stars in this drama as Memo, a former child backup singer in the Latin music industry who — as an adult — lives as a recluse on a remote sheep farm in Chile with his uncle. Memo has no interest in engaging with visitors, but that all changes after he meets Martita, who reintroduces his beautiful singing voice to the world.
When it's available: June 24
08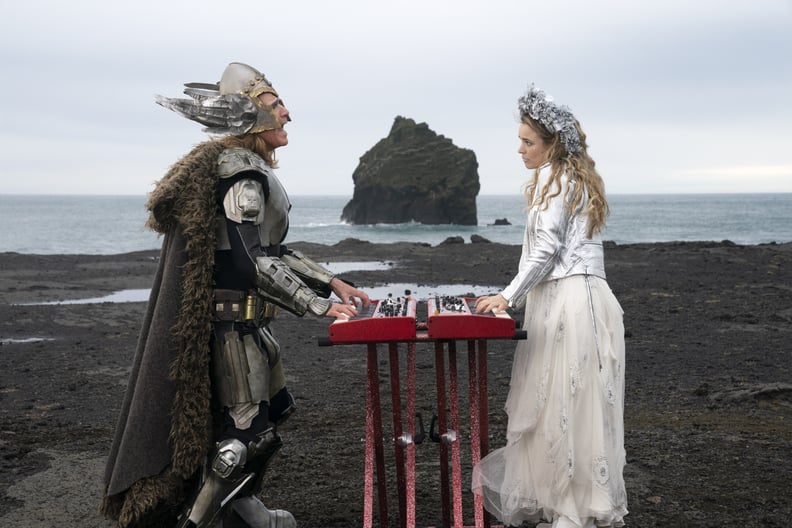 Eurovision Song Contest: The Story of Fire Saga
Will Ferrell and Rachel McAdams star in this comedy as two Icelandic singers, Lars Erickssong and Sigrit Ericksdottir, who compete for a chance to represent their country in the real-life Eurovision Song Contest. Other cast members include Pierce Brosnan, Dan Stevens, and Demi Lovato, and FYI: "Volcano Man" is a total bop.
When it's available: June 26
09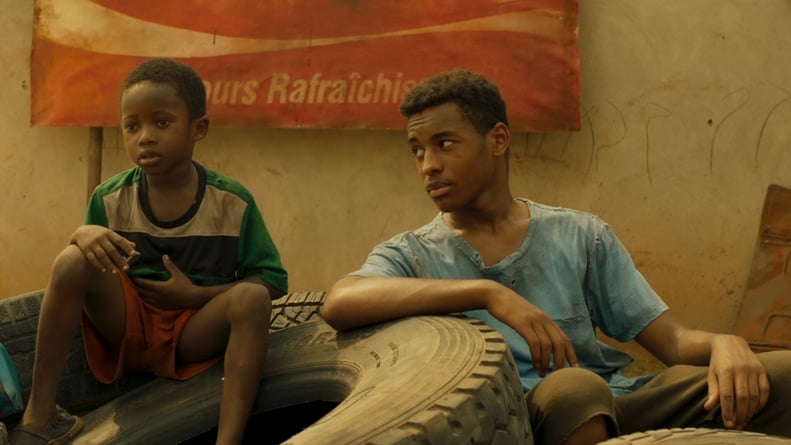 Adu
This drama from Spain balances three different stories — including that of a six-year-old boy, an environmental activist, and a group of civil guards — that are linked by a common theme: immigrants attempting to cross the Strait of Gibraltar and risking their lives in the process.
When it's available: June 30