13 New Netflix Movies That Should Be Required Watching This March
If you've been debating whether or not to give foreign films a try, then March is your chance to dive in. This month, Netflix is debuting movies from India, France, Spain, Italy, Quebec, and Hungary, so there's no better time to give subtitles a try. You can also expect to see movies from Australia and the US, including a comedy thriller starring Mark Wahlberg and Winston Duke, a haunting drama based on the real-life Long Island serial killer, and a drama about an aspiring sommelier starring Niecy Nash, Courtney B. Vance, and Mamoudou Athie. Check out the gallery for all the new movies you can look forward to watching this March.
01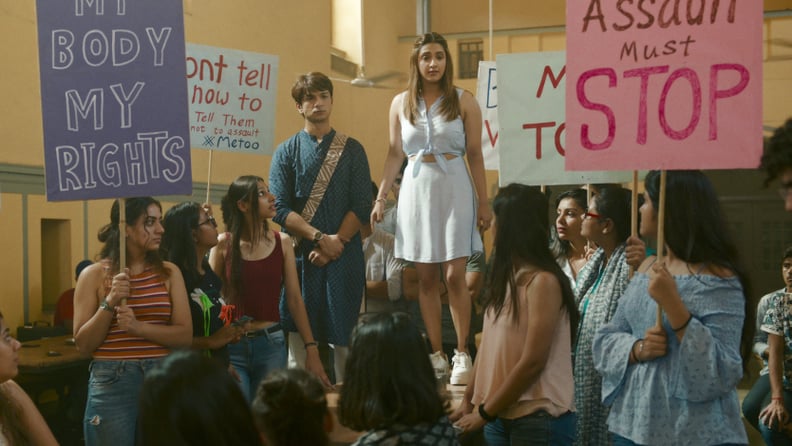 Guilty
In this Hindi-language drama, a young songwriter's popular boyfriend is accused of rape by a fellow student at their college, forcing her to consider both versions of the story in order to figure out which one is true.
When it's available: March 6
03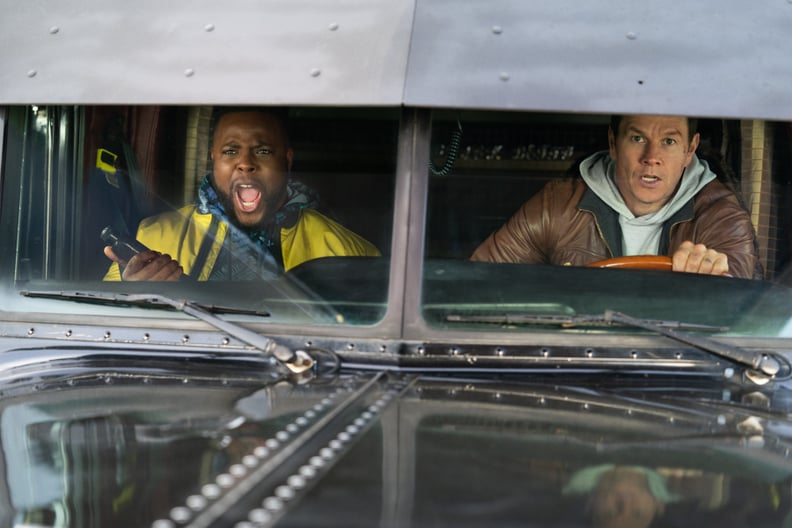 Spenser Confidential
Loosely based on the novel Wonderland by Ace Atkins and based on Robert B. Parker's character Spenser, this comedy thriller stars Mark Wahlberg as the titular Spenser, an ex-cop fresh from prison, who teams up with his roommate, Hawk (played by Winston Duke), to track down the criminals who murdered two Boston police officers.
When it's available: March 6
06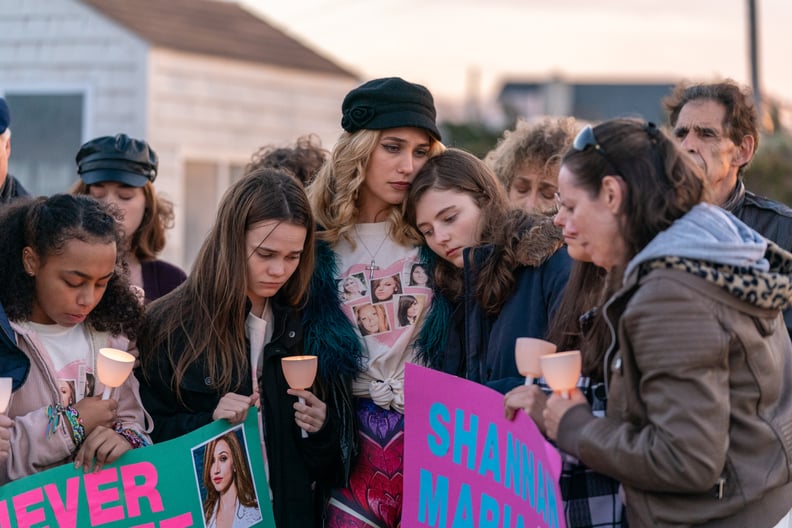 Lost Girls
Based on the book of the same name by Robert Kolker, this drama tells the true story of a mother who relentlessly pushed law enforcement agents to search for her missing daughter and who, in the process, uncovered a series of unsolved murders, where the victims were all young female sex workers on Long Island.
When it's available: March 13
07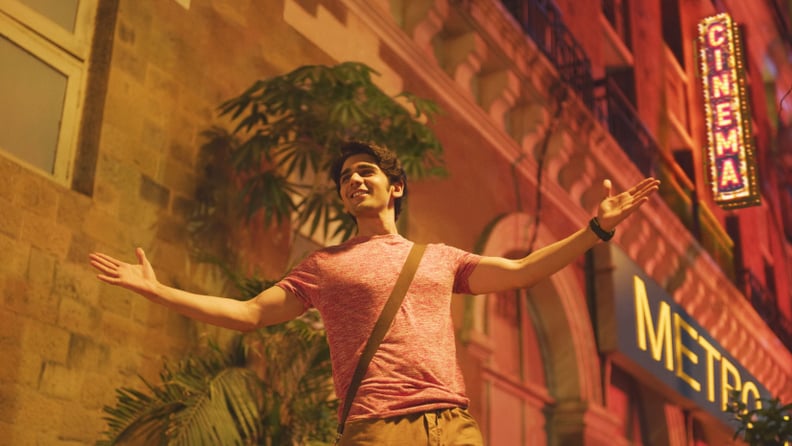 Maska
In this coming-of-age rom-com, an idealistic millennial named Rami attempts to pursue his dreams of becoming a movie star, though a Summer romance with a down-to-earth woman helps him finally realize what is attainable and what is merely fantasy.
When it's available: March 20
08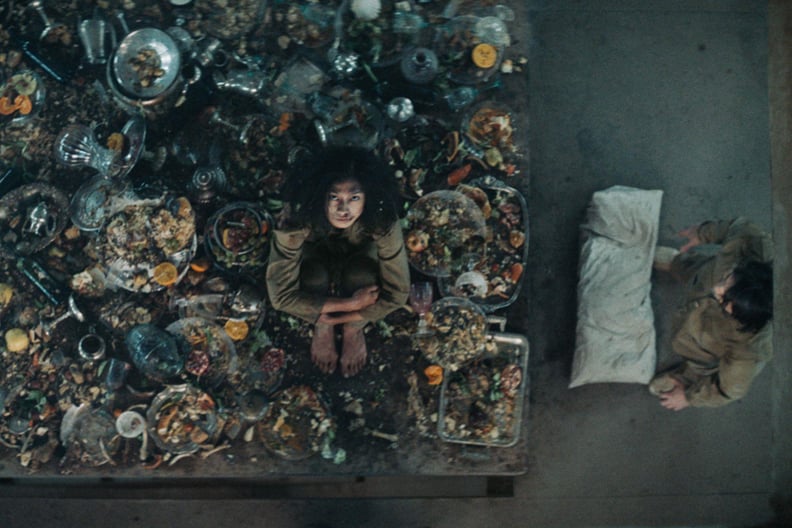 The Platform
This satirical sci-fi flick from Spain revolves around a tower-style prison, where the inmates are fed according to their rank in the tower — that is, until one man decides to take matters into his own hands and make sure all the prisoners get their fair share, no matter their floor level.
When it's available: March 20
10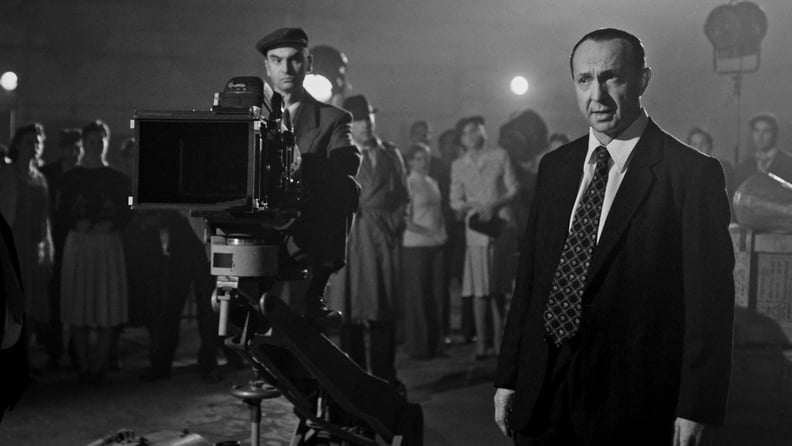 Curtiz
This Hungarian biopic tells the story of film director Michael Curtiz, whose dysfunctional relationship with his daughter (as well as political intervention) complicated the filming of Casablanca in 1942, right when the US was preparing to enter World War II.
When it's available: March 25
11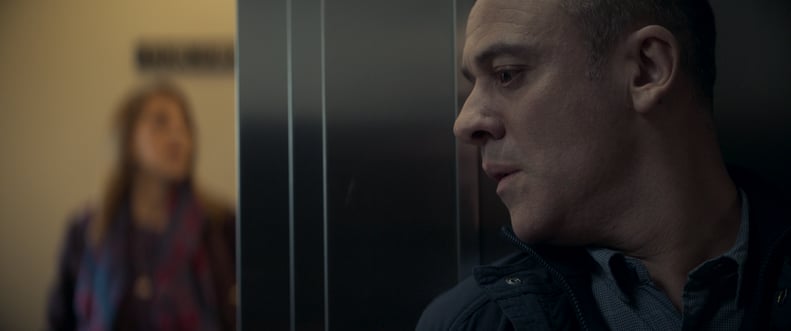 The Occupant
In this Spanish thriller, a once-successful executive is forced to sell his apartment after deciding he and his family can no longer afford it — but when he discovers that he still has the keys, he can't help but pry into the life of his apartment's new habitants.
When it's available: March 25
12
The Decline
This Canadian thriller (which is Netflix's first original film from Quebec) revolves around a man living in rural Nord-du-Québec, who decides to join a survivalist training program after he is convinced that a natural disaster is imminent.
When it's available: March 27
13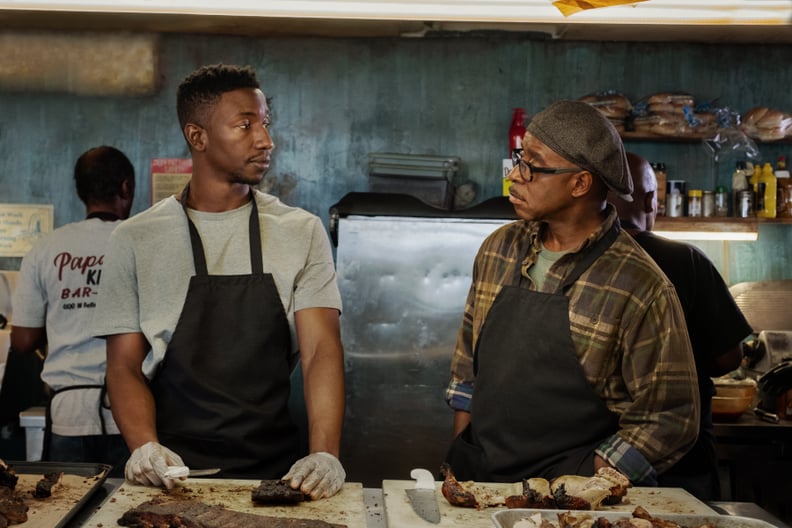 Uncorked
Niecy Nash, Courtney B. Vance, and Mamoudou Athie star in this drama, which was directed by Insecure executive producer and showrunner Prentice Penny and loosely based on his own life. The father-son story revolves around a young man who aspires to become a master sommelier, though his father expects that he will someday take over the family barbecue business instead.
When it's available: March 27