The New West Side Story Displays Latinx Pride
The West Side Story Remake Displays Latinx Pride Without Perpetuating Stereotypes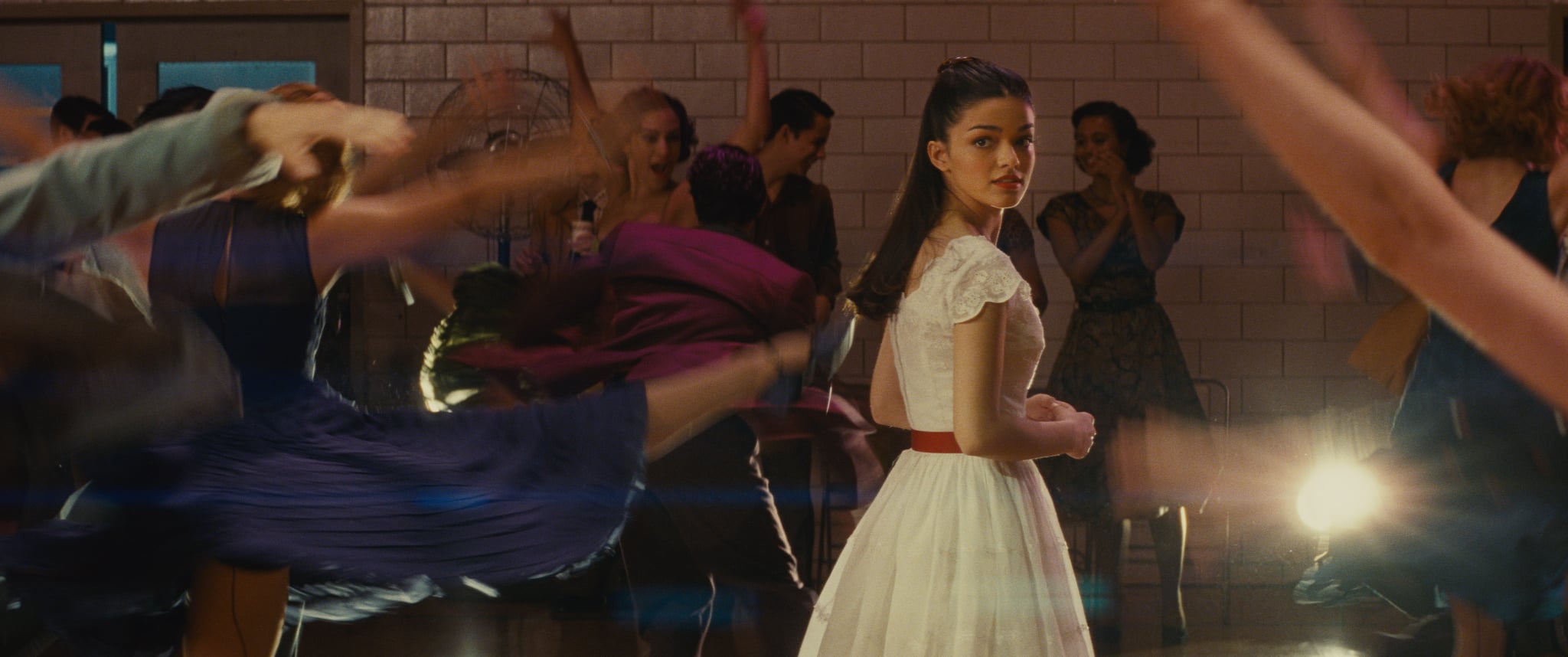 Steven Spielberg's remake of the classical musical West Side Story was originally confronted with lots of criticism when folks first learned about it. Many felt a remake just wasn't necessary. But as someone who grew up in the late 80s and early 90s, West Side Story was always very bitter sweet for me. On the one hand, it displayed Latinxs from NYC – Puerto Ricans specifically – during a time when Latinx representation in film didn't really exist at all. On the downside, it depicted the Puerto Rican community and Latinxs overall in a negative way, perpetuating harmful stereotypes of Puerto Ricans being violent gang members and delinquents. My hope for the film's remake was that it would stay true to the original story telling, feature all of the late Stephen Sondheim's classic songs like "I Feel Pretty," all while doing a significantly better job at Latinx representation. After watching the film myself and seeing how Spielberg's remake was successfully able to achieve that, I felt more than just relief – I felt joy.
I was never part of the camp that felt West Side Story needed to be canceled. I think it's always important to understand that a film is often representative of the time period in which it was filmed. This is something a lot of cancel culture participants seem to lose sight of. But I also never thought we needed a remake either despite it having such a "large cultural footprint," as referenced by the New York Times. But this remake made me realize that the community really did in fact, need this. For starters, every single Latinx character in the film is portrayed by a Latinx actor, which is a major achievement considering the 1961 film featured a majority of white actors (with the exception of Rita Moreno who played Anita and a few others) in brown face. The role of Maria was originally played by Natalie Wood, a white actress but in the remake, Maria is played by Rachel Zegler, a Latina actress of Colombian descent from New Jersey, who completely outshines Wood in her extraordinary portrayal of the film's lead character.
Spielberg was impressively able to stay true to Arthur Laurents's book and even to the original film that essentially went unretouched for years, while displaying a much more positive depiction of the Puerto Rican community of the 1950s. Actor David Alvarez does a phenomenal job at playing Maria's older brother Bernardo, who is the lead of the Puerto Rican gang The Sharks, and speaks quite a bit of Spanish in his role. In fact, I was surprised and equally overjoyed by the amount of dialogue that is delivered in Spanish throughout the film. There's so much Spanish spoken by the Puerto Rican characters that if you didn't understand Spanish, one could argue that you'd probably need to watch the film with subtitles. That's a major win in my book.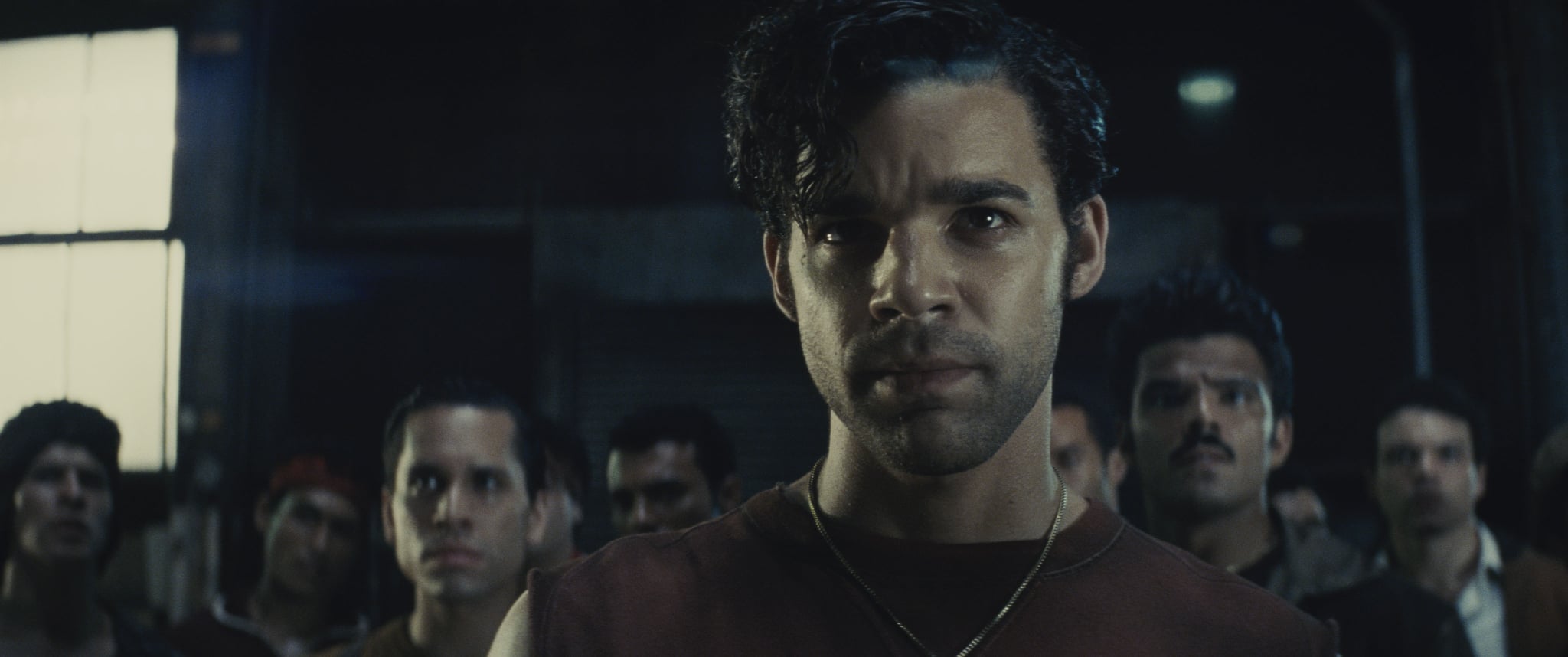 While Maria's role is important, it was just as significant for me to see someone who could do Moreno's role of Anita justice and highly sought-after theater actress Ariana DeBose was the one to do it. The actress, who has starred in big theater acts like Lin-Manuel Miranda's Hamilton and in Netflix's adaptation of The Prom, is an openly queer woman of Afro-Puerto Rican descent. After the disappointment of the film adaptation of In The Heights' lack of Afro-Latinx representation, it brought me so much joy to see Anita's character played not just by an extraordinarily talented actress but also by a dark-skinned Afro-Latina actress. Growing up, I would have never in a million years imagined a remake of West Side Story where Moreno's character would be played by someone who looks like DeBose. It's this kind of adjustment that proves that Spielberg was very intentional about getting this remake right. When DeBose's Anita refers to herself as "prieta," a word often used in a derogatory way (depending on what part of Latin America you're from) to insult or demean Black people or someone with darker skin, in a discussion with her boyfriend Bernardo and Maria, it proves that the remake wanted to go beyond providing diverse representation. It also wanted to highlight the racial issues that not only existed between Puerto Rican migrants and the white communities living on the west side, but the racial tensions and colorism that also exist within Latinx communities.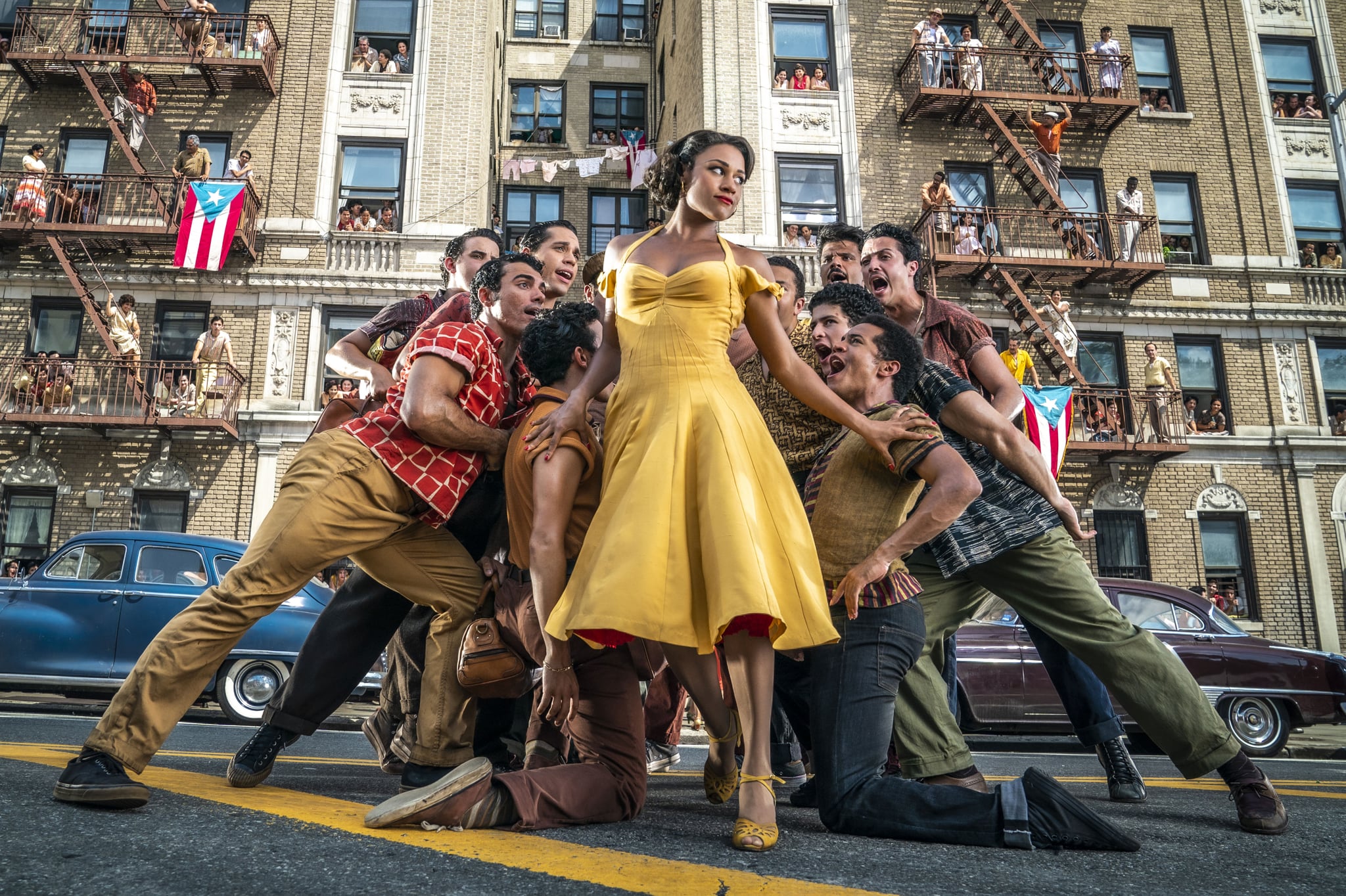 The presence of Rita Moreno was also significant and not just because she played the 1961 Anita but because of what her role as Valentina, a new character in the remake, added to the film. Valentina is reimagined as Doc's Puerto Rican widow but unlike Doc who in the 1961 version played a pretty passive role in The Jets' racist and misogynistic behavior, Valentina's character is a lot wiser and outspoken. She's also an example of a character who was able to exist in a bi-cultural and bi-racial relationship in a time where that wasn't acceptable. It's the inspiration that gives Tony, played by actor Ansel Elgort, the hope that he could have a future with Maria.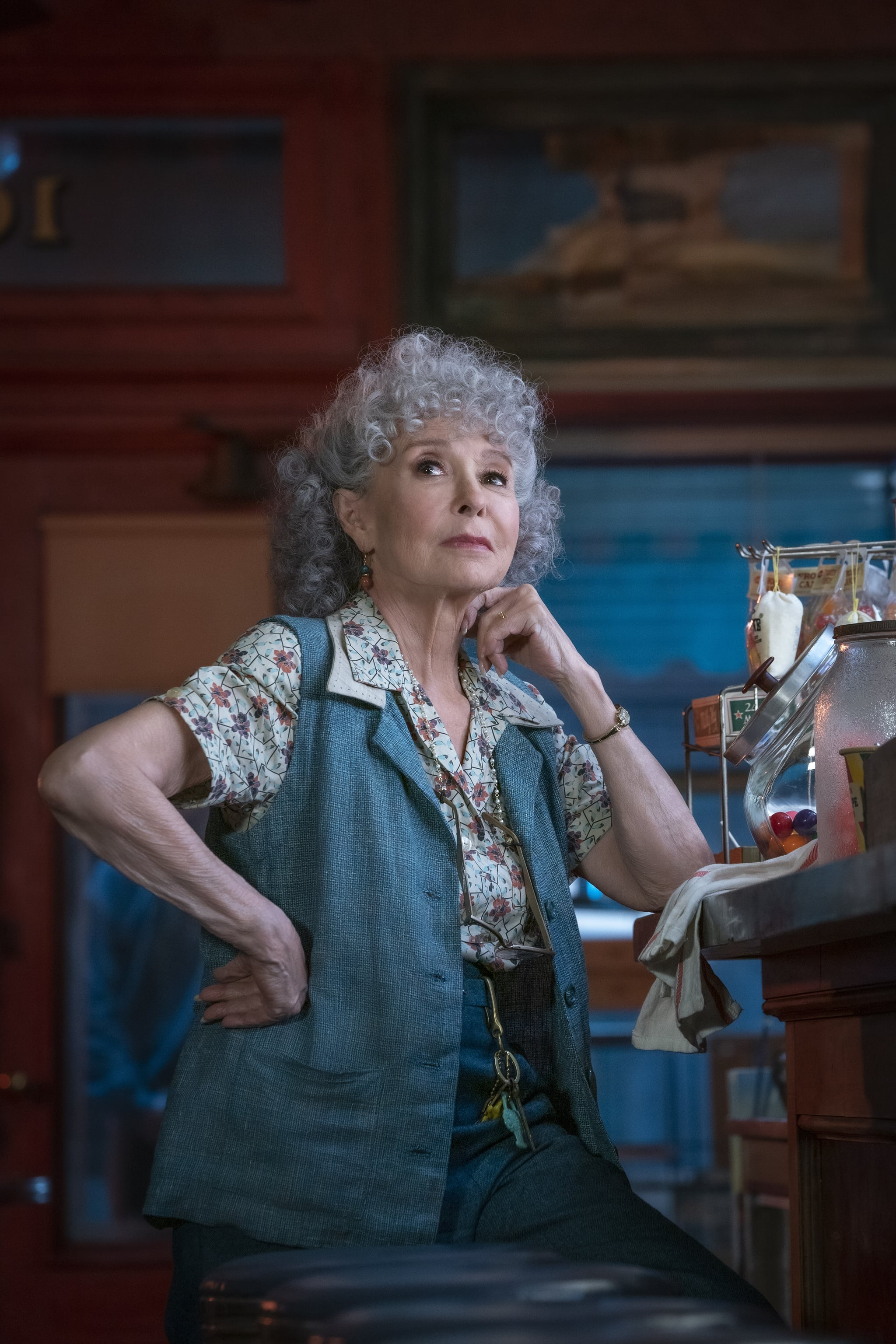 In the 1961 version, there's a lot of shame around being Puerto Rican. Anita's character played by Moreno wanted to have nothing to do with Puerto Rico, referring to it as "you ugly island… island of tropic diseases. Always the hurricanes blowing, always the population growing… and the money owing, and the babies crying, and the bullets flying." Spielberg made sure to remove those lyrics from the "America" song in his remake version but there's also a refreshing amount of Puerto Rican pride displayed throughout the film that would leave any Latinx viewer overwhelmed with Latinx orgullo — even if you're not Puerto Rican. This is precisely what lacked in the 1961 film, which is understandable considering Puerto Ricans that lived in NYC at the time were experiencing extreme racism and pressures to assimilate. This version is a lot more reflective of how we view ourselves as a community today, which is why I truly believe we needed this remake more than any of us ever knew.
Representation alone isn't enough. It's how we are represented in mainstream films that impacts not just how we view ourselves and what we believe we're capable of achieving, but it also impacts the way that we're treated in American society. For many years, white American folks who never encountered an actual Puerto Rican in their lifetime had films filled with harmful depictions of Puerto Ricans and stereotypes like West Side Story as their reference point. Today, we have something that we can actually take pride in.