Who Plays Anita in the West Side Story Remake?
West Side Story Remake Taps Tony-Nominated Ariana DeBose For Anita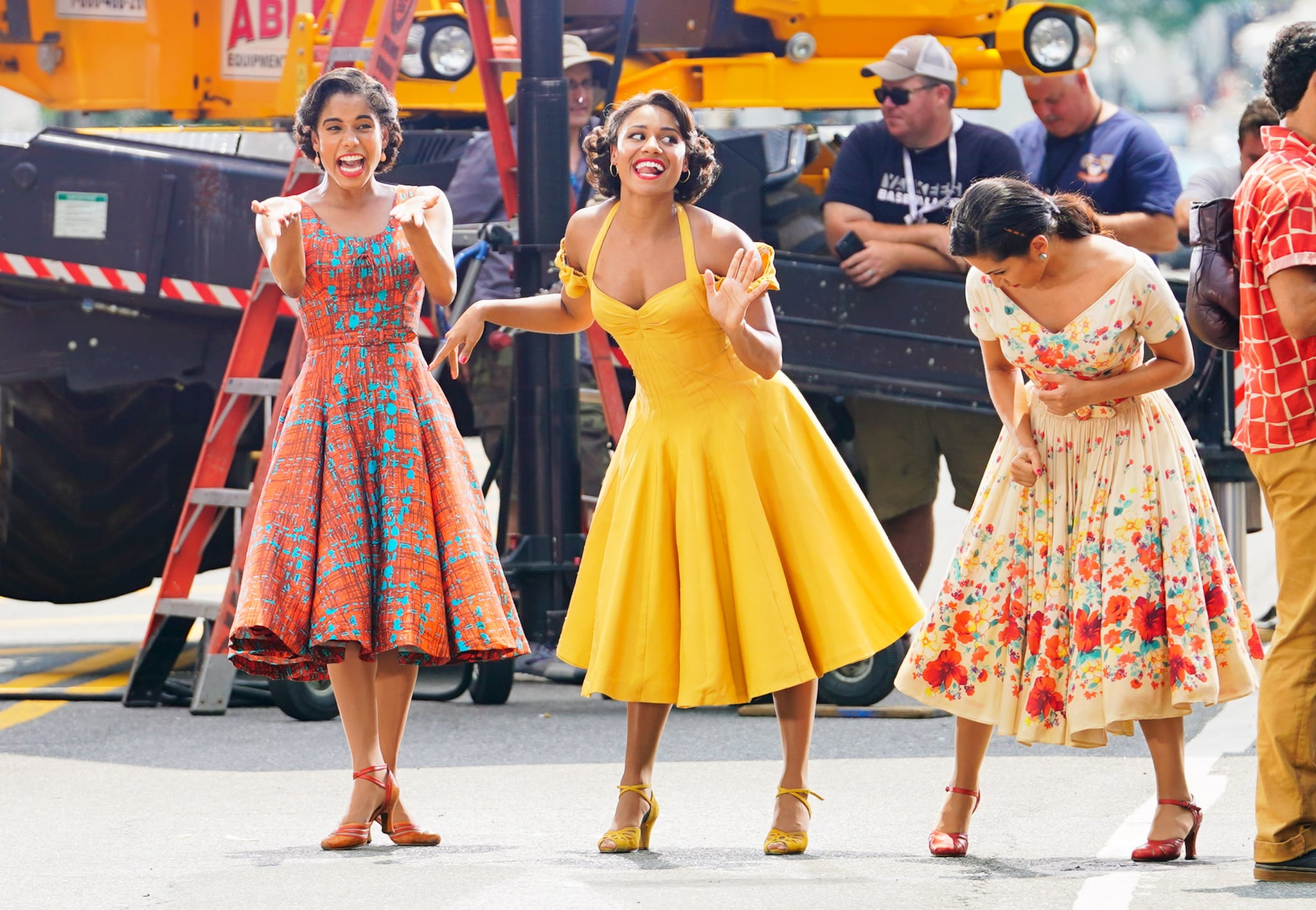 The cast of the West Side Story remake features Hollywood names alongside Broadway's best. Ariana DeBose, who plays Anita, is no stranger to scene-stealing roles: she first broke out as a featured dancer in Hamilton, and since then, she's racked up a laundry list of Broadway credits, along with a Tony nomination. Here's what to know about West Side Story's most spirited star.
Devoted fans of So You Think You Can Dance may remember DeBose, who started out her career as a dancer, from the top 20 of the 2009 cycle. At the time, she received strong feedback on musical theater styles, leading to her tackling a whole new challenge and a whole new language of performance.
"When you think that you've failed, you're in a moment for yourself where you feel like you have to prove something. If you want to survive, to continue on the path you're on, you have to prove to yourself that you have it and that you are worthy," she told BroadwayWorld in 2018. "I knew dance — that's my 'first language.' I did not understand what it meant to just stand still and say the words or just sing without using dance as a way to interpret." DeBose shifted into regional theater for a few years before making her Broadway debut in Bring It On: The Musical. She also understudied the Leading Player in the 2013 revival of Pippin before eventually moving into the role full-time.
Ironically, it wasn't a leading role that led to DeBose's big breakout moment. Starting in 2015, DeBose was part of the off-Broadway and Broadway casts of Hamilton. Although she was in the ensemble, her track, known as "the Bullet," was one of the breakouts of the show: her choreography placed her as a symbol of death, eventually personifying the bullet in the climactic duel. She then moved on to the Broadway adaptation of A Bronx Tale before joining Summer: The Donna Summer Musical as "Disco Donna," which earned her a Tony nomination for featured actress in a musical.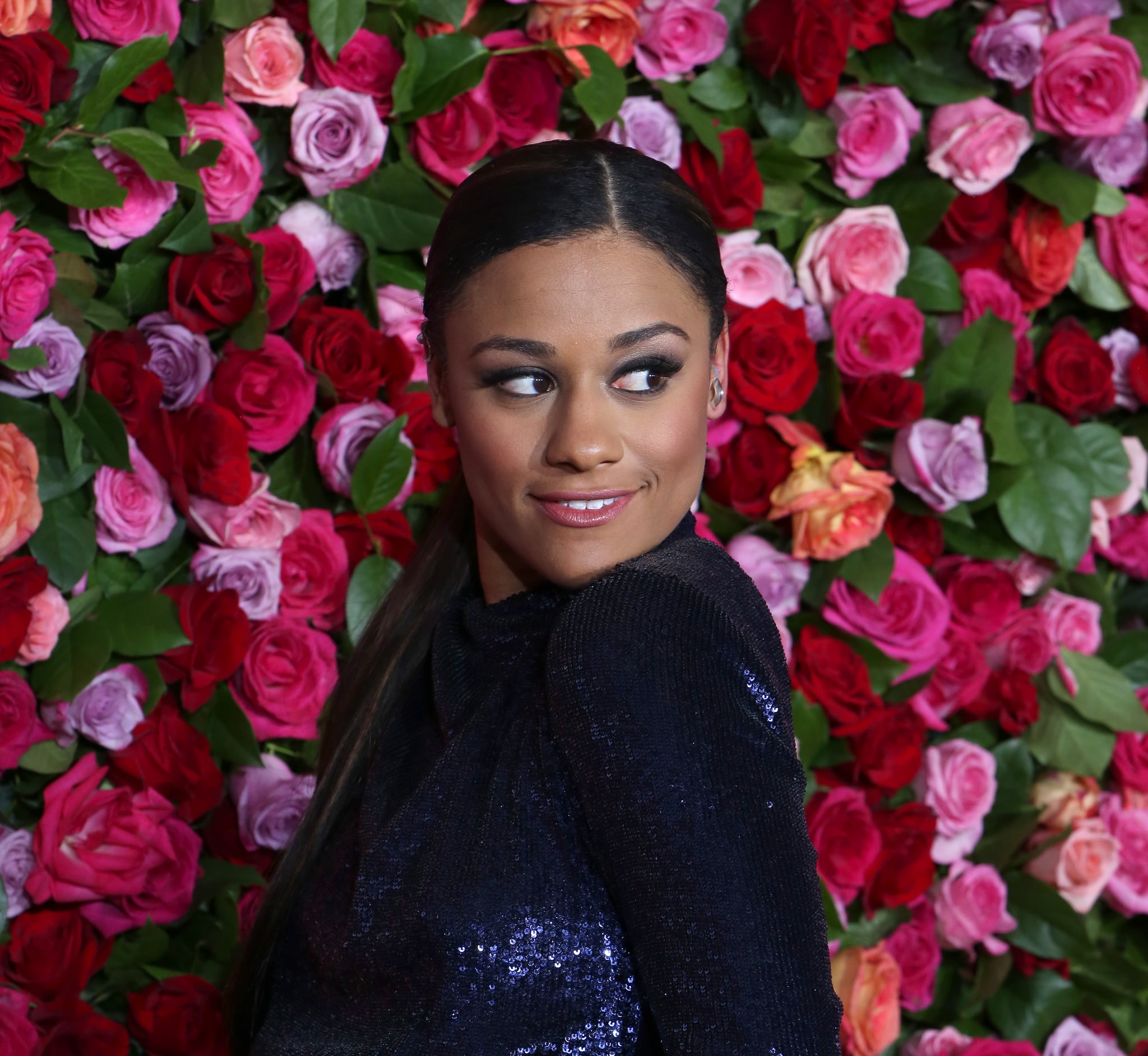 West Side Story won't be DeBose's film debut: she was in the small film Seaside and had a guest spot on a 2016 episode of the CBS procedural Blue Bloods. It will, however, be her first major screen role, and she won't be the only Broadway star in the cast: Tony winner David Alvarez (Billy Elliot) will be opposite her as Bernardo, and Tony nominees Brian D'Arcy James and Mike Faist also have significant supporting roles. Even though Anita is one of the most iconic roles in the musical theater canon, DeBose — whose own heritage is Afro-Puerto Rican and Italian, among others — is sure to put her own fresh spin on the character.
"I bring my whole self to the roles that I play," she told BroadwayWorld, and we can't wait to see what she brings to Anita when West Side Story hits theaters in 2020!