Meet the Growing Cast of Disney's Live-Actor Nutcracker Movie
Misty Copeland has been owning the ballet world, and she's about to go even more mainstream. Copeland has been cast in Disney's upcoming live-action movie, The Nutcracker and the Four Realms, and she's not the only one! This week, Variety confirmed the addition of Keira Knightley. Lasse Hallström (Safe Haven, Chocolat) is directing the film adaption of Peter Tchaikovsky's ballet; the script was written by Ashleigh Powell. Copeland, who has danced in stage productions of The Nutcracker before, announced the news in a sweet Instagram of her script, commenting, "I'm thrilled to be a part of this amazing project with Disney and the wonderful Lasse Hallstrom." Keep reading to see who else has signed on!
Misty Copeland
Copeland confirmed the news herself in a sweet Instagram post. She'll be dancing as the lead ballerina in the project.
Mackenzie Foy
The Interstellar actress joined the cast in late July. She'll portray the lead, Clara.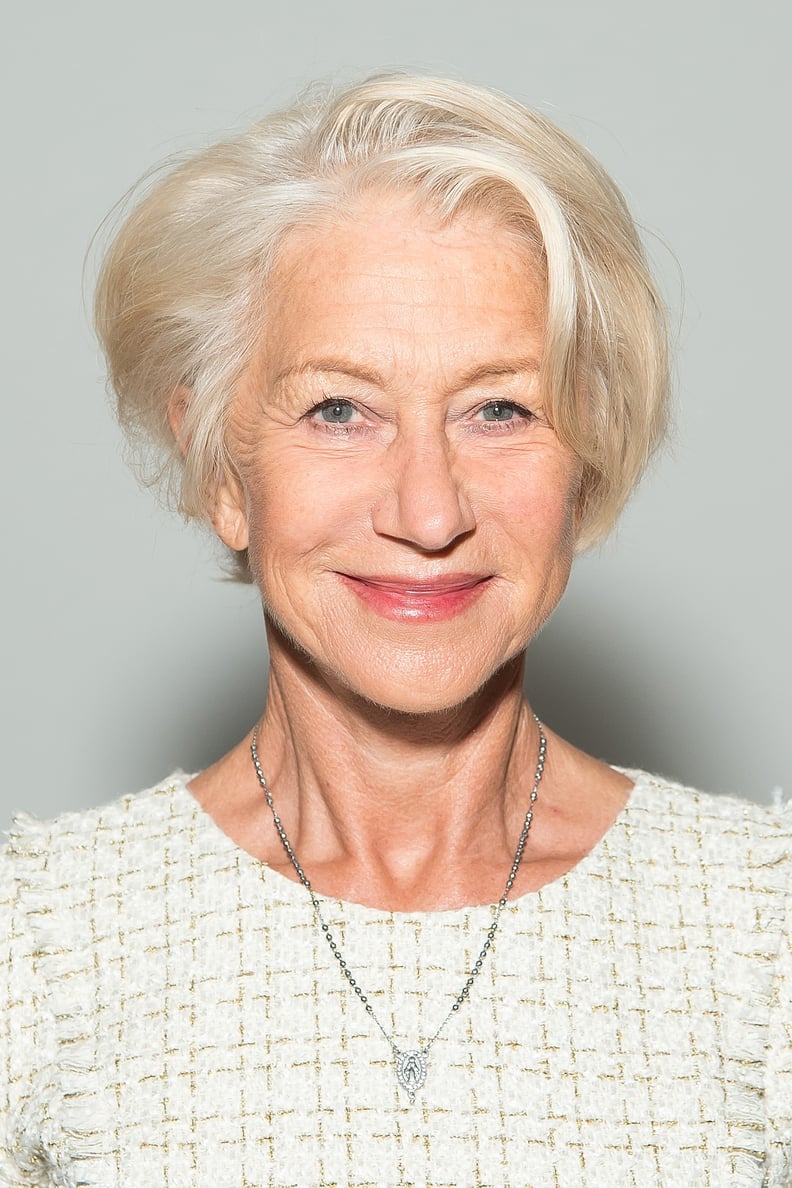 Helen Mirren