Will There Be Season 2 of Paranormal on Netflix?
Paranormal, Netflix's First Egyptian TV Series, Is Already Poised For Success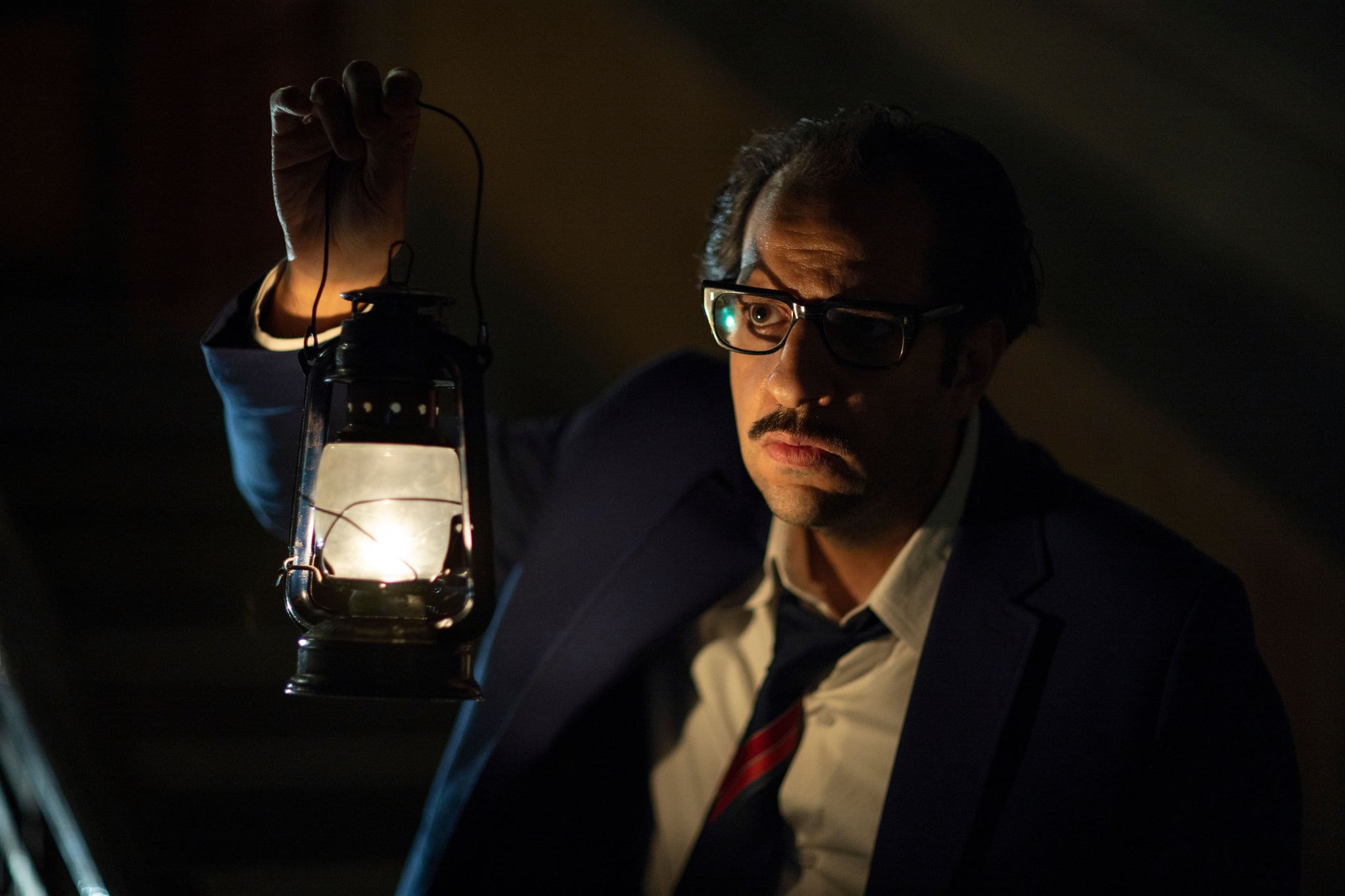 October may be over, but Netflix still has one more spooky show to share: Paranormal, an Egyptian supernatural thriller that's already getting lots of buzz. Are there plans for a second season? That's a question we can't quite answer yet.
Like most Netflix shows, Paranormal hasn't had a renewal decision made quite yet, since it's just being released on Nov. 5. For the most part, it takes a few months at least for Netflix to make decisions about renewing its shows, especially when they're totally new shows that audiences don't already have an established relationship with or opinion of. Of course, there are a few exceptions, but these are typically the big-name, marquee titles that already have big fan bases and critical acclaim, such as Stranger Things or The Crown.
Netflix has been making more of an effort to produce and promote international series in the past few years, as evidenced by the popularity, for instance, of the Spanish series Money Heist. That might work in Paranormal's favor: the supernatural drama show is Netflix's first-ever Egyptian original series and the first Arabic-language Netflix original. It's based on the bestselling Ma Waraa Al Tabiaa series by author Ahmed Khaled Tawfik. Like the books, the show follows Refaat Ismail (Ahmed Amin), a hematologist who begins experiencing paranormal activities and has to rethink everything about his life — past and present.
Since Paranormal is based on a long-running series of books, there's definitely plenty of material for the show to draw from — and we're not just talking a trilogy or something like that. As of 2014, there were 81 individual novels published in the Ma Waraa Al Tabiaa series! With so many books to pull adventures from, we can imagine Paranormal running for several seasons on Netflix; it all will depend on just how popular it turns out to be when the first season arrives on Nov. 5.