Phoebe Waller-Bridge's Fleabag Stage Performance on Amazon
Phoebe Waller-Bridge Wants You to "Go to Bed" With Fleabag: "It's For Charity!"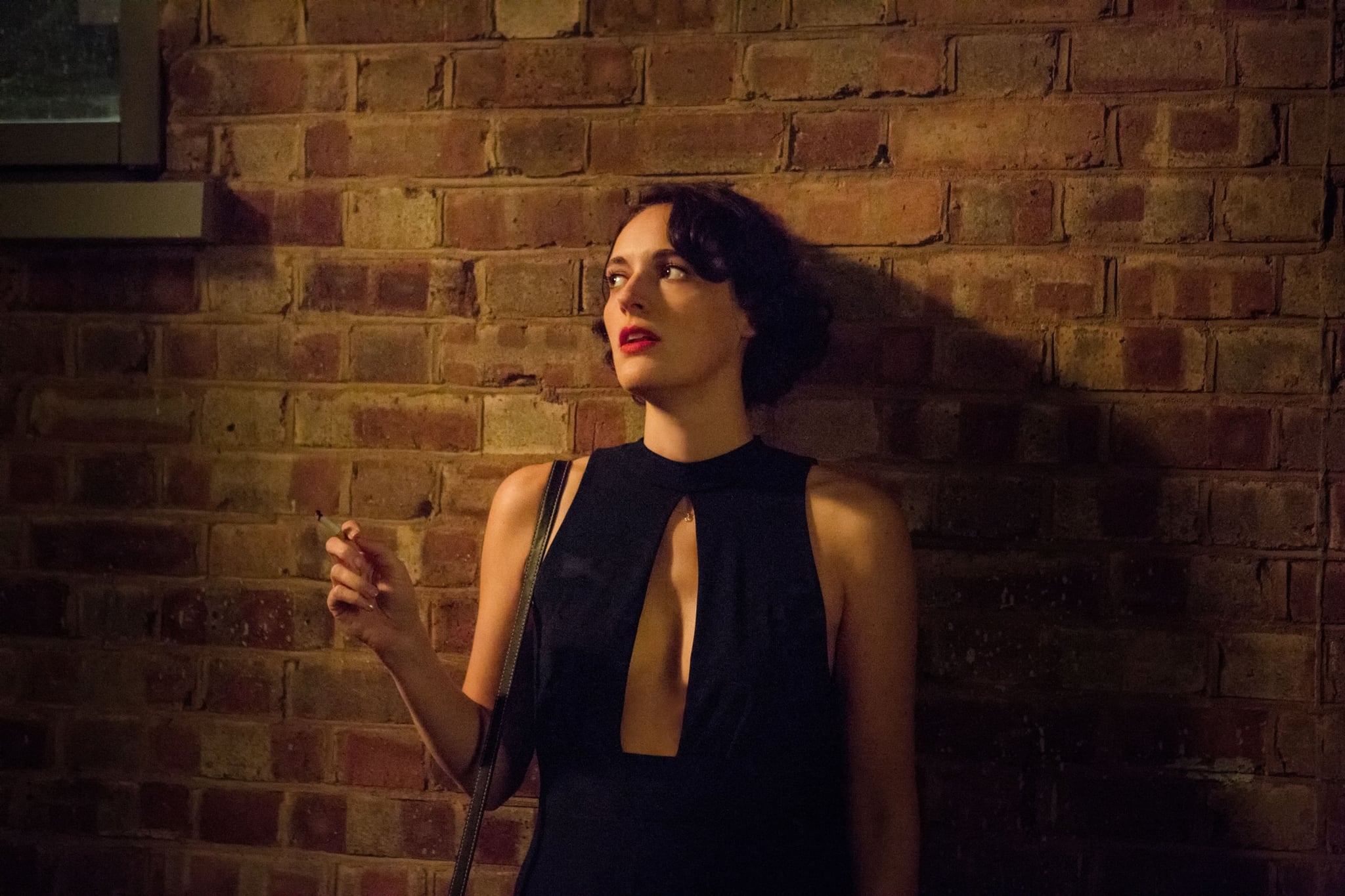 Fleabag fans, rejoice! While we're still devastated that there will never be a third season of this heartbreakingly hilarious comedy, the show is returning to Amazon in a slightly unexpected way. A September 2019 recording of Phoebe Waller-Bridge's one-woman stage show that inspired the series is available for download in the US now through May 31. So we'll finally get a glimpse at where all the guinea-pig-filled drama and witty sex jokes began.
The performance was filmed at Wyndham's Theatre in London's West End during Fleabag's revival tour, and all proceeds from the $5 downloads of the performance will go to artists and healthcare workers in the UK. It's currently available for download in the UK and Ireland, and fans in Australia, New Zealand, and Canada will also be able to stream the performance soon.
"Now go get into bed with Fleabag! It's for charity!"
"I hope this filmed performance of Fleabag can help raise money while providing a little theatrical entertainment in these isolated times," Waller-Bridge said in a press release. "Thank you to all our partners and to the creative team who have waived their royalties from this production to raise money for such vital causes in this unbelievably challenging situation. All money raised will support the people throughout our society who are fighting for us on the frontlines and those financially devastated by the crisis, including those in the theatre community."
Watch to the end for a holy surprise. 🎁 #FleabagForCharity is sharing the original stage play for rent on Prime Video. All proceeds go to charities supporting those affected by the COVID-19 pandemic. pic.twitter.com/nzIjGSyGVd

— Prime Video (@PrimeVideo) April 7, 2020
The proceeds from downloads of the stage performance, available on Soho Theatre On Demand and Amazon Prime Video, will be distributed in four parts. The National Emergencies Trust (NET) Coronavirus Appeal will receive 35 percent of each donation to fund local charities across the UK, including food banks and those impacted by coronavirus. NHS Charities Together will also receive 35 percent of each donation to support National Health Services staff and volunteers caring for COVID-19 patients.
Additionally, 15 percent of each donation will go to Acting For Others, a charity that supports theater workers in the UK who have suffered financially due to the closure of galleries, cinemas, and museums. The final 15 percent of each donation will go to the Fleabag Support Fund, which will distribute grants of £2,500 to freelance workers in the theater industry who are in urgent financial need as a result of the coronavirus outbreak.
The performance has already raised over $1 million since April 6, according to a press release. "Thank you in advance to those who donate," Waller-Bridge added. "Now go get into bed with Fleabag! It's for charity!"
Image Source: Joan Marcus