Pretty Little Liars Season 4 Finale Theories
What's Going to Happen in the Pretty Little Liars Finale?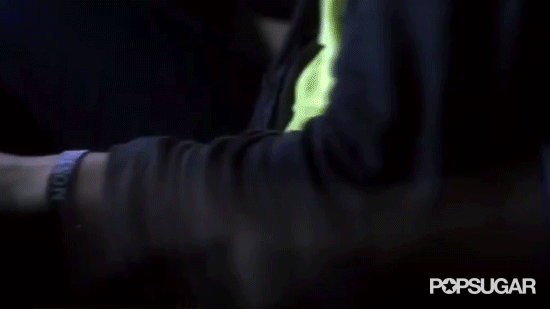 5
We Get to Learn How Ezra Fits Into All This
"You're not going anywhere," Ezra says to Ali as he grabs her arm. The flash of yellow shirt suggests that this, too, was the night of Ali's disappearance. So maybe Ezra isn't "A" (or maybe Ezra's "A" after all), but it looks like he played a big part in that night. Was he protecting Ali? Accosting her? It's hard to tell!