What Books Are Being Made Into Movies
Spring Reading List: 30 Books to Read Before They're Movies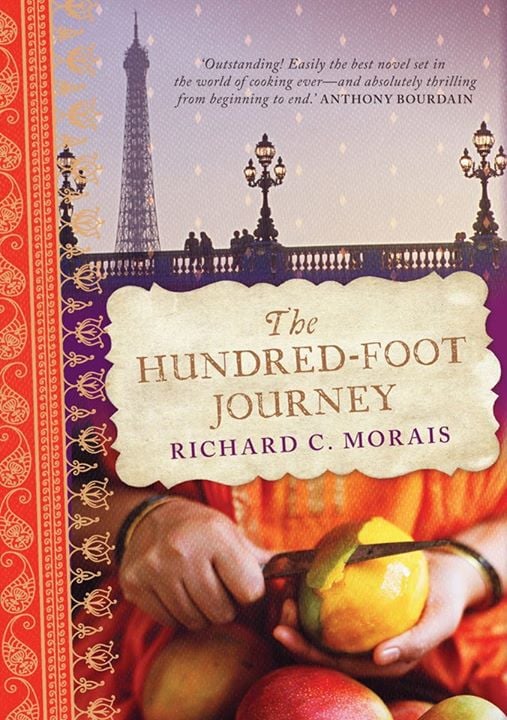 9
The Hundred-Foot Journey by Richard C. Morais
What it's about: When an Indian family moves to France and opens a restaurant across the street from a Michelin-starred French eatery, tension builds among families as they struggle with loyalty.
Who's starring: Helen Mirren will star as chef Madame Mallory opposite Manish Dayal and Om Puri, while Steven Spielberg, Oprah Winfrey, and Juliet Blake are producing.
Watch the trailer for The Hundred-Foot Journey.