Who Killed Joffrey on Game of Thrones?
Who Killed Joffrey? An Update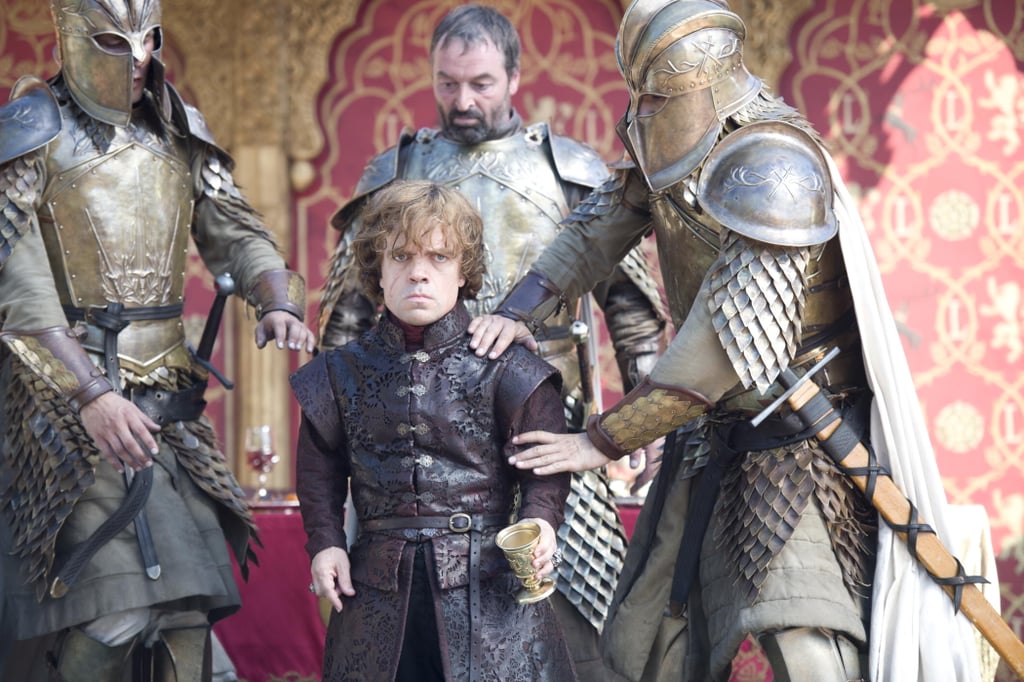 Why it could be him:
Tyrion is the one who hands Joffrey the glass of poisoned wine, so he's the immediate suspect, and Cersei doesn't hesitate to accuse him.
Throughout his

wedding

, Joffrey repeatedly takes jabs at Tyrion, offending him again and again. When the little people perform, Tyrion tells Podrick to give each player some money, then adds that he'll find "another way to thank the king."
Tyrion's never seen eye to eye with Joffrey, and he seems to sympathize with Sansa more than ever throughout the

wedding

. The two share meaningful glances in the uncomfortable moments, with Sansa helping Tyrion and handing him the wine goblet at one particularly awkward turn. Could he have impulsively done it for Sansa?
Why it couldn't be him:
It's unlikely that Tyrion would so obviously murder Joffrey in front of everyone, leaving himself as the red-handed suspect.
In the past, Tyrion's weapon of choice has been his wit, and he typically talks his way out of things rather than acting on his impulses.
The latest:
The imprisoned Tyrion continues to assert his innocence, like when he talks with Podrick. It comes off as pretty believable.