Felicity Where Are They Now?
Felicity: Where Are They Now?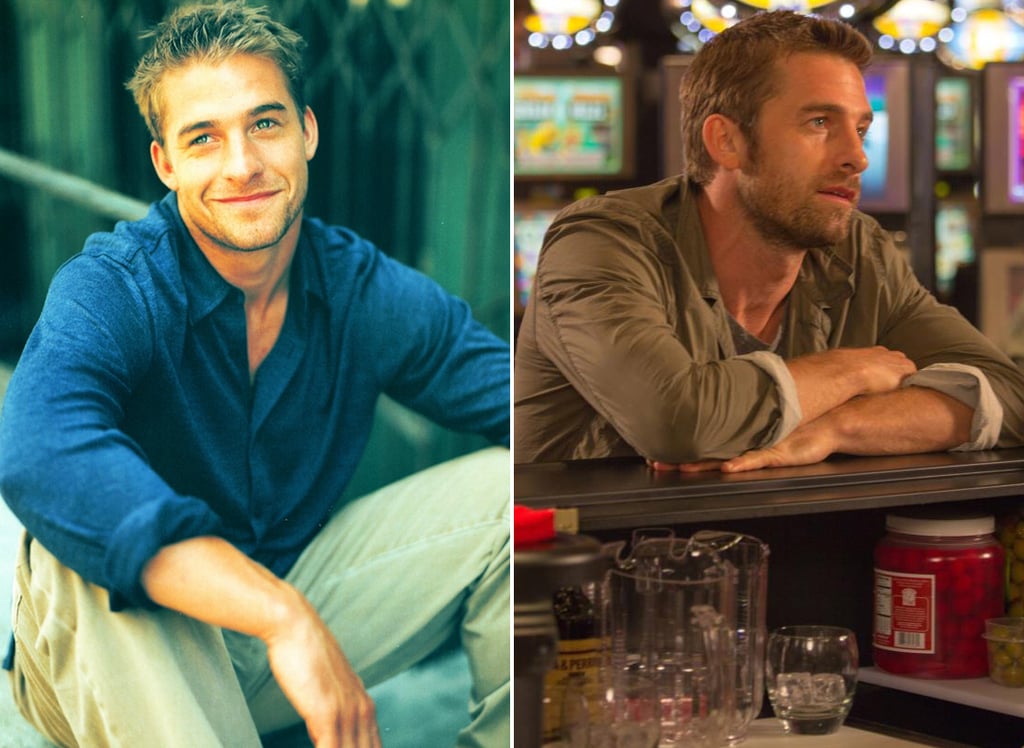 Then: Felicity was the big introduction of Canadian cutie Speedman to American audiences. He played sensitive but aloof Ben Covington, and pretty much anyone with a pulse could understand why a girl would follow him across the country.
Now: Speedman came back to TV for 2012's short-lived Last Resort, but he's mostly stuck to movies. He appeared in hits like the Underworld franchise, Strangers, and The Vow, and last year he was in indies Barefoot and October Gale.