Felicity Where Are They Now?
Felicity: Where Are They Now?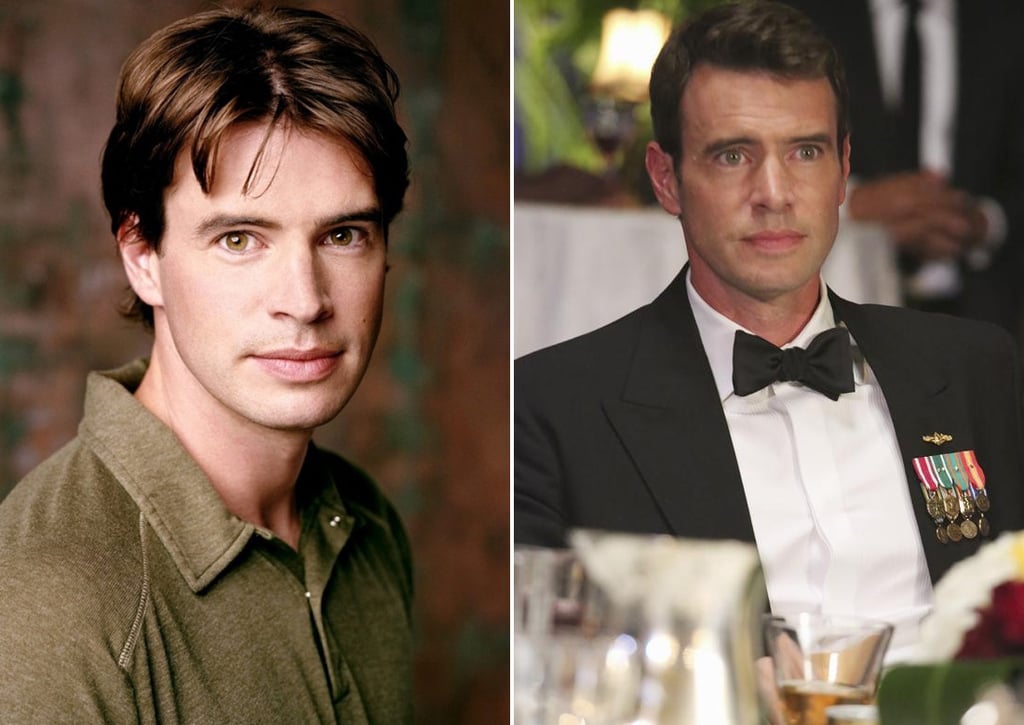 Then: After an arc on Dawson's Creek, Foley scored the role of Noel Crane, responsible, sweet RA to Felicity — and Ben's romantic rival for her affections.
Now: Foley has been a frequent guest star on lots of series, like Scrubs, Grey's Anatomy, and True Blood. Currently, he's a regular on Scandal as Jake Ballard, where he's once again the romantic rival for the lead character's affections.