Felicity Where Are They Now?
Felicity: Where Are They Now?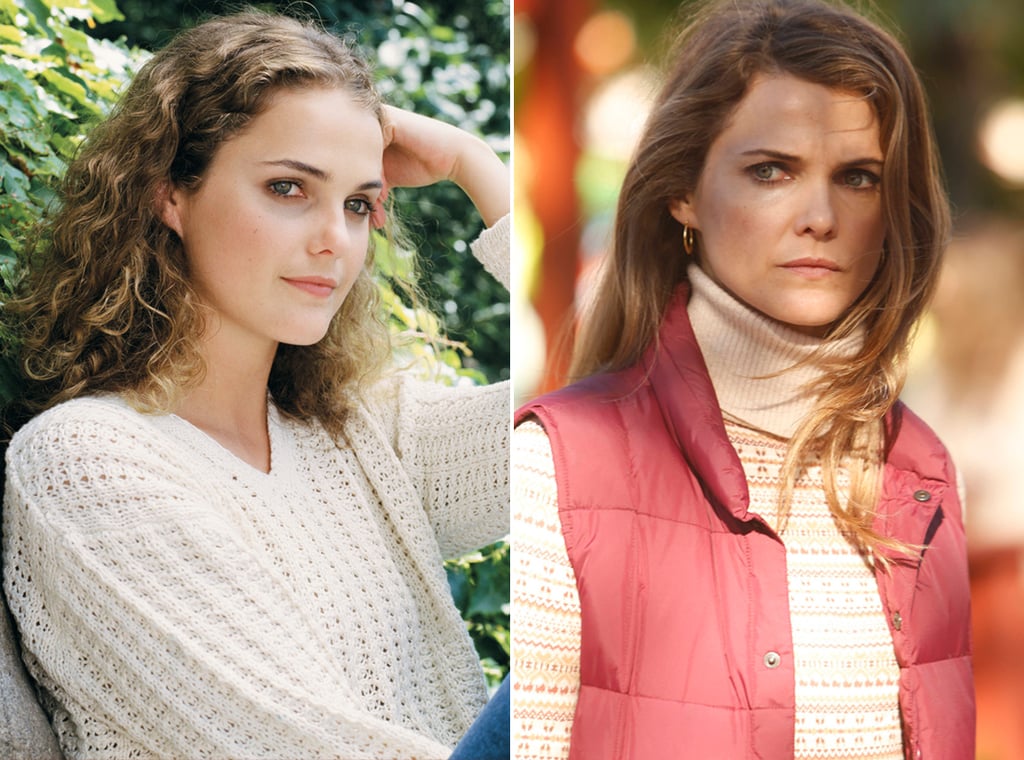 Then: Twenty-two-year-old Russell had some TV credits, but Felicity was her big breakout role. As title character Felicity Porter, she's a quiet Californian who takes a risk by enrolling in NYU to be near her high school crush. The actress won a Golden Globe for the role in 1999.
Now: After Felicity, Russell had a few notable movies, like Waitress, but she struck TV gold again with FX's '80s Russian spy drama The Americans, which is currently in its third season. She's still making movies, too, having appeared in last year's Dawn of the Planet of the Apes, and next year, she'll star alongside Matthew McConaughey in The Free State of Jones.