Oprah Will Star in Selma
Tom Hiddleston Will Play a Famous Country Star — and Sing!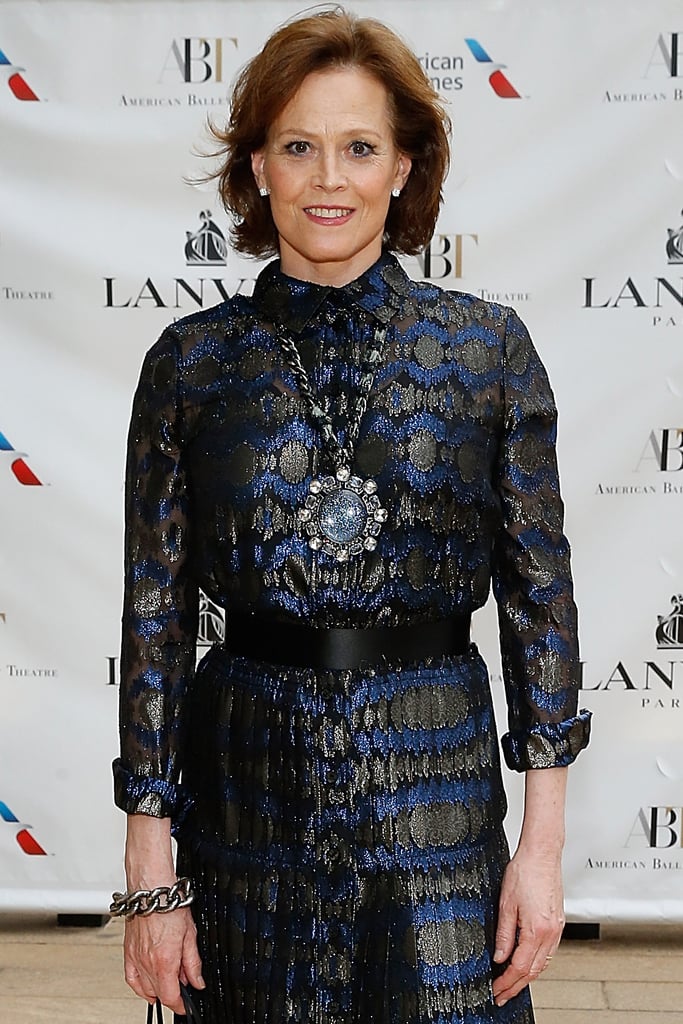 Sigourney Weaver will return for three Avatar sequels, despite — spoiler alert — her character's death in the first movie. "She's playing a different and, in many ways, more challenging character in the upcoming films," said director James Cameron. "We're both looking forward to this new creative challenge, the latest chapter in our long and continuing collaboration."