Game of Thrones Season 4 Deaths
Who Dies in the Game of Thrones Season Finale?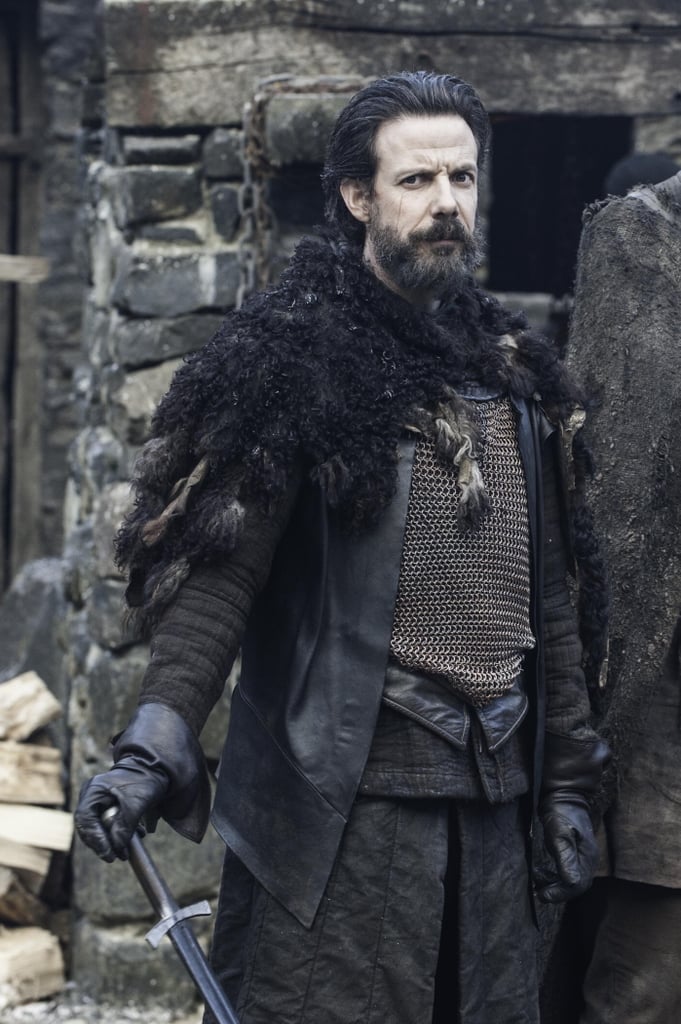 The man who cuts off Jaime Lannister's hand in season three is up to more treachery this season when he goes to kidnap the Stark boys, tricking Jon Snow into trusting him in the process. When he almost makes off with Bran, Bran wargs into Hodor to stop and kill Locke.