Celebrities and Their Favorite TV Shows
Which Stars Watch Your Favorite TV Show?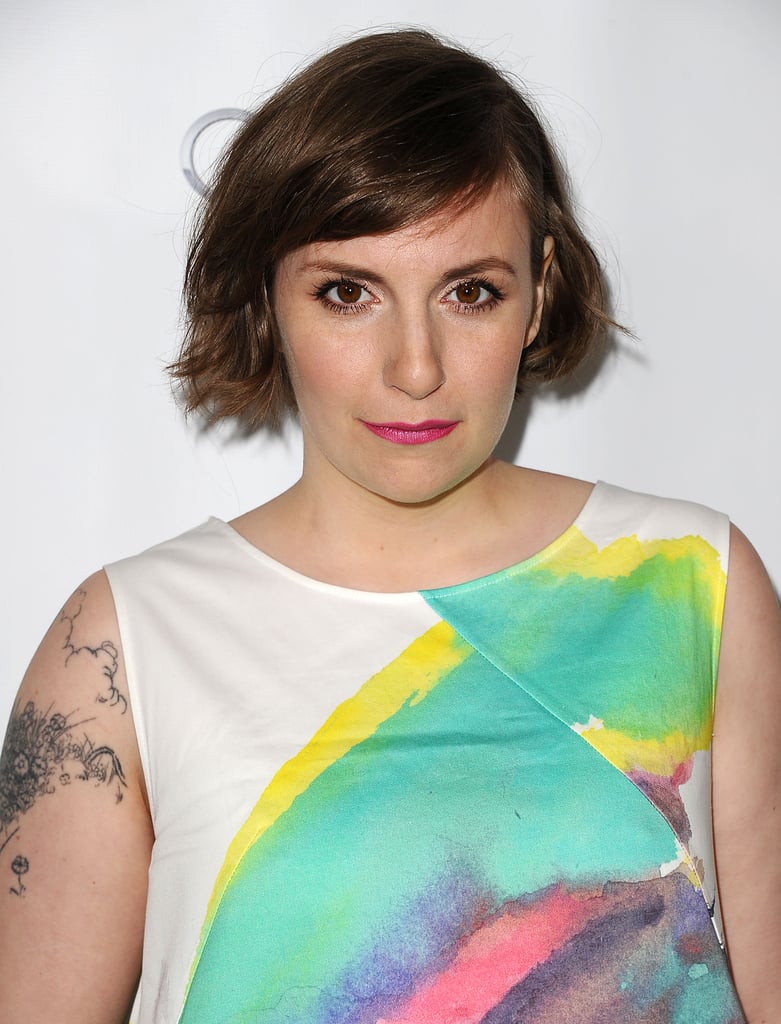 Even though Dunham is the writer and star of Girls, she's been very vocal about her love of all things Scandal. During a recent interview, Dunham said, "Basically, my life's great passion is the idea of being a guest star on Scandal I want to be, like, a senator who did something wrong." She kind of got her wish when she hosted SNL back in March and acted in a sketch parodying the show.