Celebrities and Their Favorite TV Shows
Which Stars Watch Your Favorite TV Show?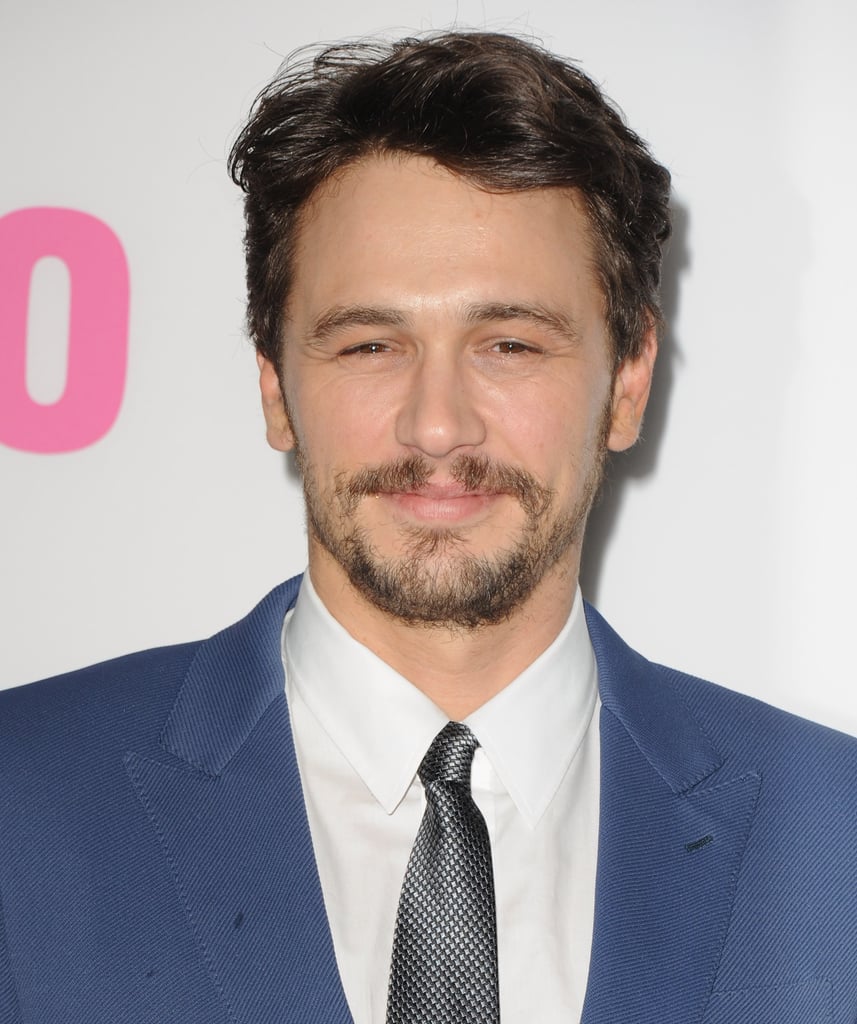 The actor penned a personal essay about the show titled "A Dude's Take on Girls," saying: "Lena Dunham is the ultimate creator, so no matter what she puts the girls through, she is always in control. Her name is always at the end, where it says 'Created by.' They say living well is the best revenge, but sometimes writing well is even better."