Celebrities and Their Favorite TV Shows
Which Stars Watch Your Favorite TV Show?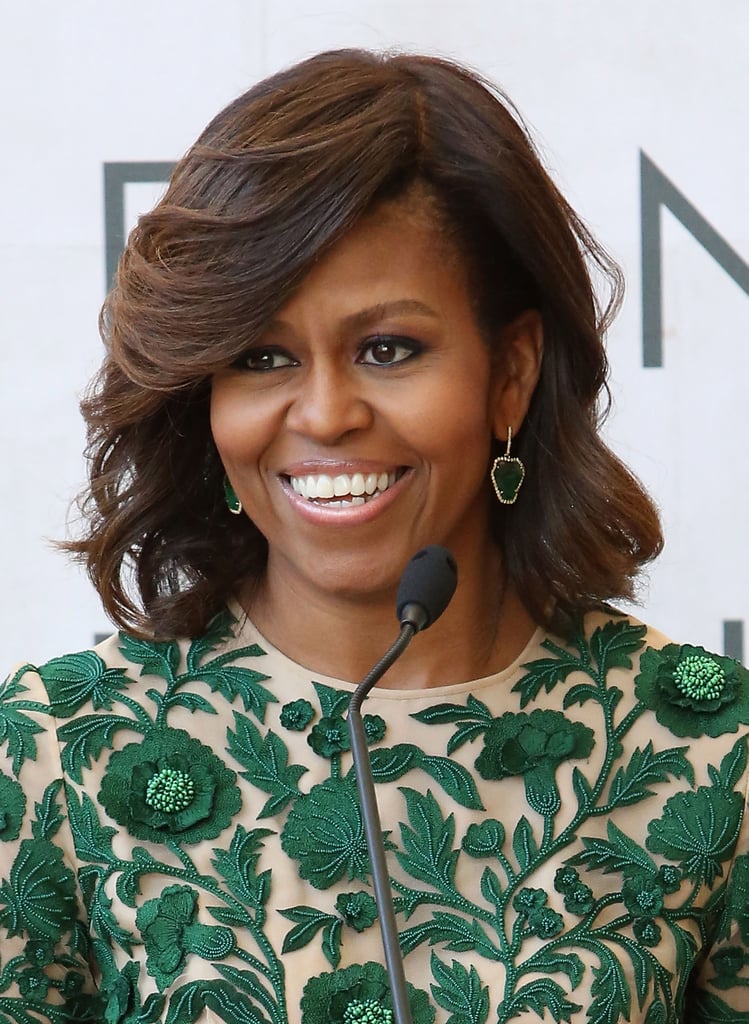 Yes, the first lady loves watching her close friend Kerry Washington on TV every week. Obama said in an interview, "I hadn't watched it until this past vacation, and we went to Hawaii. . . so [we] had a long flight [and] I watched all the seasons," adding, "I love Kerry Washington. She is amazing, so it makes the show fun."