Harry Potter Actors Talk Alternate Endings
Harry Potter Stars Tell Us the Alternate Endings They'd Like For Their Characters!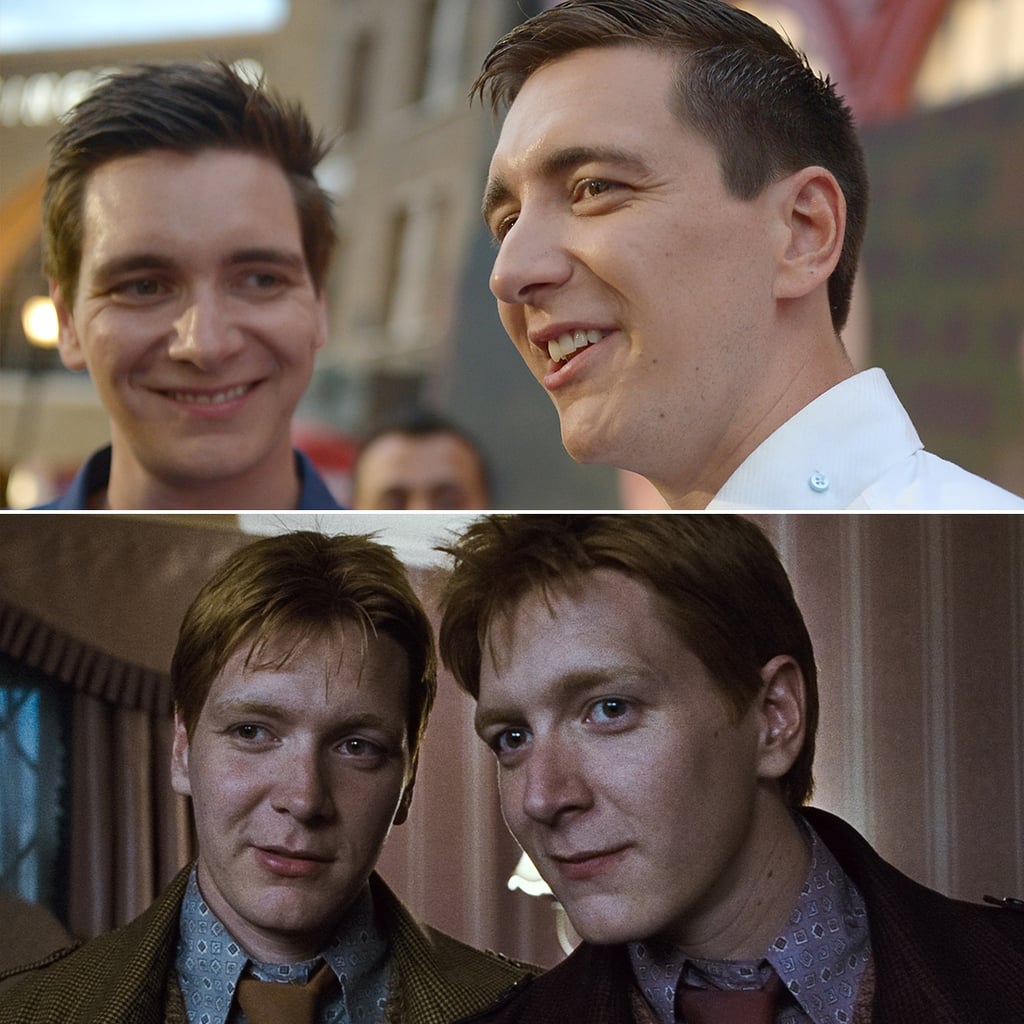 4
James Phelps (left), Fred Weasley
"Yeah, probably I'd have enjoyed a better ending for old Fred. When I read what happened, it was quite the surreal thing, but also I think a lot of people may have the conception that twins are always together and that wasn't the case. In a weird way it was quite cool to show that they're not joined at the hip."