Meet the A-List Cast of Guillermo del Toro's Pinocchio Movie
The Pinocchio story is getting a new twist with Netflix's upcoming adaptation, and the Pinocchio cast is packed with top-tier stars. Newcomer Gregory Mann will be voicing the puppet who wants to be a real boy, and he's supported by a full cast of Oscar winners and beloved character actors. Directed by Guillermo del Toro (and unrelated to the Disney animated movie), the stop-motion animated musical will tell the classic story with a dark twist: it's now set during the rise of fascism under Mussolini in 1930s Italy. Several of the characters are still under wraps, but we do know who will be lending their voices to this much-anticipated new movie. Keep reading to see who will be joining Mann in the voice cast!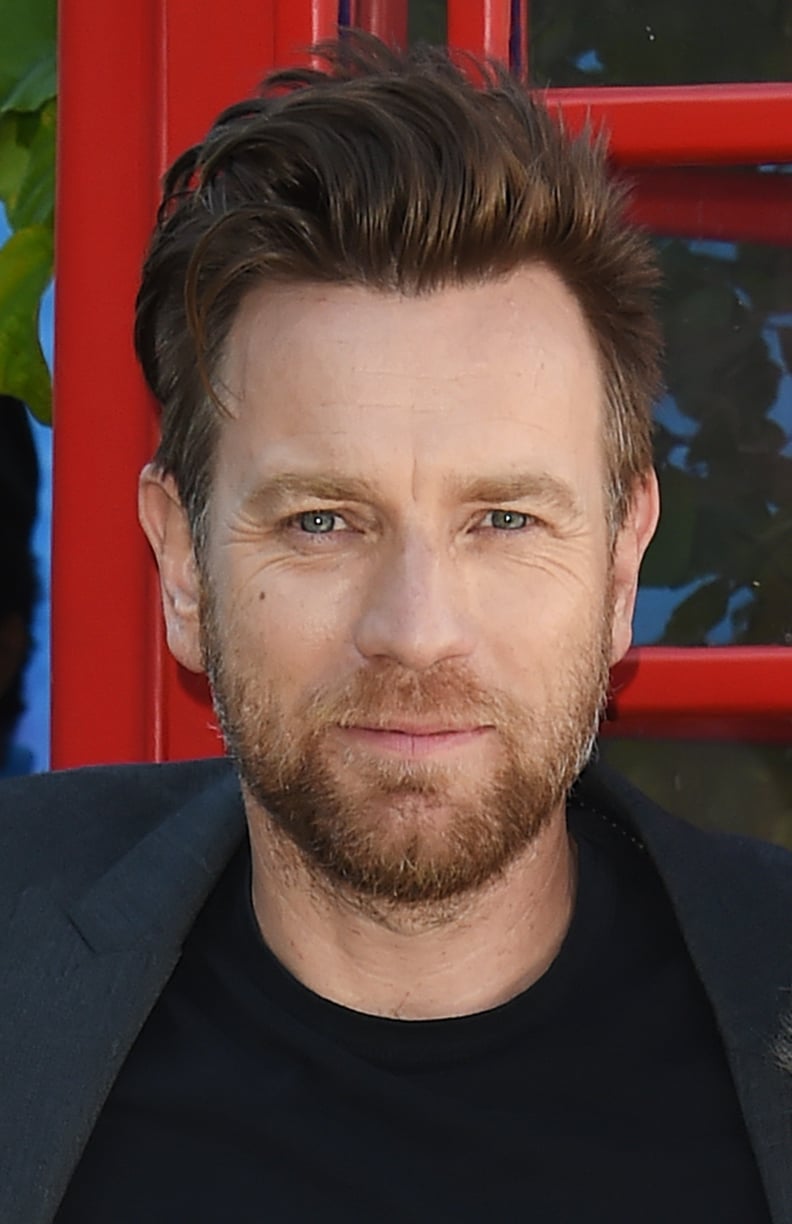 Ewan McGregor as Cricket
Most recently seen in Birds of Prey — and reportedly getting ready to reprise his role as Obi-Wan Kenobi for Disney+ — McGregor is set to voice Cricket, the embodiment of conscience, in the new movie.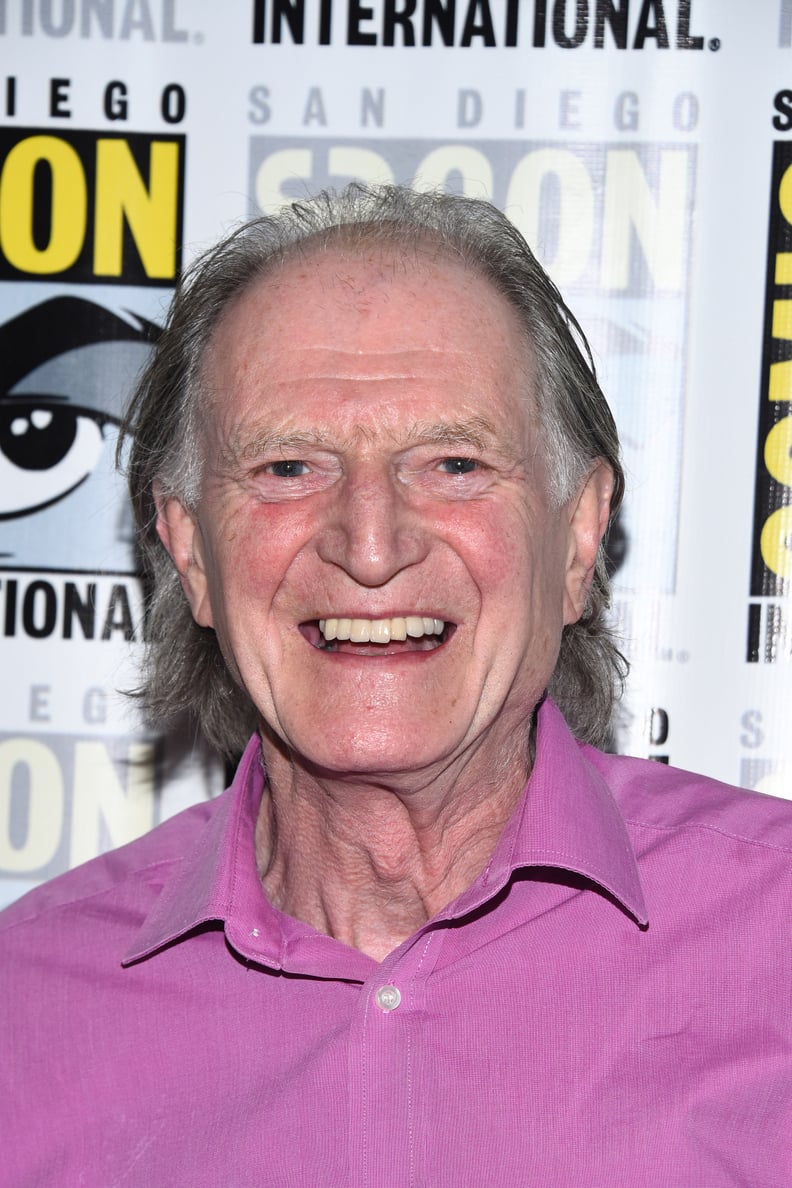 David Bradley as Geppetto
Best known as Argus Filch in the Harry Potter films, Bradley will be taking on the role of puppeteer and father, Geppetto. Aside from Harry Potter, Bradley has had roles in several of the most popular sci-fi and fantasy franchises, including as the Doctor in Doctor Who and as Walder Frey in Game of Thrones.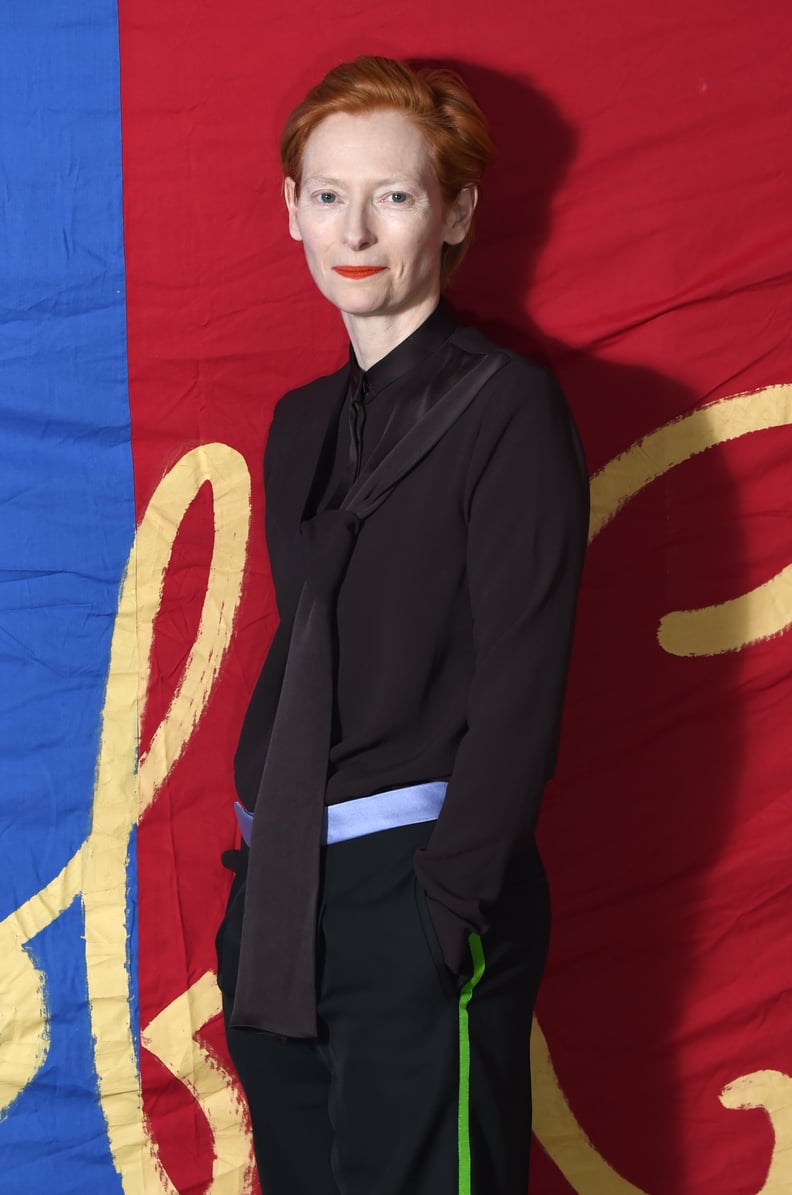 Tilda Swinton as the Fairy With Turquoise Hair
Swinton's eclectic resume is getting another quirky role as a twist on the classic "Blue Fairy" character. The Oscar-winning actress has a lengthy resume that includes indie films, award winners, and huge blockbusters like the Marvel franchise and The Chronicles of Narnia.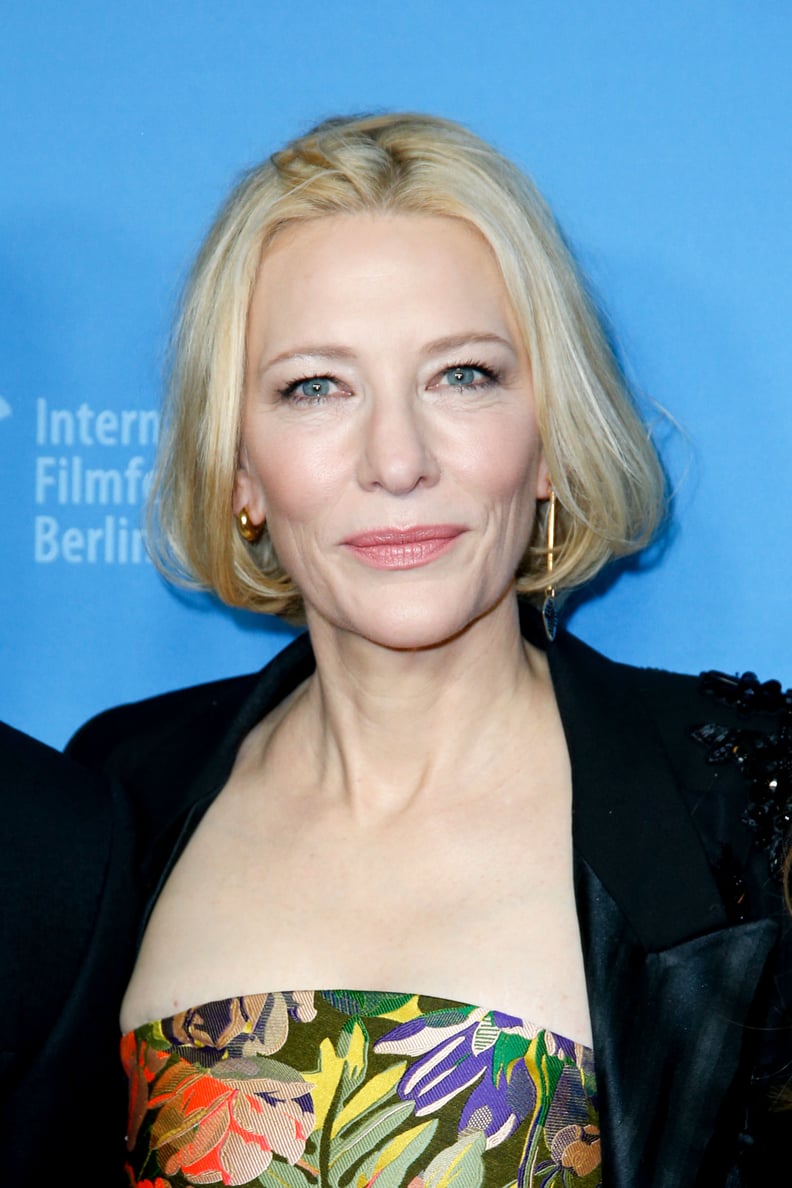 Cate Blanchett
Blanchett's role is one of several that have not yet been announced, but the sheer presence of her on the cast list has us intrigued. Most recently seen in the TV series Mrs. America, the two-time Oscar winner has been doing quite a bit of voice work lately as well, including in How to Train Your Dragon: The Hidden World and Mowgli: Legend of the Jungle.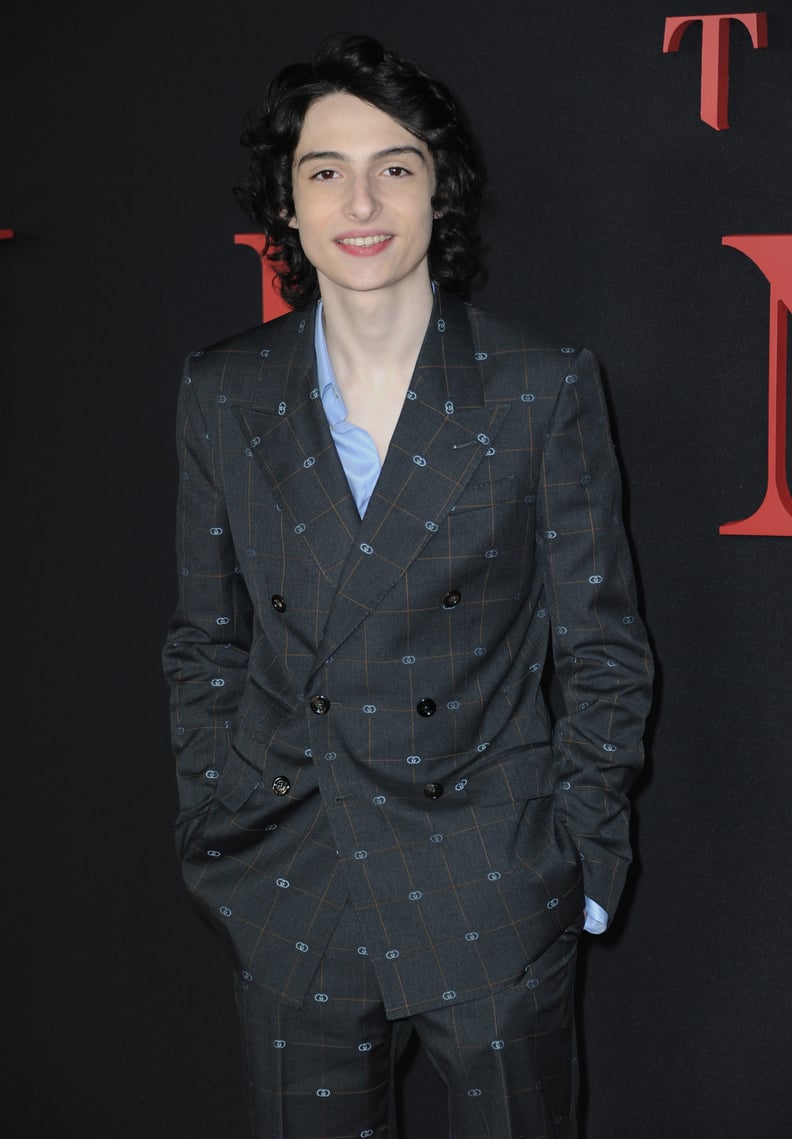 Finn Wolfhard
We don't know yet what role the Stranger Things star will have, but he's definitely been on a roll lately! In the few years since Stranger Things introduced him to the world, he's had major roles in the remake of It, the horror flick The Turning, and is slated to appear in the upcoming Ghostbusters: Afterlife.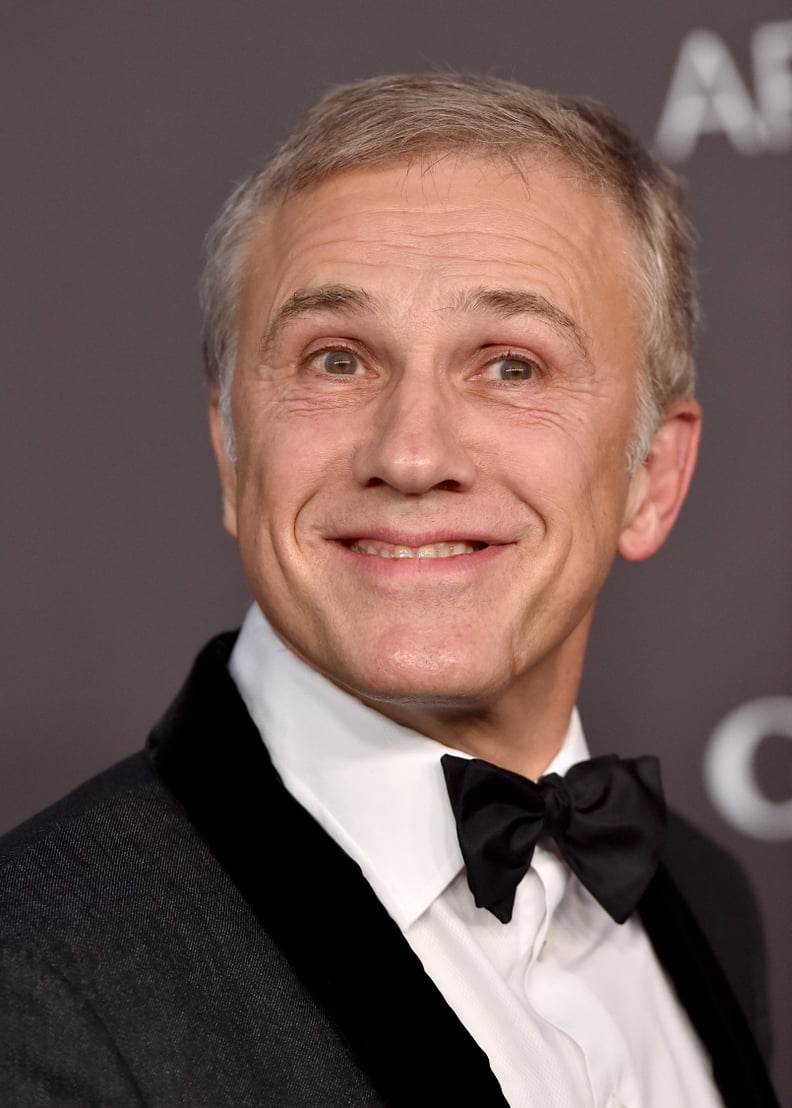 Christoph Waltz
Who knows what two-time Oscar winner Waltz will be doing in Pinocchio? The actor has a long list of distinctive (and often villainous) roles in movies like Inglourious Basterds, Spectre, and Django Unchained, and we can't wait to see him let loose in this voice role, too.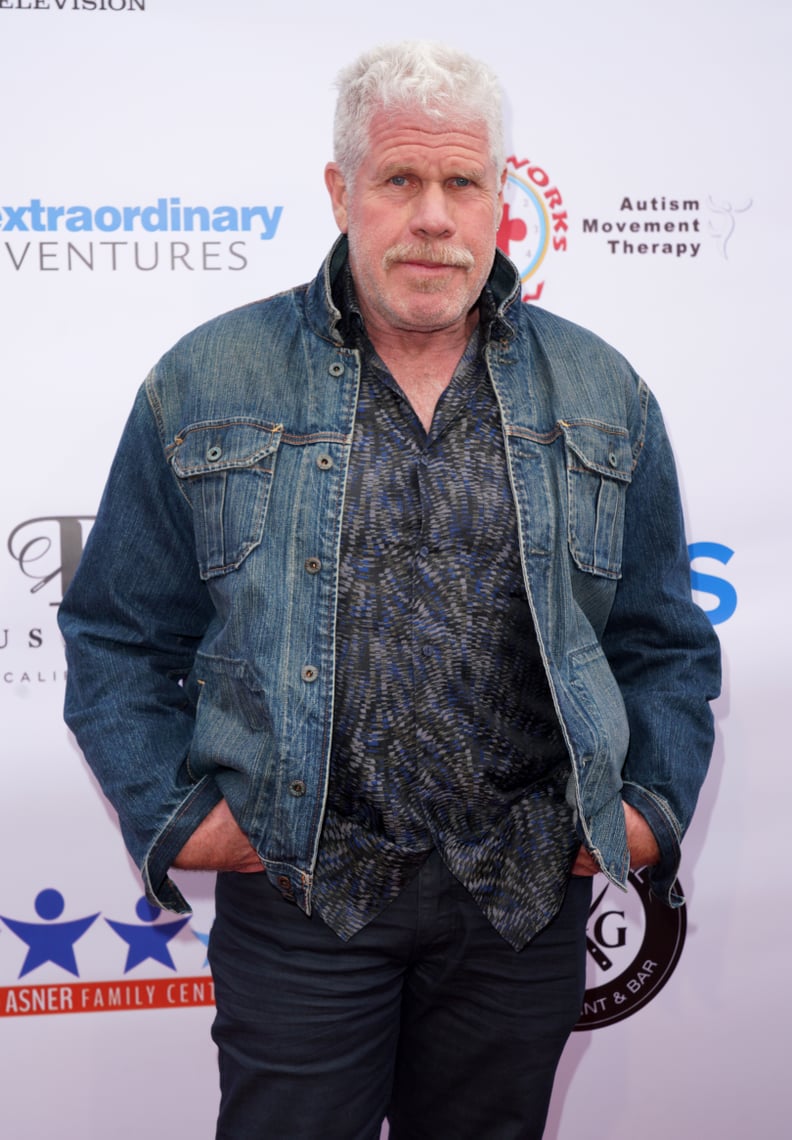 Ron Perlman as Mangiafuoco
Perlman is set to taken on one of the scariest villains in fairytale canon. In the Disney version of Pinocchio, he's renamed "Stromboli," but the character himself remains the same: a villainous puppetmaster who uses Pinocchio to sell tickets and threatens him with a terrifying fate. Perlman is probably best known for playing Hellboy in two movie adaptations, as well as starring on the drama Sons of Anarchy.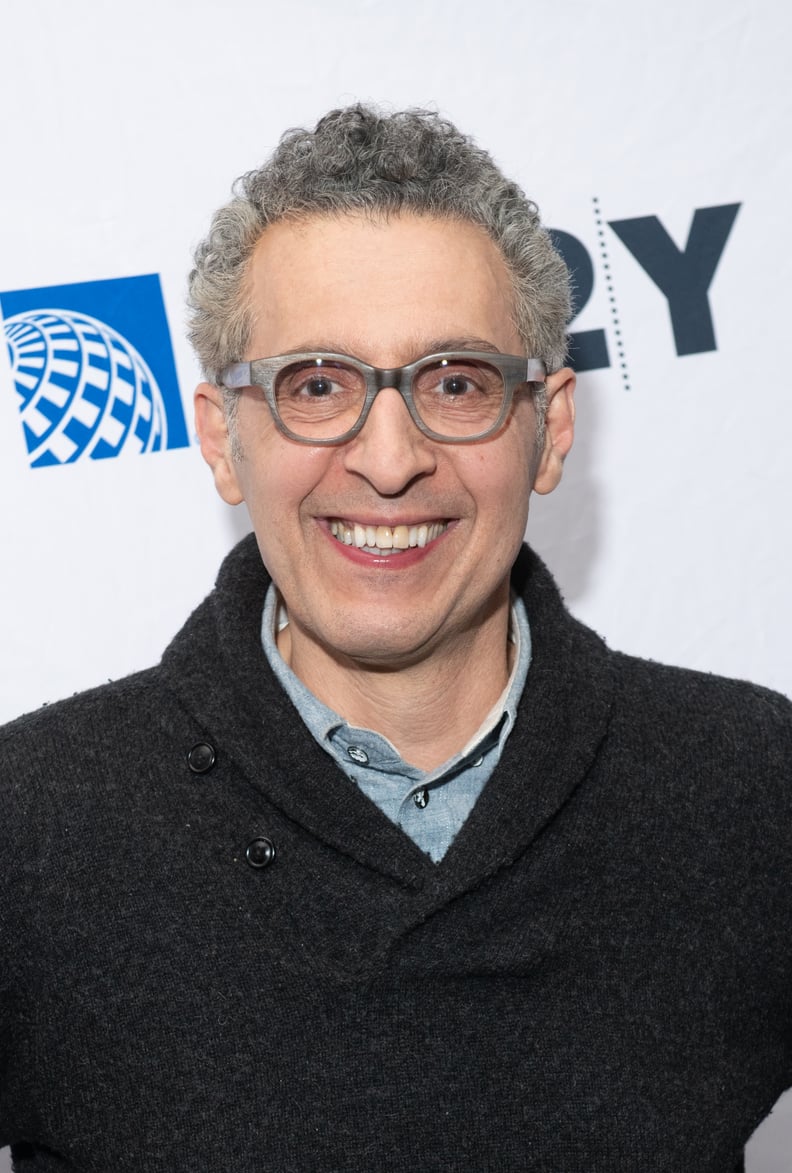 John Turturro
Turturro's role is also being kept under wraps for now, but we're excited to see what he does with whatever character he's playing. He's been focused on TV in the past few years, most recently appearing in The Plot Against America. But this won't be his first voice role; you might recognize him from voicing Francesco Bernoulli in Cars 2!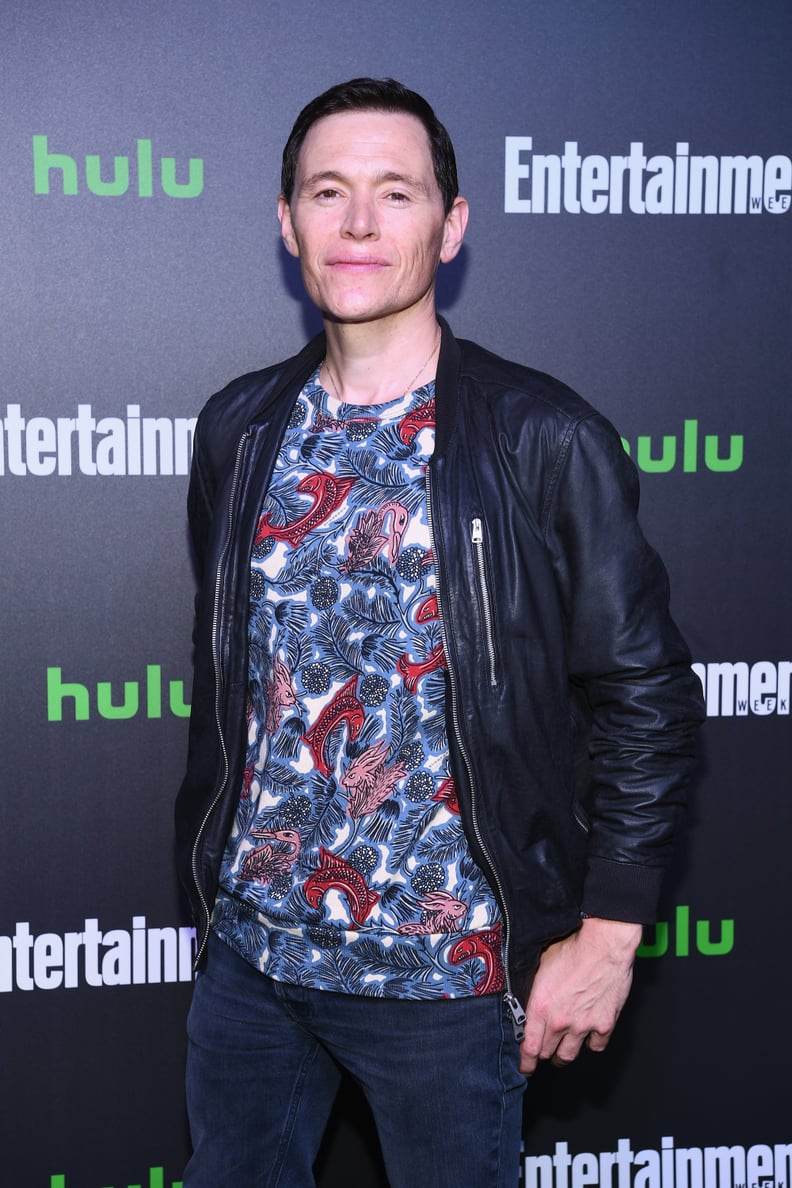 Burn Gorman
Gorman, whose role has not yet been announced, is one of those character actors you've seen in a lot of things, even if you don't realize it at first. You might remember him from his roles on the historical dramas Turn, Jamestown, and The Hour, or perhaps from Pacific Rim or the Doctor Who spinoff Torchwood, among other projects.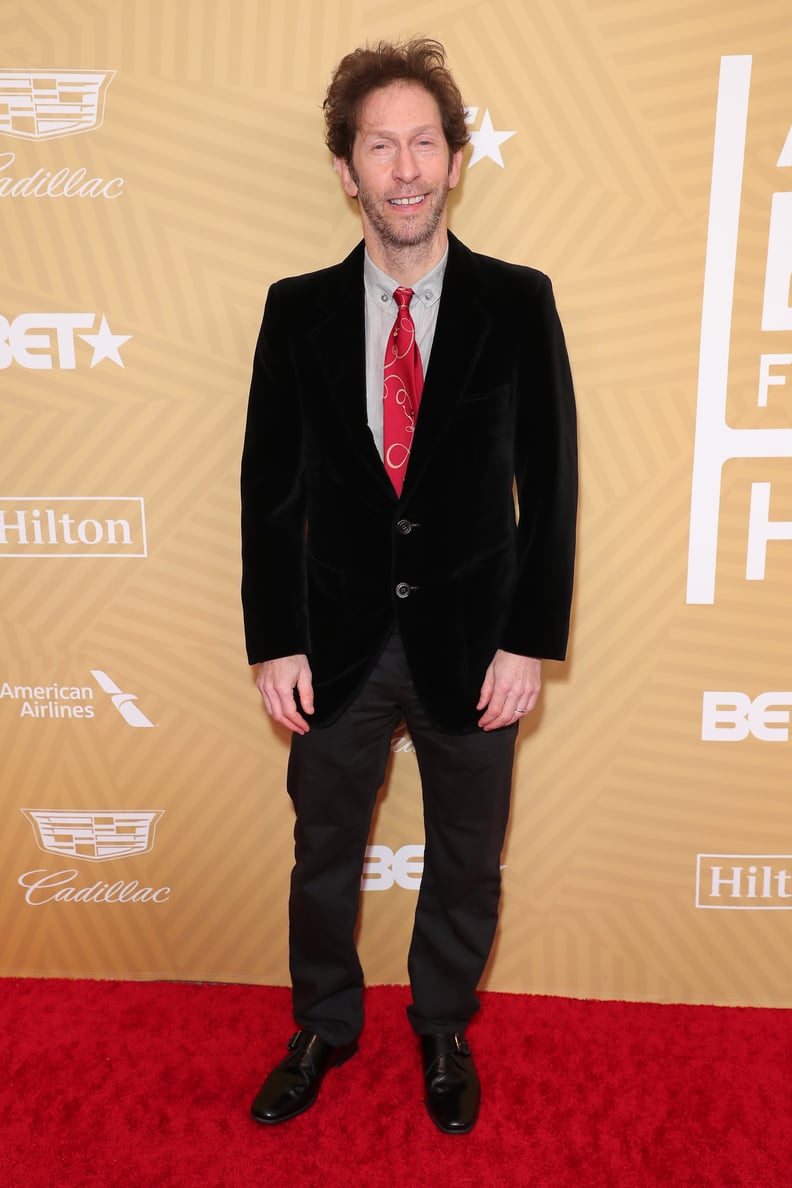 Tim Blake Nelson
Like several of his castmates, Nelson's role has yet to be confirmed. You most likely recognize him from HBO's Watchmen, where he played Wade Tillman/Looking Glass.