The Cast of Pose Say Goodbye After 3 Seasons: "[It's] More Than a Show, It's a Movement"
The final category has been called, and it's time to say goodbye to the cast and crew of FX's Pose. After three seasons and a whole lot of onscreen drama, the June 6 series finale of Pose wrapped up the tale of the House of Evangelista and the stories of those who called it family. Over the past three years, the show has come to mean so much to both the cast and fans alike, and stars like Billy Porter, Indya Moore, and Dominique Jackson all recently took a moment to share their love for the series on social media. There's really only one way to describe the legacy Pose will be leaving behind, and Dyllón Burnside said it best with the caption: "There was life prior to Pose and life after." You can check out the cast and creators' tributes to the series finale ahead.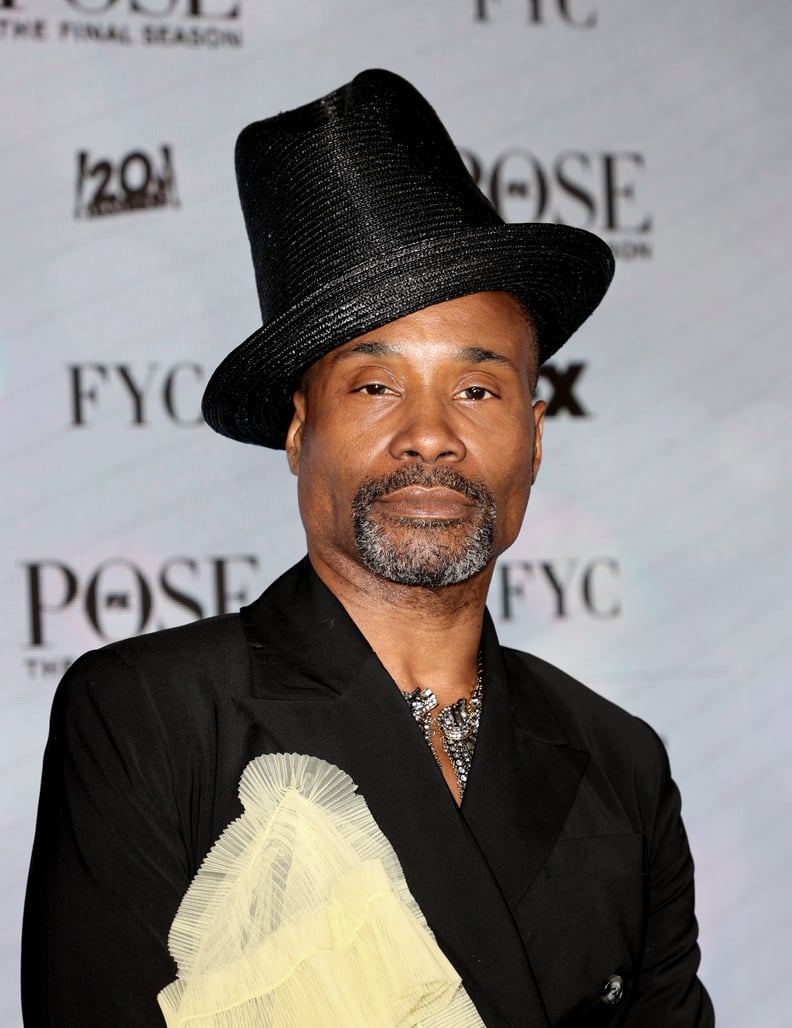 Billy Porter
"It always seems impossible until it's done. What an amazing gift @posefx has been. What an incredible journey. I am so grateful to @mrrpmurphy and everyone involved with this truly groundbreaking and special show. Thank you @stevencanals @janetmock and to my entire #PoseFX family. We did that! ✨🙌🏾✨ Series finale tonight. Who's tuning in?? #BringTissues #blessed #grateful"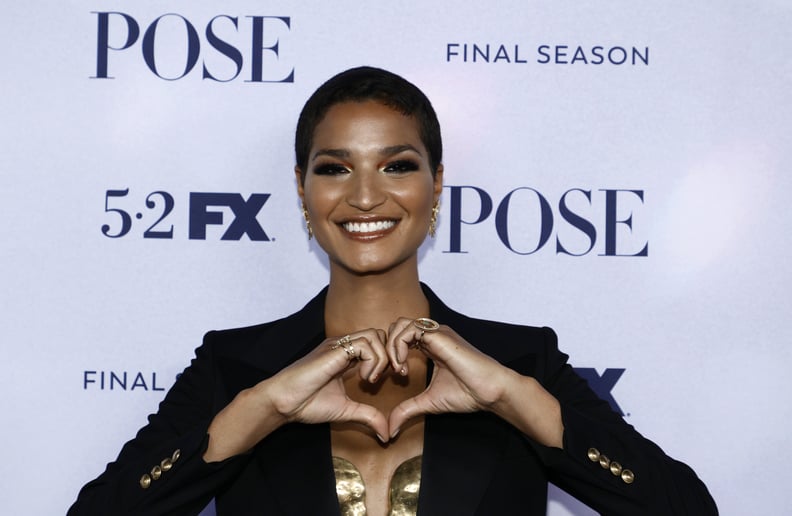 Indya Moore
"@dominiquet.a.r.jackson wasn't able to make the shoot, but she was with us and we are with her, always, as she was there for me before she knew my name, before I knew my name, back at that community center, BCPC, when I was 14. Thank you Dominique, for lifting everyone up around you as you rise.
Creating with these women was a monumental experience. It has been a dramatically life-changing and transformative journey, and because of @janetmock & @angelicaross & @mjrodriguez7 & @dominiquet.a.r.jackson & @hailiesahar.
I want to be clear in my gratitude for the priceless value of what we collectively gave when it needed to be given. Pose wouldn't be what it is without each and every one of you incredibly talented and creative Women. Thank you for being the ones I got to share this experience with."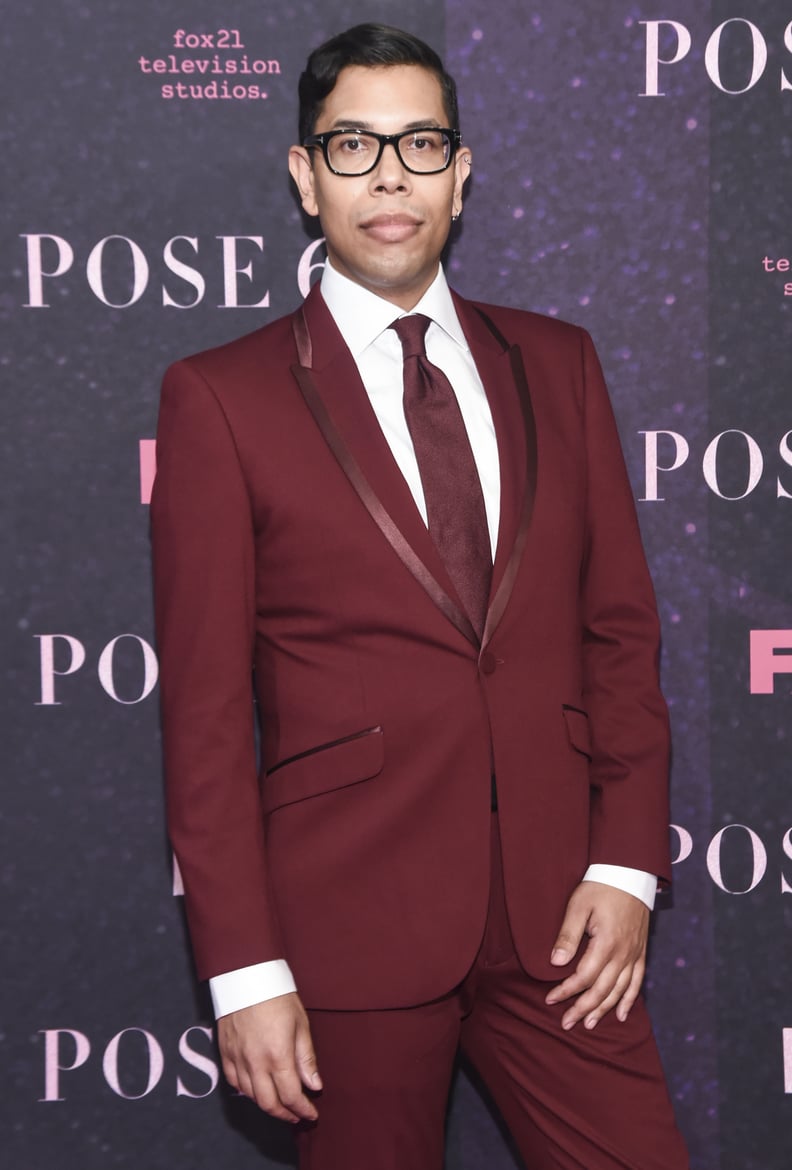 Steven Canals
"When I look at this image I don't see grief. From its inception @poseonfx was about family. And I was going to use the narrative to honor the women who raised me, supported me, and continue to lift me up. Motherhood quickly became a central theme on the page. No single image better captures that than this one. My heart swells every time I look at it. I see two mothers supporting their son. I see how we Black & Latin people have always had each other's backs. I see all the Black & Latin women who have been beacons of hope & pillars of support in our communities. #PoseFX"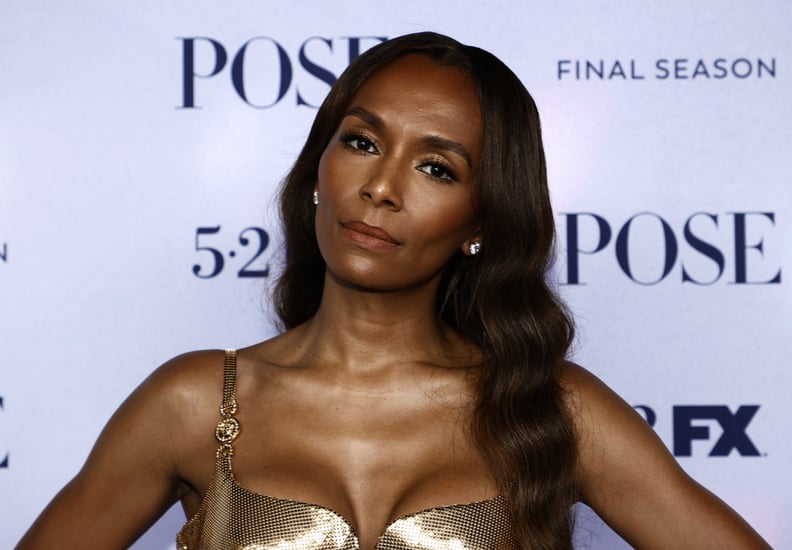 Janet Mock
"A dream to exist and shine and create and fight and thrive in a world with my sisters.
Thank you @harpersbazaarus and @samiranasr + @nikkiogun and @whatisnojan for seeing us.
To say I was heartbroken that our beloved sister @dominiquet.a.r.jackson couldn't make the shoot that morning would be an understatement. The work she did this season is foundational. I love you Dominique — thank you for always lifting me up.
We shot this cover the day before our season 3 premiere event, the first major red carpet premiere in the wake of COVID . . . after being one of the first shows to begin shooting last October in our beloved New York (ground zero for COVID in our country). It was a new, even scarier world to create in but we had important work to do.
Trailblazing is a word we use to describe folks who are the first and often the only. It's used with good intentions — meant as a compliment. But there's unaccounted for labor — and a deep toll — that comes with blazing trails . . . you get scratched up and stumble but you keep it moving; you're hurting but you grit and bear it; you're smacked down and looked at sideways but you learn to shift and adapt in 'crooked rooms;' you spin magic from a space of lack and give and give and give — all for a larger collective goal . . . this is what Black trans women have done since the very beginning. From Marsha and Miss Major to Crystal, Octavia, Venus, Angie and countless more . . .
I have never felt more certain and centered in my life, more close to my foremothers than I feel right now, on today — and it feels monumental and just to be centered in this way with my sisters. An overdue acknowledgment of our collective work and brilliance and beauty and strength and and and and and . . .
WE are just getting started. #girlslikeus #blacktranslivesmatter"
Dominique Jackson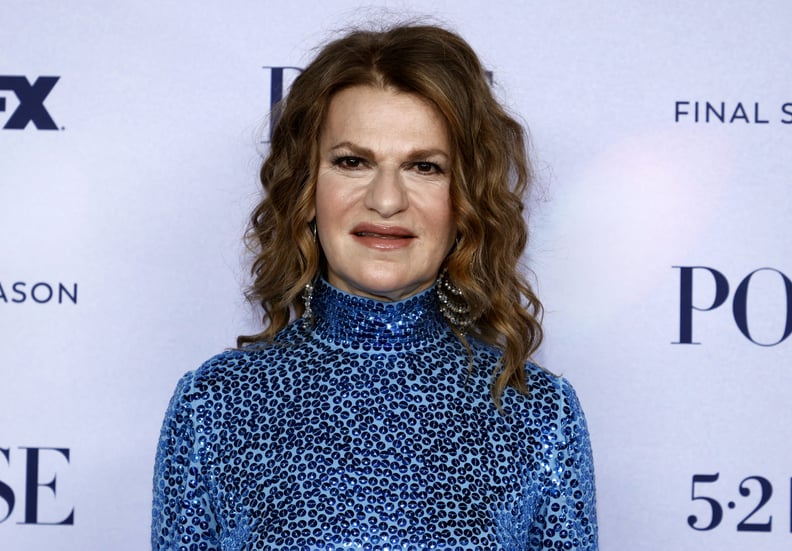 Sandra Bernhard
"Tonight @poseonfx series finale I am so thankful to have been a part of this incredible journey @mrrpmurphy @stevencanals @ourladyj @mjrodriguez7 @theebillyporter & the entire cast #NurseJudy reflects all the dear friends I lost during the #AIDS epidemic this show is a tribute to them & their enduring memory watch tonight it is epic."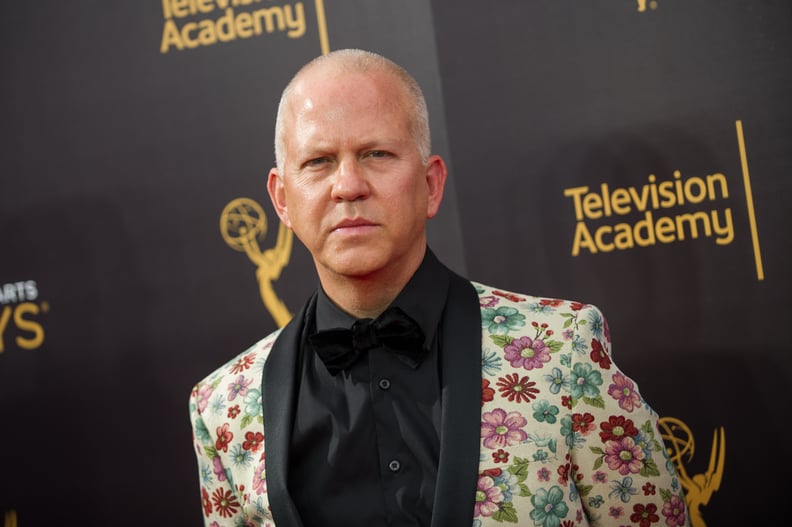 Ryan Murphy
"The series finale of POSE airs tonight on FX. Along with my children, this show is one of the things in my life I am the most proud of. Steven Canals, Brad Falchuk and I created the show and then spent six months with casting director Alexa Fogel literally searching the world for our amazing cast. Every single one of them brought so much love, personal pain and joy and untapped TALENT to the screen. The photos you see above were taken by my better half David Miller when I was directing the POSE pilot over four years ago; the story we were telling felt so fresh, so necessary, and we were all so excited and praying it would get on the air. How lucky we all are that the dream became a reality.
POSE super-fan Elton John, made a surprise visit last night to our POSE For Your Consideration event. I was lucky to be sharing the stage with Steven, Billy Porter and MJ Rodriguez, and we all cried and felt so SEEN when Elton said POSE changed the game and will go down as one of the most important and revolutionary shows in television history. Tonight's finale was written by myself, Steven, Brad and Our Lady J and Janet Mock. I hope you feel how much we loved our characters, rooted for them, and celebrated their triumphs. And in my opinion, it's one of the best series finales ever made, and that is because of Steven Canals, and his extraordinary direction.
It took close to 25 days to make, and you can feel all the blood sweat and tears Steven and the cast and crew brought every day to this episode. Thanks to Sherry Marsh for believing in this story and bringing Steven into my life; producer Alexis Martin Woodall for killing herself every week with her magical post production work on this show; producers Brad Simpson, Nina Jacobson, Tanase Popa and Kip Myers for their support and guidance. And thank you to John Landgraf and Dana Walden for believing in me when I came to them four years ago and asked them to please please please greenlight our show. I have always believed that POSE, with the largest LGBTQ cast in TV history, is more than a show. It's a movement. Although tonight we bid a tearful farewell to characters we love, the movement and the legacy of POSE continues."