Meet the Cast of the HBO Max Reboot of "Pretty Little Liars"
"Pretty Little Liars: Original Sin" is set in a town called Millwood, which is, unsurprisingly, plagued by an enigmatic tragedy that the newest liars will have to face. Writers Roberto Aguirre-Sacasa and Lindsay Calhoon say viewers can expect the show to be full of even more suspense and horror than the original series. Although the show's main plot remains largely under wraps, we're not completely in the dark about character details. Read on to learn more about the show's cast and which modern-day liars they are set to play.
Don't miss this show — sign up for HBO Max ($14.99 per month).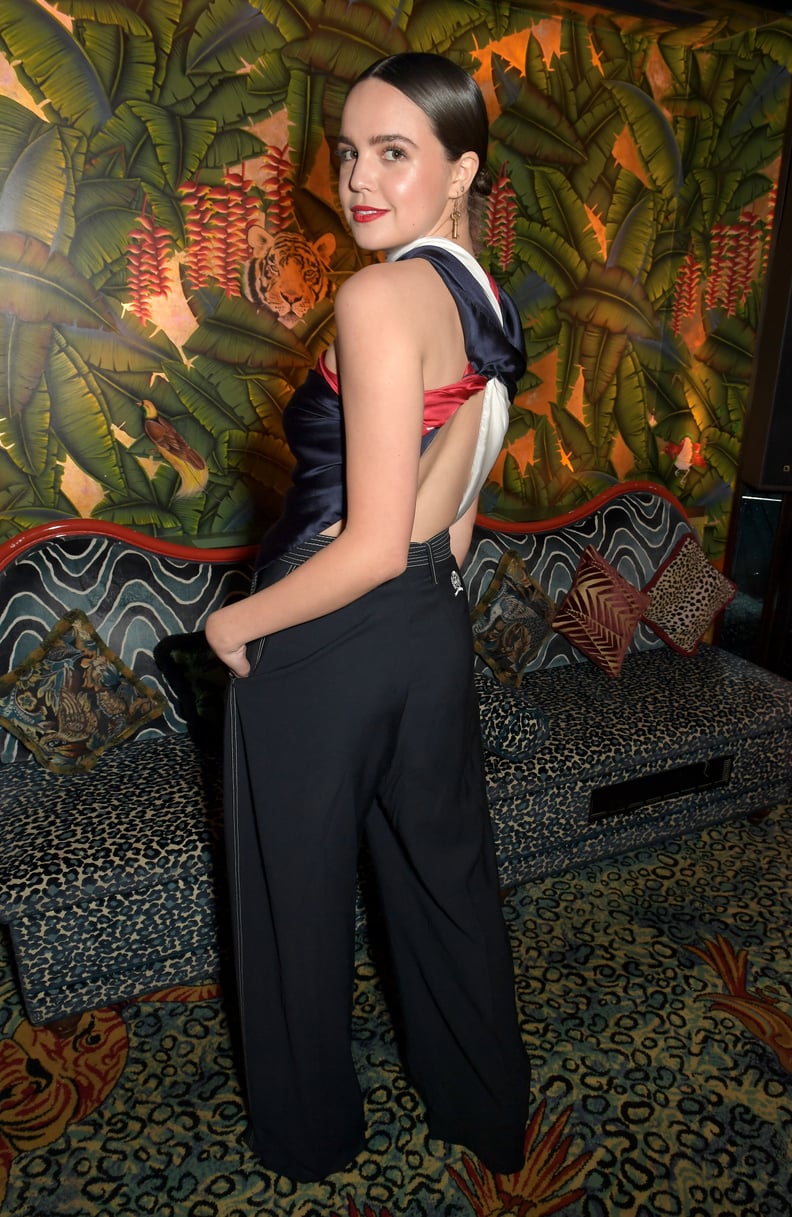 Bailee Madison as Imogen
With major roles in films like "Bridge to Terabithia" and "A Cinderella Story" and appearances on shows like "Wizards of Waverly Place" and "The Fosters", Bailee Madison is no stranger to the camera. The 21-year-old actress is now set to star as Imogen, who is described as a "final girl" and "true survivor."
In true "Pretty Little Liars" fashion, Imogen will lead the way as she and her friends try to outwit and outlive another determined assailant. Madison announced her role in an Instagram post on July 28, saying, "Who's ready? I may be a little liar..but this secret is one I can't keep any longer...over the moon. beyond excited. and so grateful."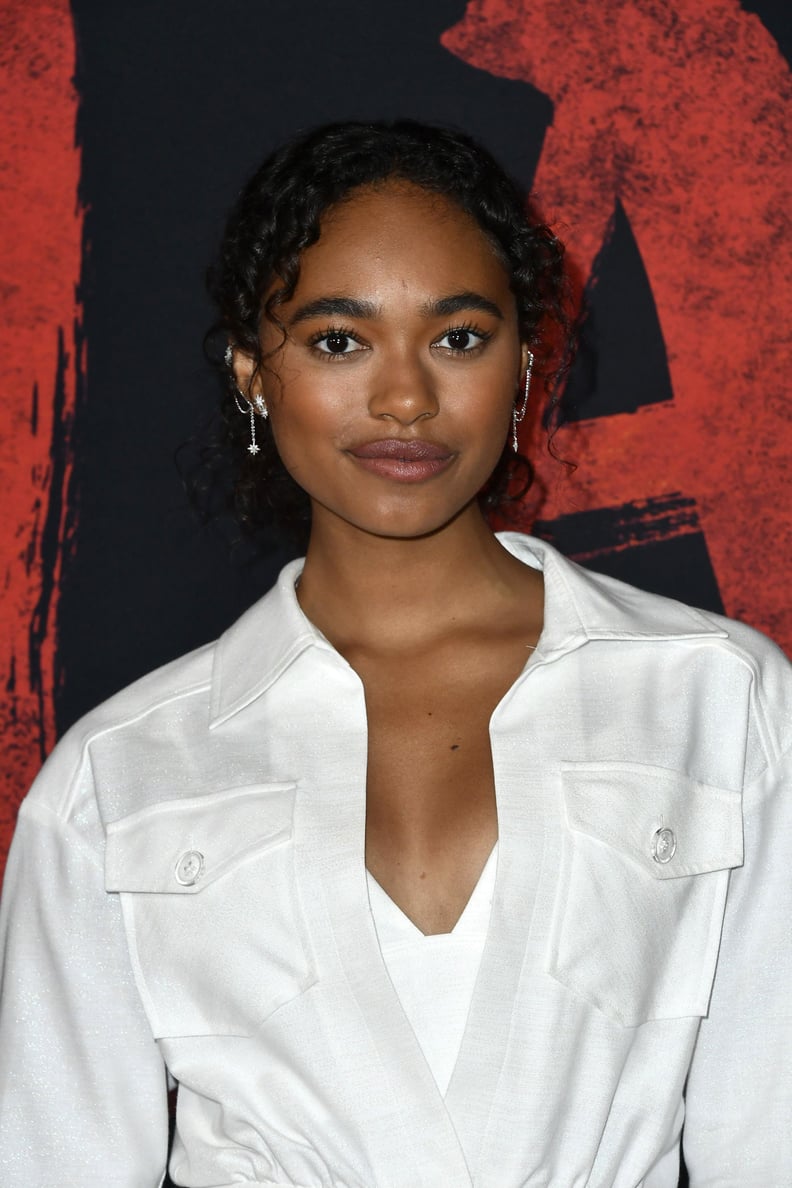 Chandler Kinney as Tabby
You might recognize Chandler Kinney from her appearances in "Z-O-M-B-I-E-S 2" or "Lethal Weapon," but her newest role on "Pretty Little Liars: Original Sin" has the potential to be her biggest yet. As a master of the horror genre, Kinney will play the role of Tabby, who is, fittingly enough, an aspiring director and horror-movie buff herself. Of course, her character wouldn't be complete without a dark secret, but viewers will have to wait until the series premieres to find out exactly what she's hiding.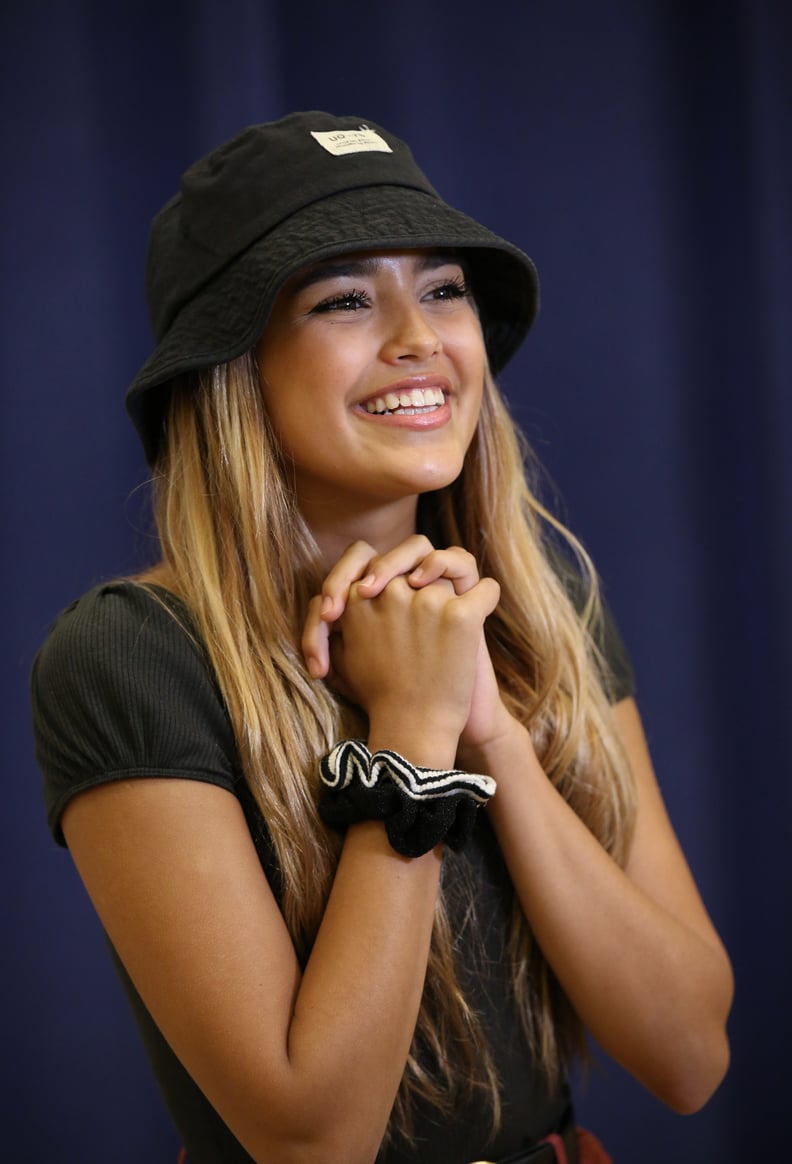 Maia Reficco as Noa
Taking on the role of Noa is "Strangers" star and singer Maia Reficco. This pretty little liar is said to be a moody track star who is trying her hardest to get back to normal life after spending a summer in juvenile detention. Whether or not she'll actually find that new normal in the world of "Pretty Little Liars: Original Sin" remains to be seen.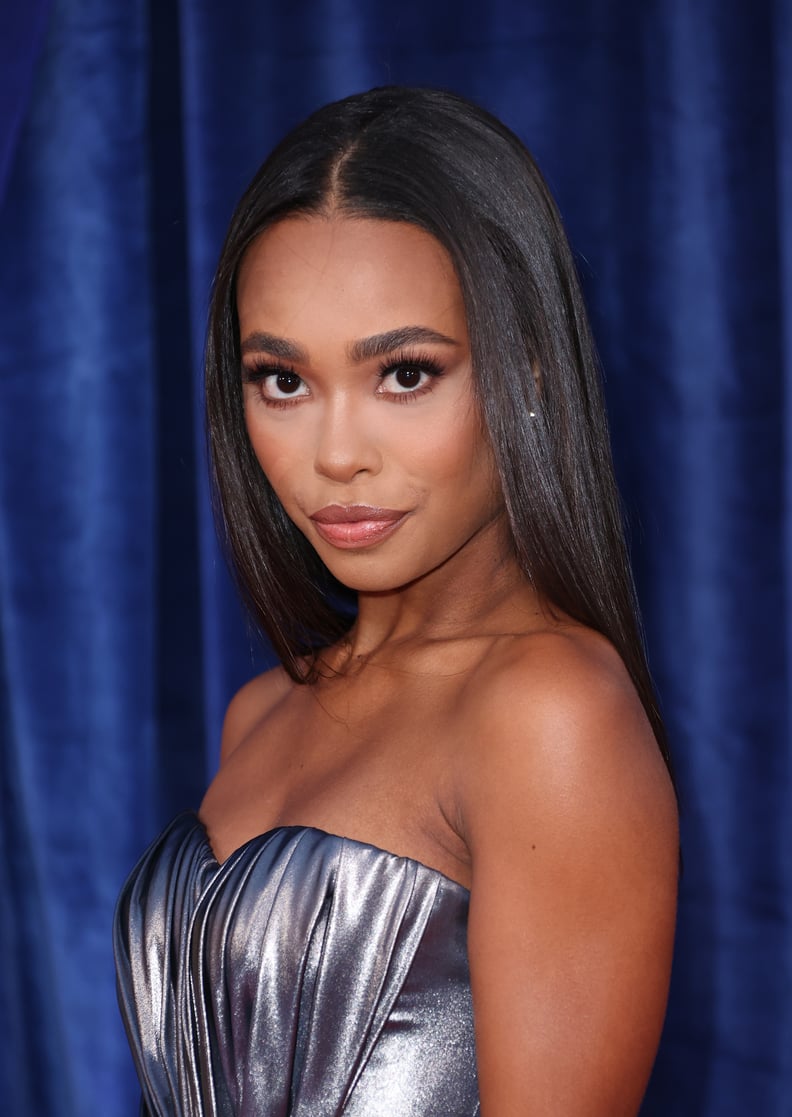 Zaria as Faran
Zaria, who starred in "Two Distant Strangers" and "Dad Stop Embarrassing Me!", will play Faran, a talented ballerina whose main goal is to escape Millwood. Her storyline won't feature A as much as it will revolve around her experiences in the competitive world of ballet.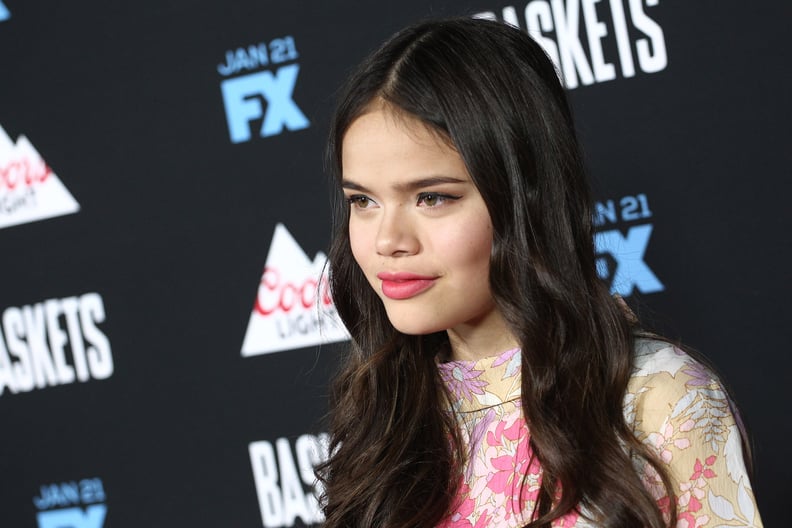 Malia Pyles as Minnie
Malia Pyles will portray Minnie, the youngest of the show's five primary characters. Minnie is struggling with childhood trauma and spends most of her time online, but she'll apparently play an important role in the quest to take down A.