These 10 Prison Documentaries on Netflix Offer a Glimpse Into Different Aspects of Imprisoned Life
There are a variety of prison documentaries on Netflix that give glimpses into various aspects of life in jail. The popularity of true-crime documentaries such as Making a Murderer and series like Orange Is the New Black have only increased viewers' desires to see life behind bars (though the latter may not provide the most realistic portrait of prison life).
If you want a more real understanding of how the prison system works, these Netflix prison documentaries might just be for you. From a series documenting the crimes of those convicted of murder to one that takes place in a small correctional facility for young women in Madison, IN, these documentaries provide several details about prison life.
— Additional reporting by Haley Lyndes
01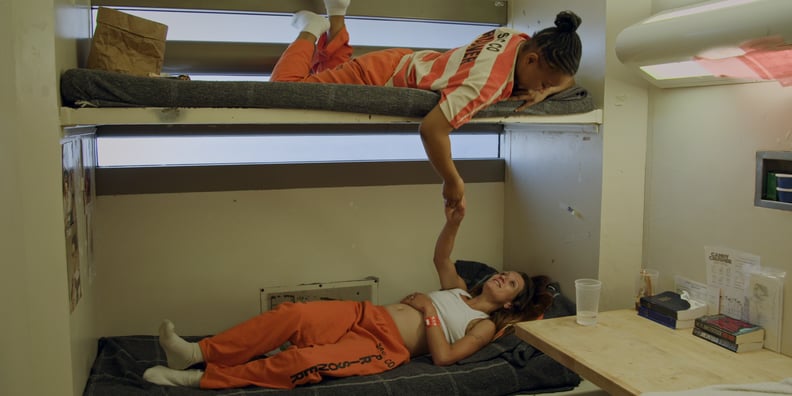 Jailbirds
Jailbirds mainly follows incarcerated women at the Sacramento County Jail. The six-part docuseries chronicles how they each make the best of their situations as they carry out their sentences.
02
Jailbirds: New Orleans
This spinoff reality docuseries follows inmates at the Orleans Justice Center in New Orleans, following a similar structure to the original Jailbirds.
03
13th
Ava DuVernay's thought-provoking documentary 13th analyzes the prison boom in the United States and the history of racial inequality within the justice system.
04
I Am a Killer
In I Am a Killer, death-row inmates convicted of capital murder share firsthand accounts of their crimes. Over 10 episodes, each convicted prisoner recounts the events leading up to, and during, their crimes, including their motivations, their expectations, and how they now view their actions from prison.
05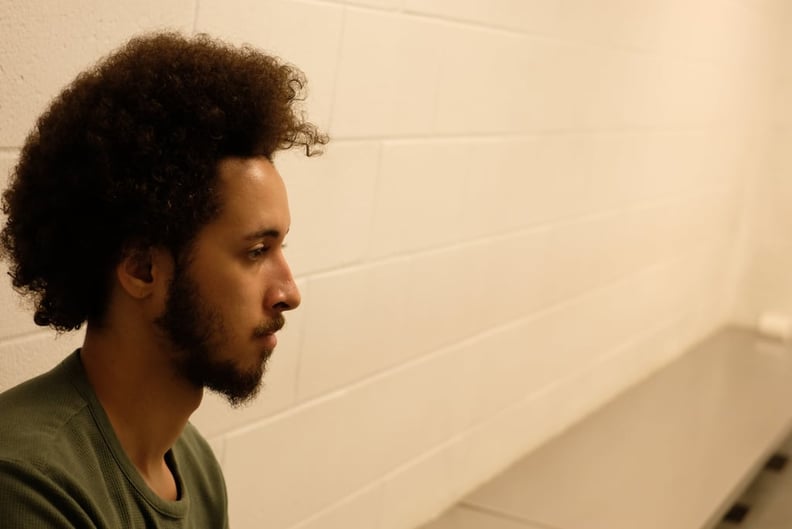 First and Last
Rather than tracking the day-to-day life experiences of prisoners, this docuseries offers a heartbreaking look at the two most pivotal days for individuals at Georgia's Gwinnett County Jail — their first day and their last. First and Last can be tough to watch at moments, as emotionally wrenching as it is, but few shows provide better insight into the American criminal justice system.
06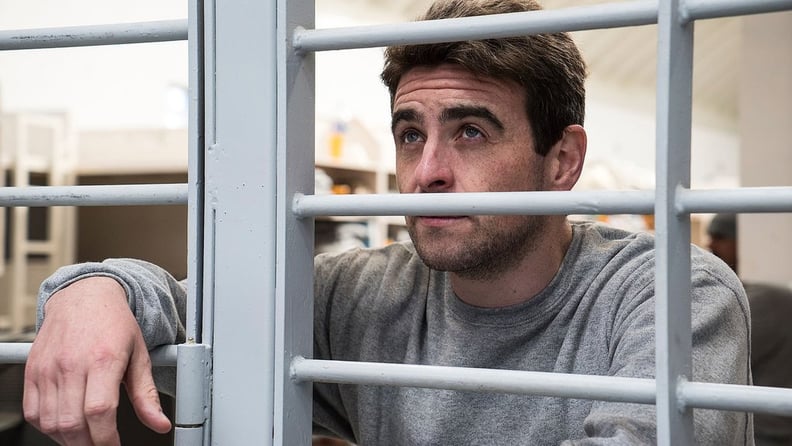 Inside the World's Toughest Prisons
Paul Connolly — an Irish investigative journalist, radio personality, and documentary maker — takes viewers on tours inside the most frightening prisons in the world. Connolly demonstrates what living conditions are for the inmates, as well as the guards, changing the way you think about prison forever.
07
Dream/Killer
Bill's son, Ryan, was sentenced to 40 years in prison for a crime he did not commit. Furious and fed up with the judicial system, Bill sets out to free his son.
08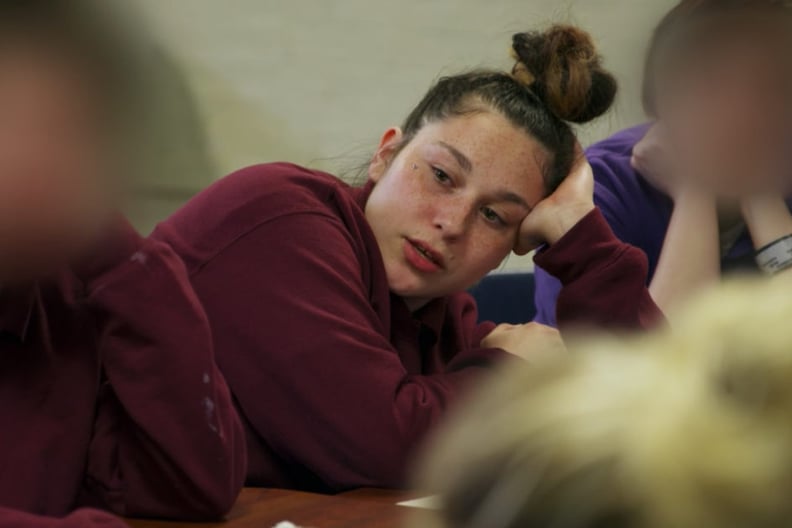 Girls Incarcerated
Though you may not think of teenage girls when you think of prisoners, this docuseries does just that, profiling various young women incarcerated at a juvenile correctional facility in Madison, IN. From romances to celebrating milestones and breaking down emotional walls, this show is far more tender than you may expect from a prison documentary.
09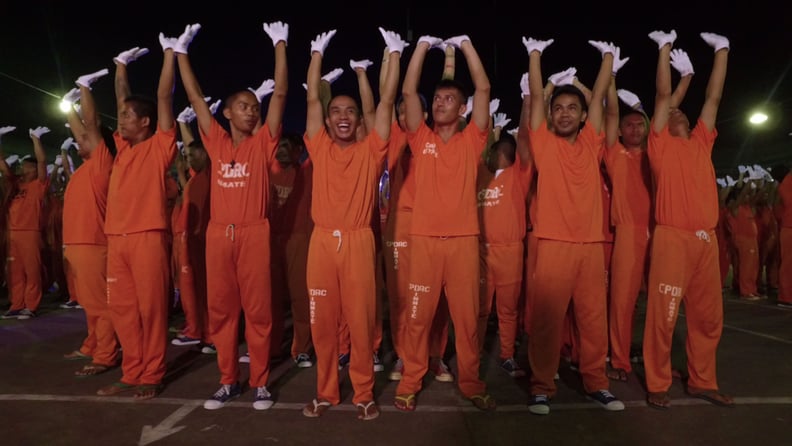 Happy Jail
Cebu Provincial Detention and Rehabilitation Center rose to fame in 2007 after a synchronized dance by its inmates went viral. Dancing is a part of the jail's exercise, but when an ex-convict is hired to manage the jail, the once-famous correctional center faces intense scrutiny.
10
College Behind Bars
In this docuseries, a group of inmates set out to pursue their bachelor's and associate's degrees through the Bard Prison Initiative, an education program for incarcerated people. Among their studies are many milestones, as well as a few setbacks.