Respect: Aretha Franklin Picked Jennifer Hudson to Play Her
Aretha Franklin Handpicked Jennifer Hudson to Play Her in Respect For 2 Simple Reasons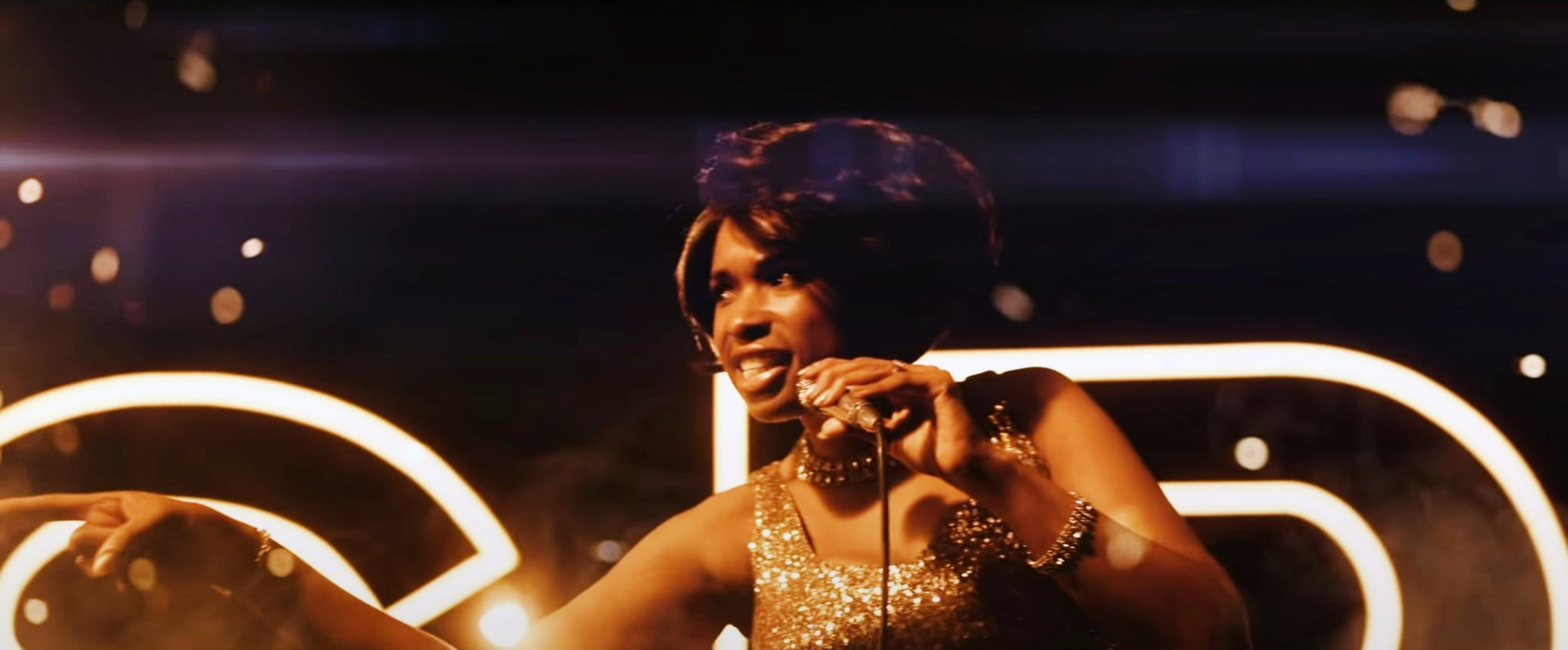 It's no secret that Aretha Franklin handpicked Jennifer Hudson to portray her in the upcoming biopic Respect. However, we've always wondered what it was about Hudson that made Franklin realize she was "the one." Was it Hudson's powerhouse vocals? Perhaps it was her star-making turn in 2006's Dreamgirls? Actually, it's a bit of both.
The duo first met in New York in 2007, shortly after Hudson had won an Academy Award for her role as Effie White in Dreamgirls. "There was no script at the time, but she wanted to meet with me, and we stayed in contact after that," Hudson previously told Entertainment Weekly. Hudson recalled being terrified during that first meeting, sharing with InStyle that it was daunting talking to the Queen of Soul. "Aretha said, 'Jennifer, you're going to do this.' I'm like, 'Well, I'll do it if she says I can do it, if she thinks I can.' That's Ms. Franklin!"
In 2015, Franklin finalized her decision about Hudson being the perfect person for Respect. "It was when I was on Broadway [for The Color Purple] when she called me," Hudson said to EW. "[She] said, 'I've made my decision and it is you, young lady, who I want to play me. But don't you tell a soul.' And I was like, 'Yes ma'am, I won't!'" Hudson credits the personal parallels to Franklin's life for allowing such a deep connection. "I don't think I would have been able to dig that deep or connect in a way had I not been through things myself," she divulged to InStyle. "In that moment, it clicked with me like, 'Is this what she saw in me?' Because we parallel in so many ways through our life stories and the things we've been through and experienced. I know, as a person who has suffered a lot of loss, I don't like having to talk to people who haven't lost anything . . . I feel like it's my tribute to her legacy, and I just hope I did her proud."