8 Holiday Movies That Can Make You Cry Every Time
Hey, just because it's the holiday season, that doesn't mean that everything has to be merry and bright. Take, for instance, the scores of classic holiday songs that are actually pretty sad. Likewise, some of our favorite holiday movies — even the mega classics — can bring a tear to your eye. To recognize the fact that festive movies can also be quite emotional, here are the eight movies that can make you cry every single time.
01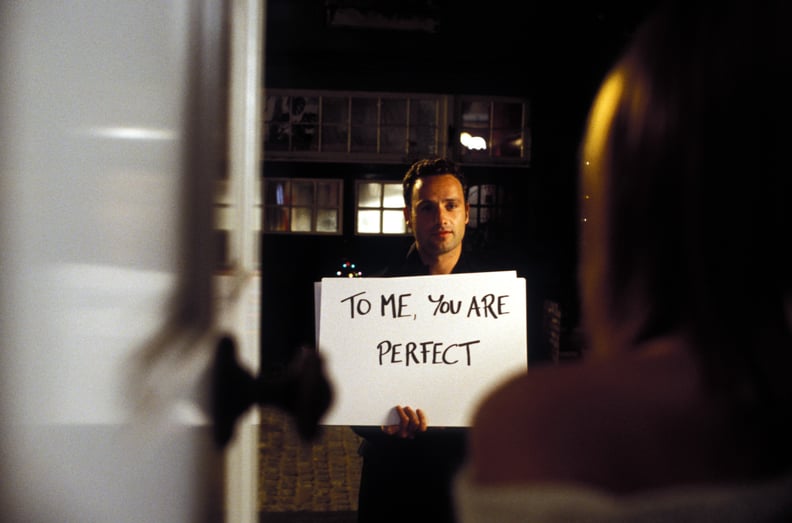 Love Actually
Actually, many of this movie's storylines are quite heartbreaking. Let's see: there's the man who is hopelessly in love with his best friend's wife, the woman who realizes her husband is about to cheat on her, and the woman who can't be with the man of her dreams because she has to take care of her ill brother. Take your pick!
02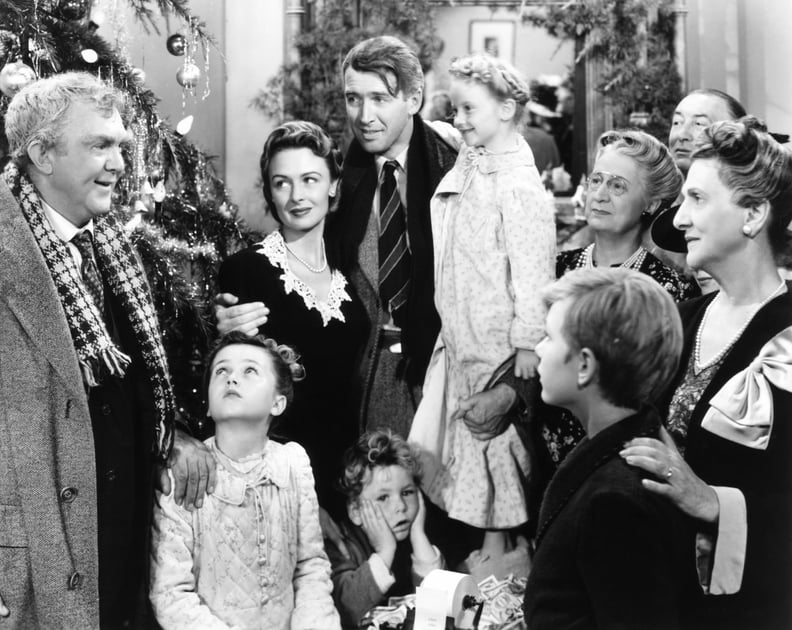 It's a Wonderful Life
It's a classic for a reason, and it's so much heavier than it seems. Maybe it's the fact that George Bailey is suicidal when the movie begins, or that his anguished outbursts freak out his family, or the fact that he realizes what he has in the end and literally sobs for the happiness he does have.
03
A Christmas Carol
In any version of A Christmas Carol (this one pictured is the 1999 version with Patrick Stewart), the strong theme of a wasted life is enough to bum you out. By the time you get to the fate of Tiny Tim, you're a goner.
04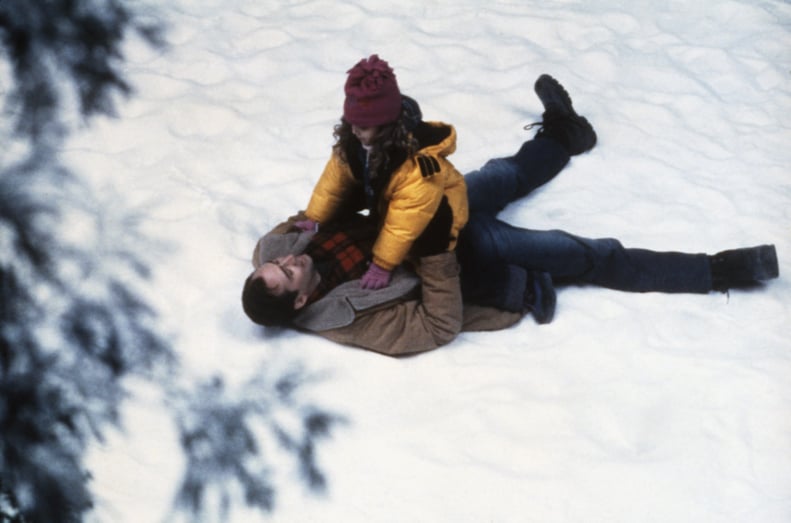 The Family Man
Like many holiday movies before it, this one examines the happy life one man could have had had he not been so selfish. It's hard to even think of Nicolas Cage's character with his dream wife and dream children without welling up.
05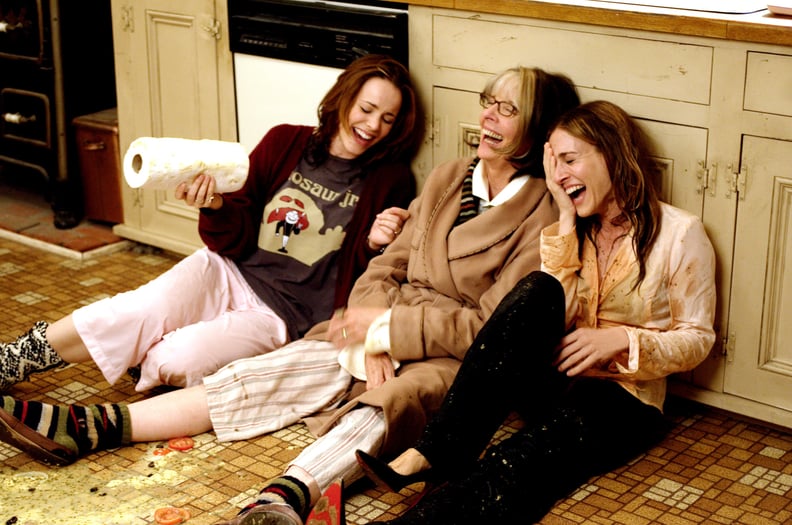 The Family Stone
It's easy to get tricked into watching this to see Sarah Jessica Parker bullied by her boyfriend's liberal family, but once you get sucked in and realize a key family member doesn't make it to the final credits? It's a tinsel knife in the heart.
06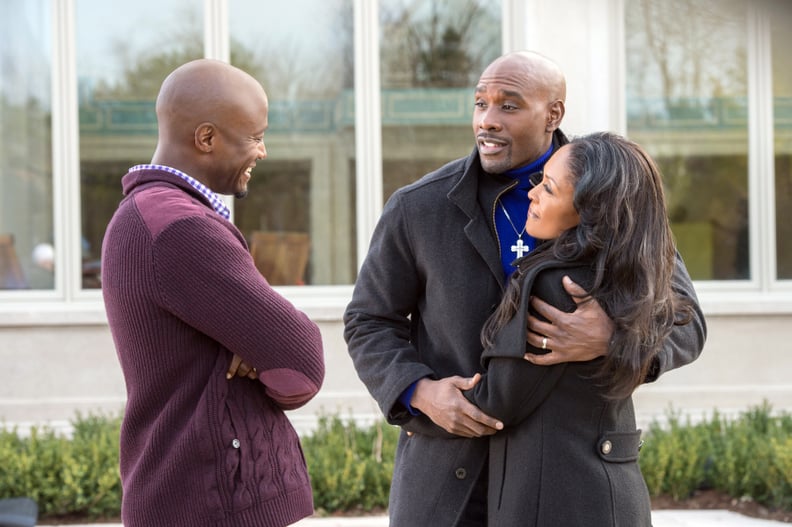 The Best Man Holiday
Cute holiday-themed friendship comedy? Nope, not when one of the main characters gets cancer and dies.
07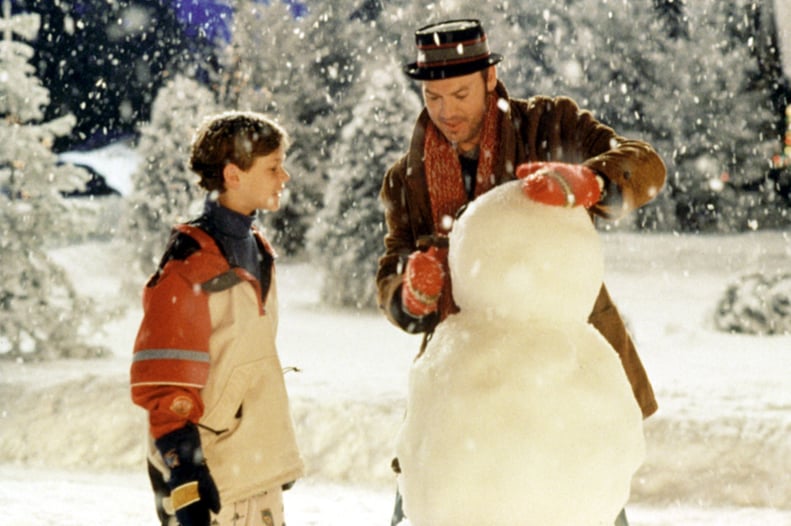 Jack Frost
How cute! A family movie about a snowman? It might look like it until you pop the tape in your VHS and realize that the snowman is really a father who is killed in a car crash and only gets the opportunity to bond with his son whilst in the form of a snowman.
08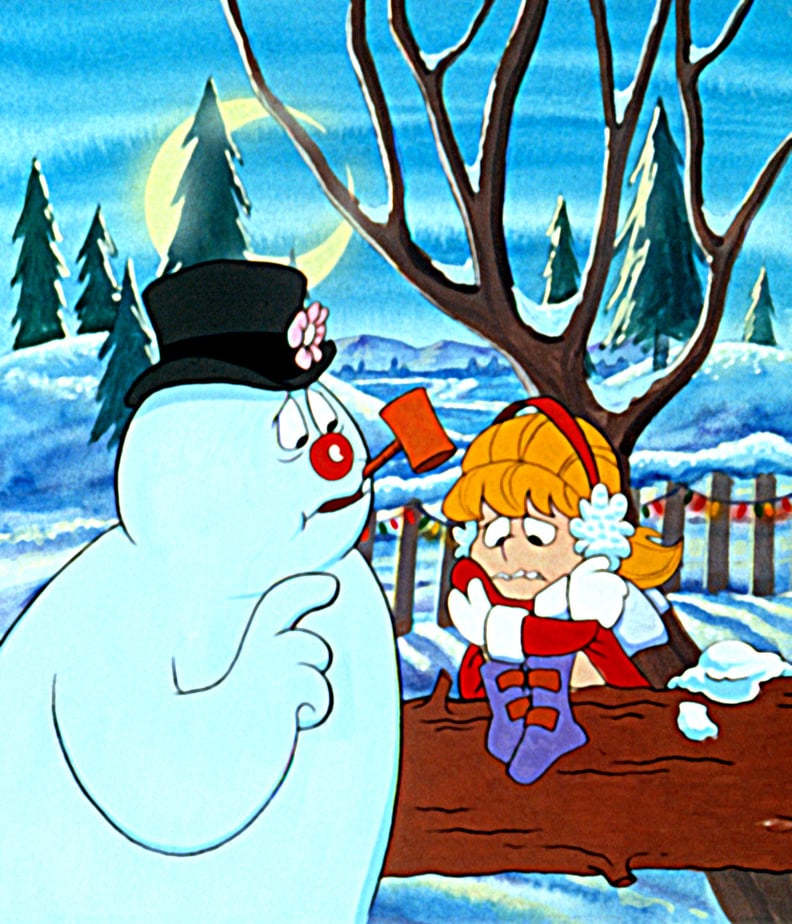 Frosty the Snowman
Frosty is so happy, so fun — how could this be sad, you say? It's not just about him melting; we know he melts. It's about how all those kids have to deal with the unexpected loss of him for probably the first time in their young lives.