Why The Santa Clause Perfectly Depicts Your Childhood Image of the North Pole
The holidays are officially upon us, and one of the best things about the festive season is getting nostalgic about how you used to celebrate as a kid. In between sledding with your friends, writing those carefully thought-out Christmas lists for Santa, and baking cookies with your mom, you probably spent a lot of time dreaming about the North Pole. What was it like? How many elves lived there? Could you apply to be an elf? If so, what experience did that entail? Many Christmas movies brought the mysterious and magical place to life, but in my opinion, none did it better than The Santa Clause.
Nothing can ever really compare to the 1994 film starring Tim Allen, but the film's two sequels, The Santa Clause 2 and The Santa Clause 3: The Escape Clause, still held true to their original North Pole vision. The quaint buildings were decorated with candy canes, there was a Ball Room, and Santa got to collapse in a gigantic bed with comfortable sheets at the end of his long night. From the endless amount of toys to the constant hustle and bustle of the working elves to the grand kitchen constantly cooking up gingerbread houses, it was as if the movie took my wildest dreams of what the North Pole could be and made them real. Even if you're all grown up now, keep reading for further proof that seeing isn't believing, believing is seeing.
01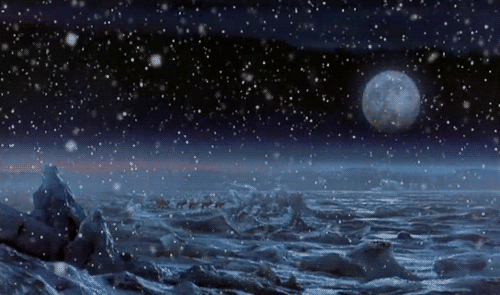 The North Pole Is Located in a Snowy, Cozy, and Hidden Spot
And you have to have a code to punch into an actual North Pole?! Get out of here.
02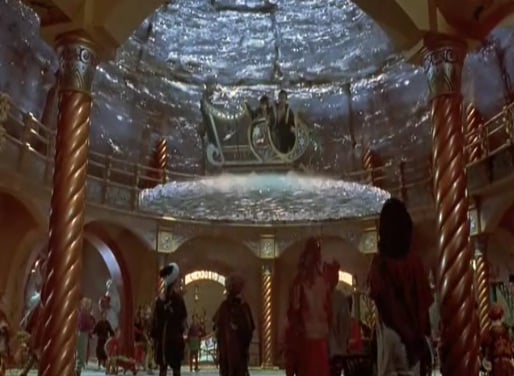 Santa Gets to Make a Magical Entrance Every Time He Returns
Descending into a warm and welcoming workshop on a giant slab of ice is really all you want after a long shift at work.
03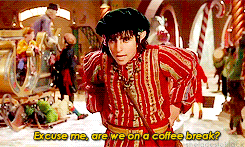 The Reindeer Get Special Treatment
Remember how they each get groomed and taken care of right when they return after Christmas Eve? And they get told all the juiciest secrets by the elves.
04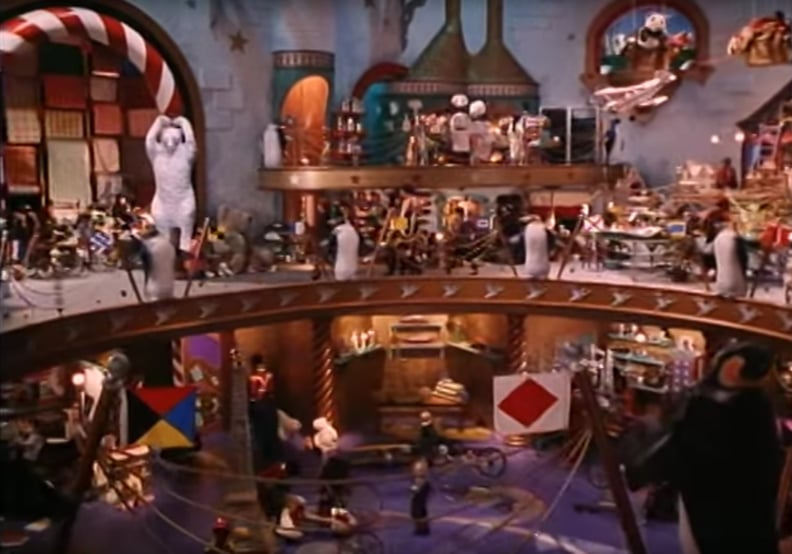 The Entire Place Is Covered With Colors, Toys, and Enchanting Decorations
You know you would find everything you could ever want and need in this room.
05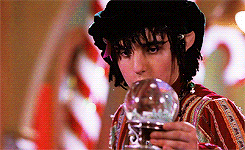 The Elves Always Have Gifts on Hand . . .
Snow globes are never not magical, but when you're given one that's a couple of hundred years old, you know it's special.
06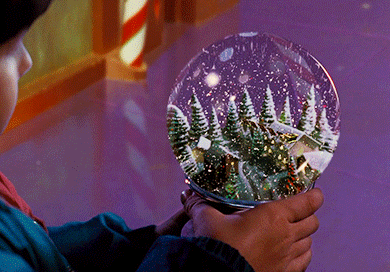 . . . and They Are Just as Magical as Their Surroundings
07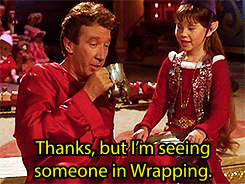 Santa Is Delivered a Hot Cup of Cocoa After Working All Night
Not only did this scene reveal the fact that the North Pole has multiple departments, but it also made you realize that the elves date, get married, and have wonderfully festive lives all year long.
08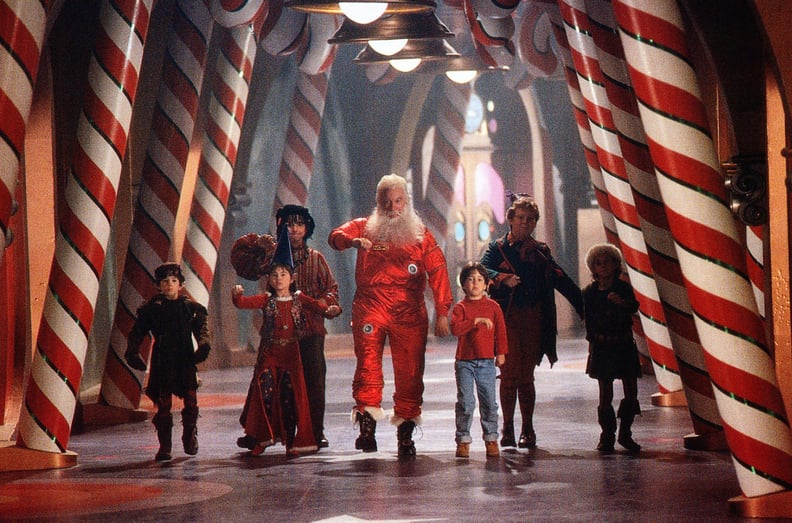 Candy Canes Are Everywhere (and the Whole Place Probably Smells Like Cookies)
Who wouldn't want this hallway in their home?
09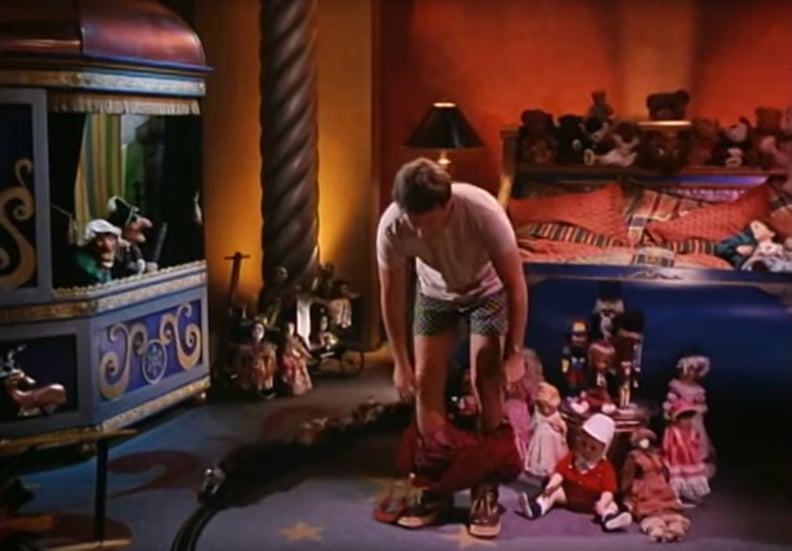 Santa Has a Massive Bed With a Frame Fit For a King
That bed looks like a Christmas cloud.
10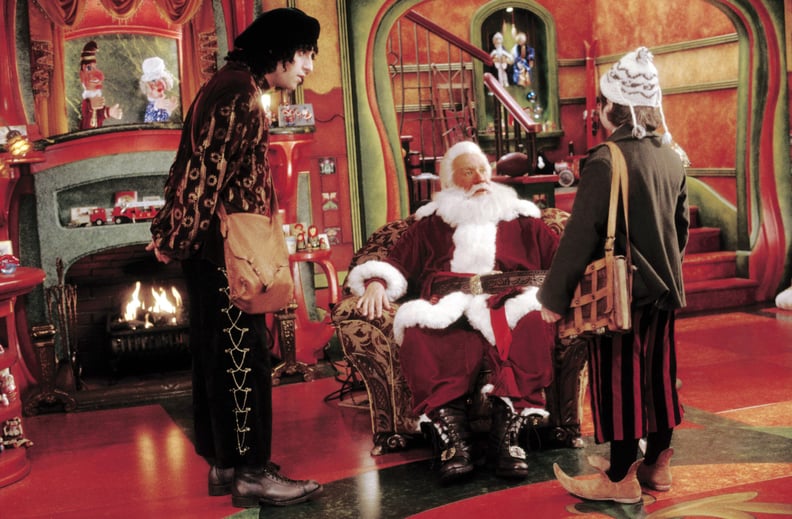 The Color Scheme Is Wonderfully Rich (and There Is Always a Warm Fire to Sit Beside)
You could definitely curl up in this chair for hours.
11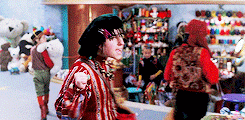 There Are Toy Work Stations at Every Turn
Bernard's temper aside, all of the elves are constantly working away to make sure toys are being made and dreams are coming true. Even the elf chefs are adorable.
12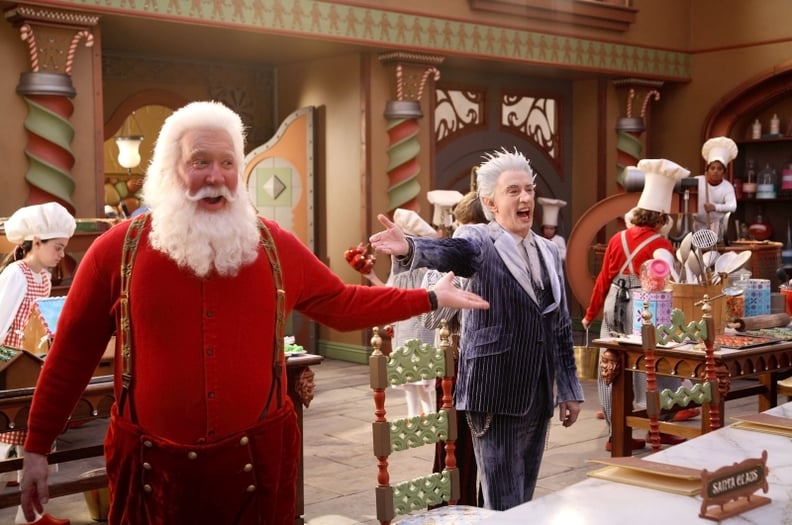 The Tiny Details Make Your Imagination Come to Life
Candy cane details? Check. Gingerbread men on the walls? Check. Red and green chairs? Check.
13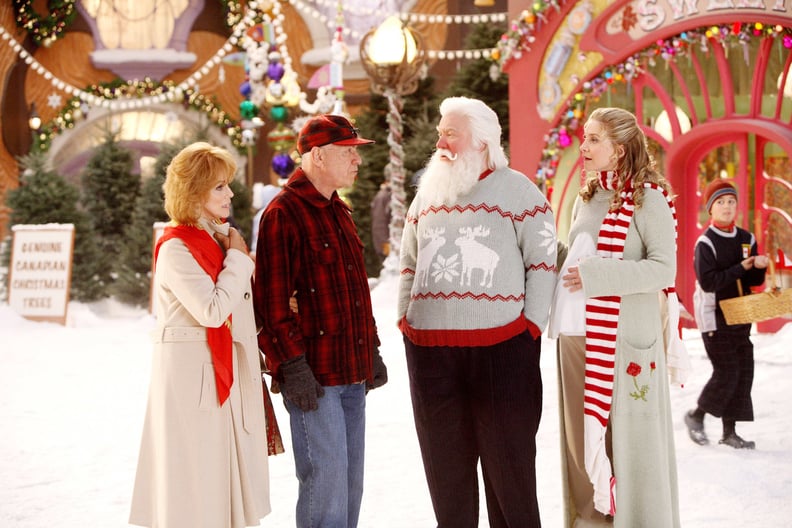 There Is Always Snow, Twinkly Lights, and Sweaters
The definition of a Winter wonderland.
14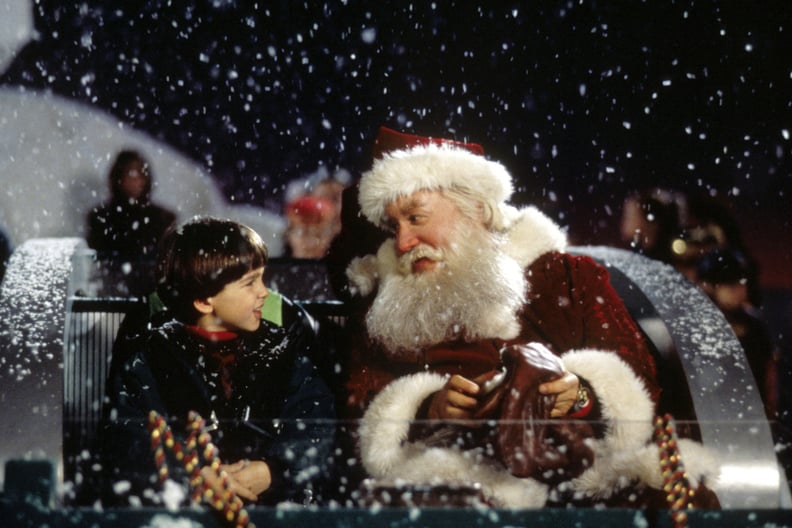 It's All About Family
"I love you, Charlie." Us, too.