Scarlett Johansson Talks About Sexualization of Black Widow
Scarlett Johansson Critiques How Black Widow Was Hypersexualized Upon Entering the MCU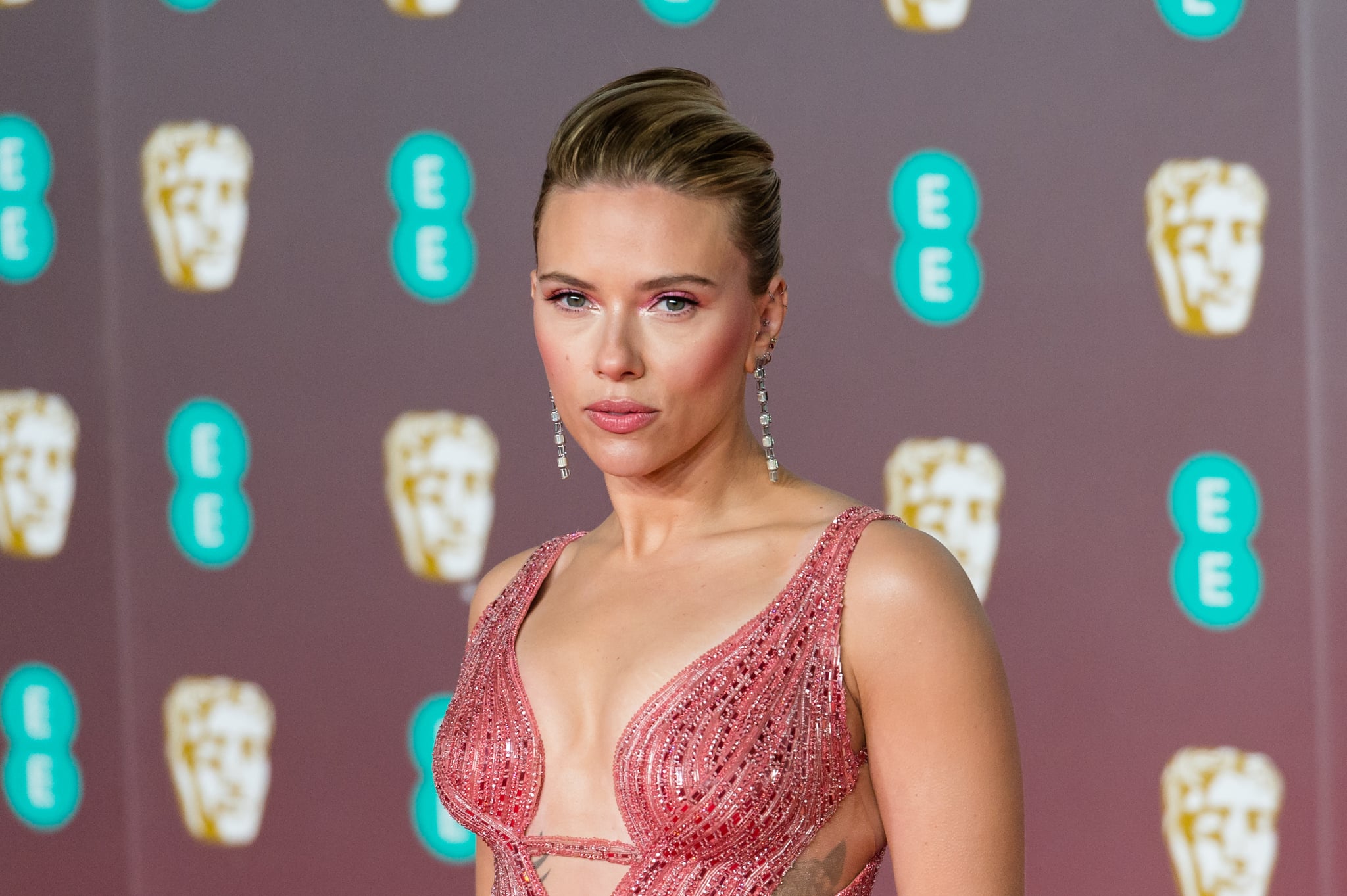 Scarlett Johansson is glad to see the industry evolving after playing Natasha Romanoff for over 10 years. According to a recently published Hello Beautiful piece, the actress addressed a group of reporters in a press pool for her upcoming Black Widow feature film and discussed the sexualization of her character when she first entered the Marvel Cinematic Universe in Iron Man 2.
"I have a much different, more evolved understanding of myself as a woman. I'm in a different place in my life," she explained when asked how the MCU has changed during her tenure. "I feel more forgiving of myself as a woman. Sometimes, probably not enough. All of that is what is needed to move away from the kind of hyper sexualization of this character." Johansson pinpointed Iron Man 2 as a key example of her character's objectification. She said although the film was "really fun and had a lot of great moments," Black Widow is "so sexualized" in it.
She recalled her character being "talked about like she's like a piece of something and like a possession." Tony Stark, Robert Downey Jr.'s role, utters the line "I want one" in reference to Natasha. "Maybe at that time, maybe that actually felt like a compliment. You know what I mean?" she said. "My thinking was different. My own self-worth was probably measured against that type of comment like a lot of young women."
But today, Johansson understands her own self-worth better and sees a positive transformation in the character, too. "We're getting like a much more positive message [now]," she said, "but it's really been incredible to be a part of that shift and be able to come out the other side, and not just be a part of that story but actually evolve." Catch the standalone Black Widow during its worldwide premiere on July 9.