12 Scary Movies From Your Childhood That Probably Made You Wet the Bed
We love reminiscing about movies from our childhood. From summertime favorites like The Sandlot and Now and Then to unforgettable classics like Mrs. Doubtfire and The Little Rascals, we could watch those nostalgic films anytime, anywhere. But in addition to all of those gems, we also got a few, well, darker ones. Most of them are also classics that we have grown to love (with all the lights on), but there was a time with certain "kid-friendly" movies just scared the sh*t out of us. In between Gremlins invading our innocent dreams and Don't Look Under the Bed affecting our ability to turn on the Disney Channel, our trust in those PG ratings was well and truly tested. Now that we've grown up (for the most part) and are able to appreciate these movies for what they are, we can look back on the terrifying moments with fondness. Keep scrolling if you dare.
01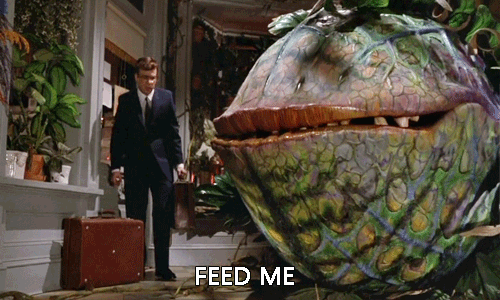 Little Shop of Horrors
This rock-musical-horror-comedy delivered more scares than giggles. Between that massive plant thriving off human blood and Steve Martin's twisted portrayal of a dentist, it was hard to recover from this one.
02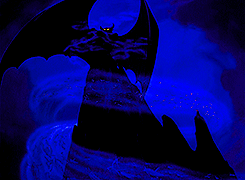 Fantasia
Fantasia may be a Disney classic, but that huge demon thing?! Come on, Mickey!
03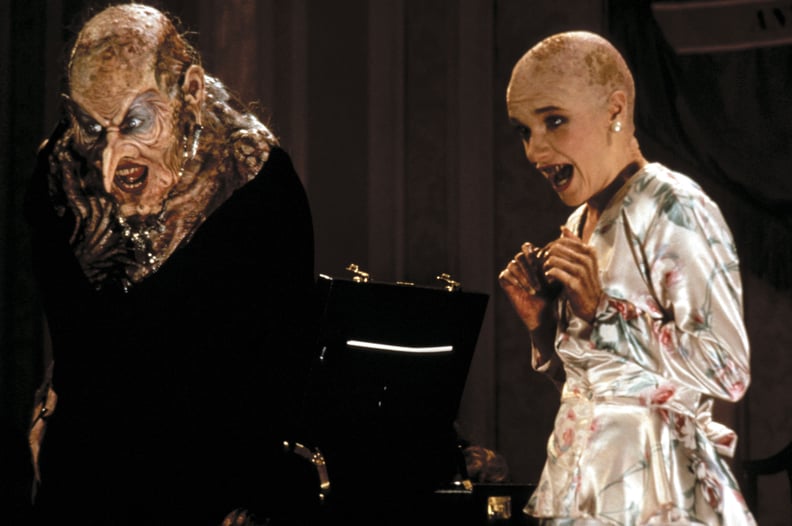 The Witches
A group of witches who hate children and want to turn them into mice? NOPE.
04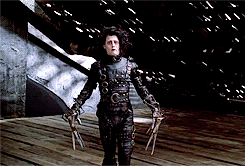 Edward Scissorhands
Three words: actual scissor hands.
05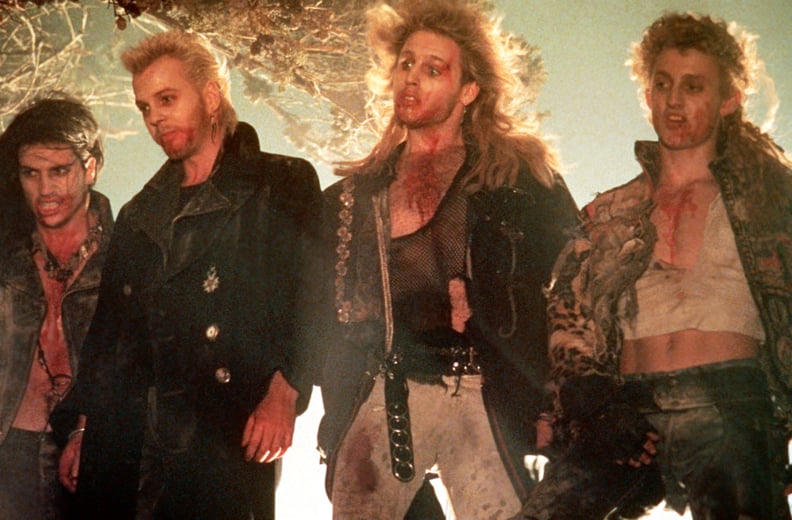 The Lost Boys
A small, seaside town invaded by vampires? Oh, lovely.
06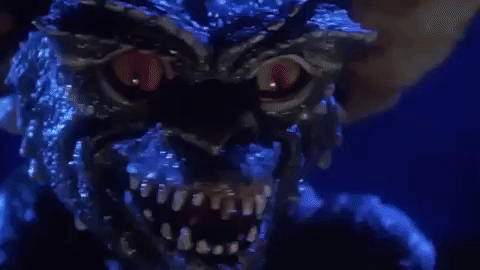 Gremlins
THESE F*CKING THINGS. NO. NOT EVER.
07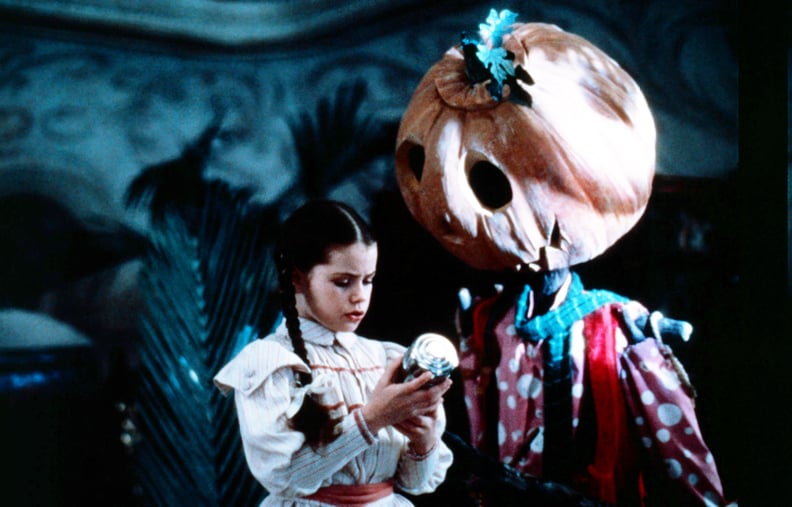 Return to Oz
What is it about pumpkinheads that just chill us to the bone? Also, has this one heard of personal space?
08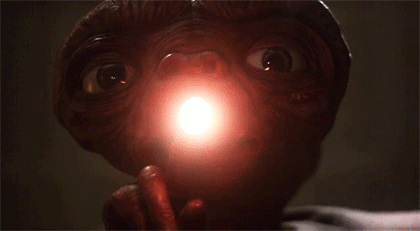 E.T. the Extra-Terrestrial
This one has always been an all-time favorite, but imagine walking into your garage to find an alien hiding out? Nightmares.
09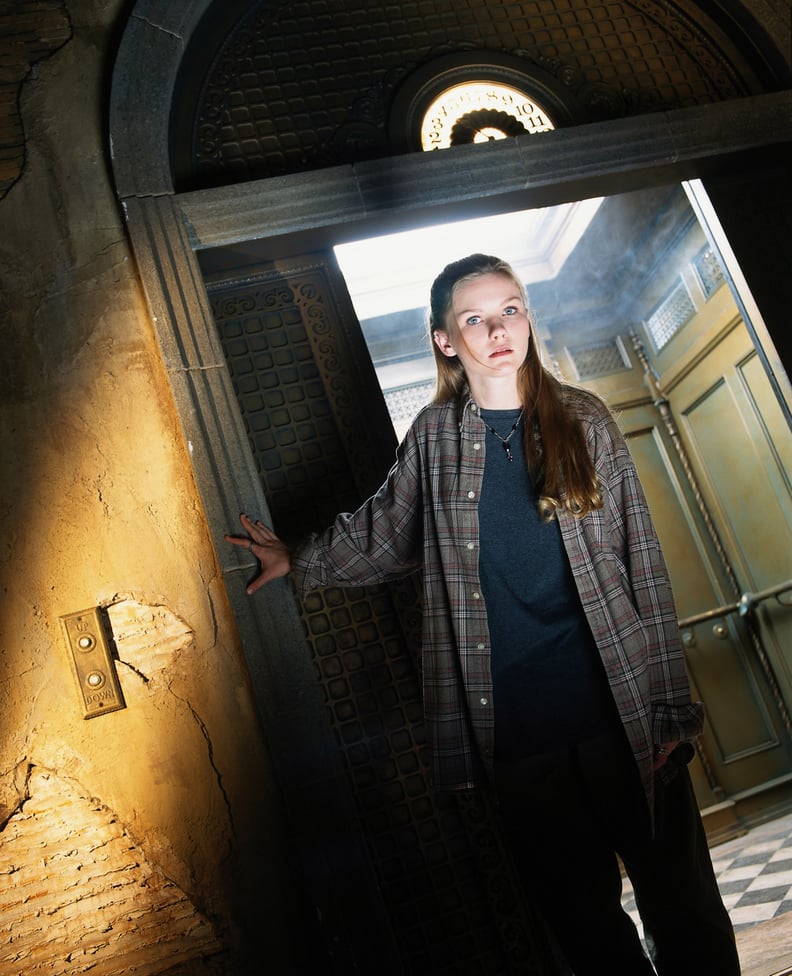 Tower of Terror
10
Don't Look Under the Bed
There is a reason parents were so pissed off about this film when it premiered on the Disney Channel back in 1999.
11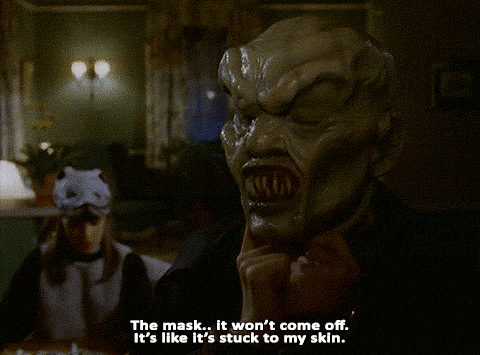 The Haunted Mask
12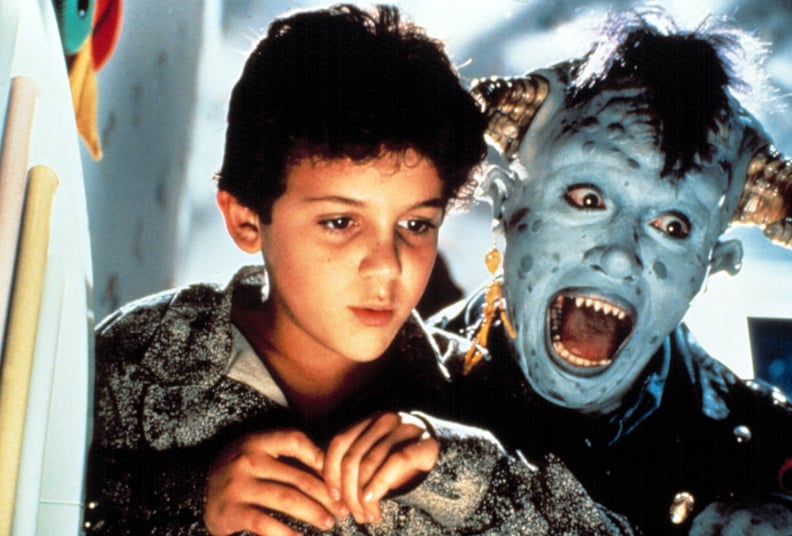 Little Monsters
This blue demon with horns coming out of his head was just too much.