This Schitt's Creek Guess Who? Game Will Test Your Town Knowledge Like You're a Rose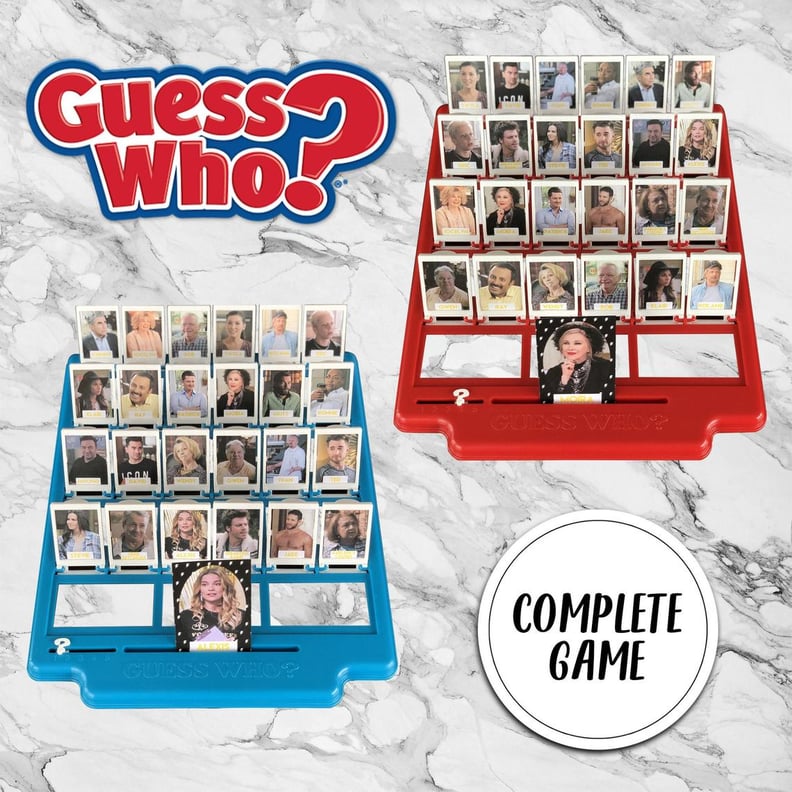 Etsy
Etsy
As POPSUGAR editors, we independently select and write about stuff we love and think you'll like too. If you buy a product we have recommended, we may receive affiliate commission, which in turn supports our work.
Game night is coming up Roses, thanks to a Schitt's Creek-inspired Guess Who? that's now available on Etsy. I've been investing a lot of time in nostalgic activities lately (both virtual and otherwise), so a throwback board game falls right in line with my interests — even better when it's themed around one of my favorite TV shows!
It turns out someone transformed the run-of-the-mill Guess Who? game pieces into a tribute to Moira, Johnny, David, Alexis, and all their closest friends from the show's six seasons. The game puts even the most devoted fan's obsession to the test — check out those obscure character cards — and I feel like that needs to be celebrated. To clarify, this game is not official Pop TV merchandise, but a handmade creation from a fan with a deep knowledge of the Schitt's Creek residents. Clearly, it's simply the best. Get a closer look at the funny board game below!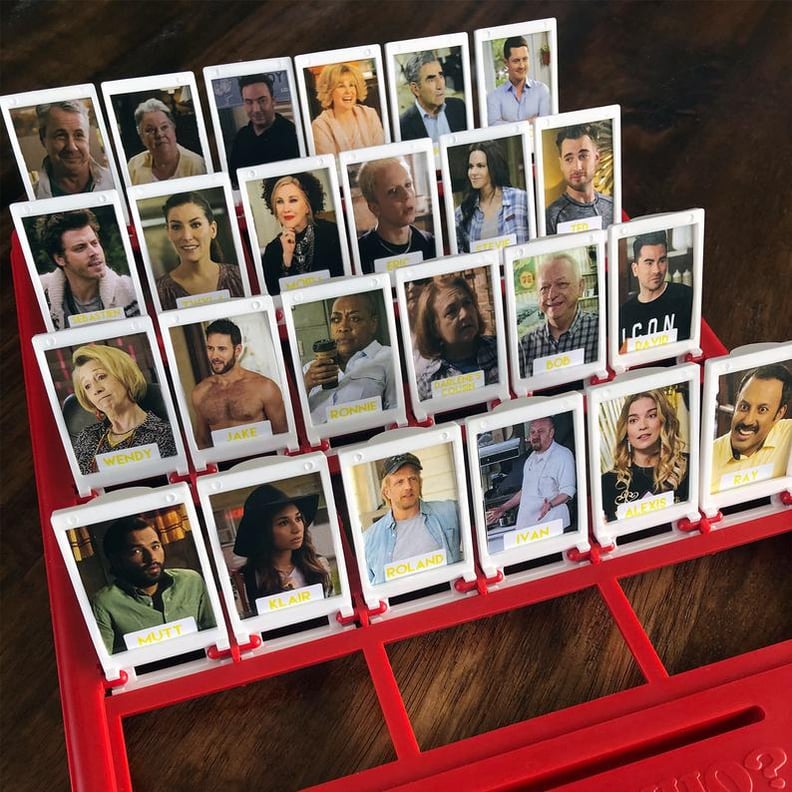 Here's a Peek of What the Schitt's Creek-Inspired Game Looks Like Set Up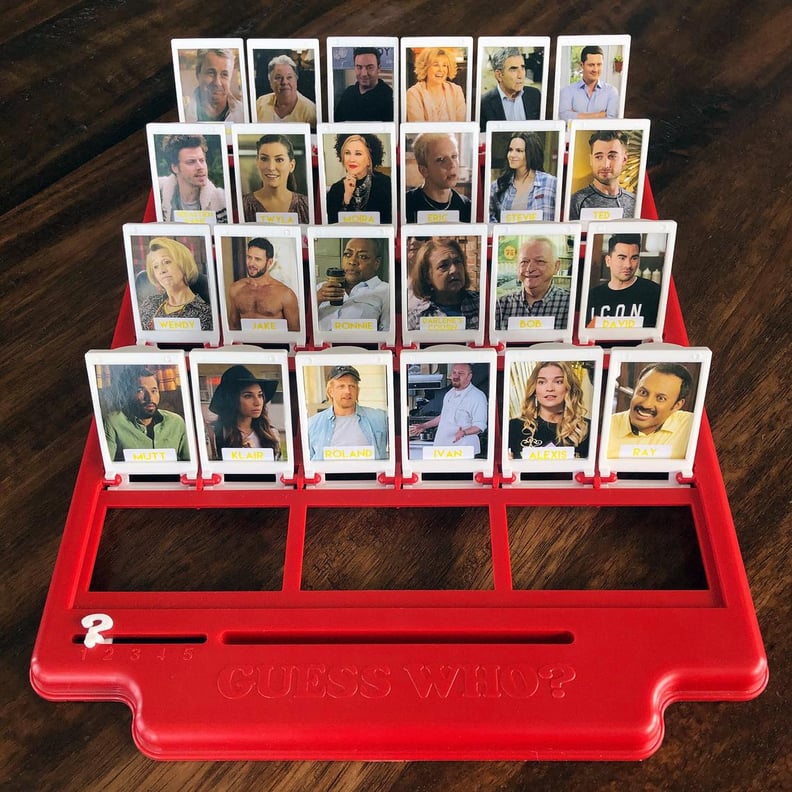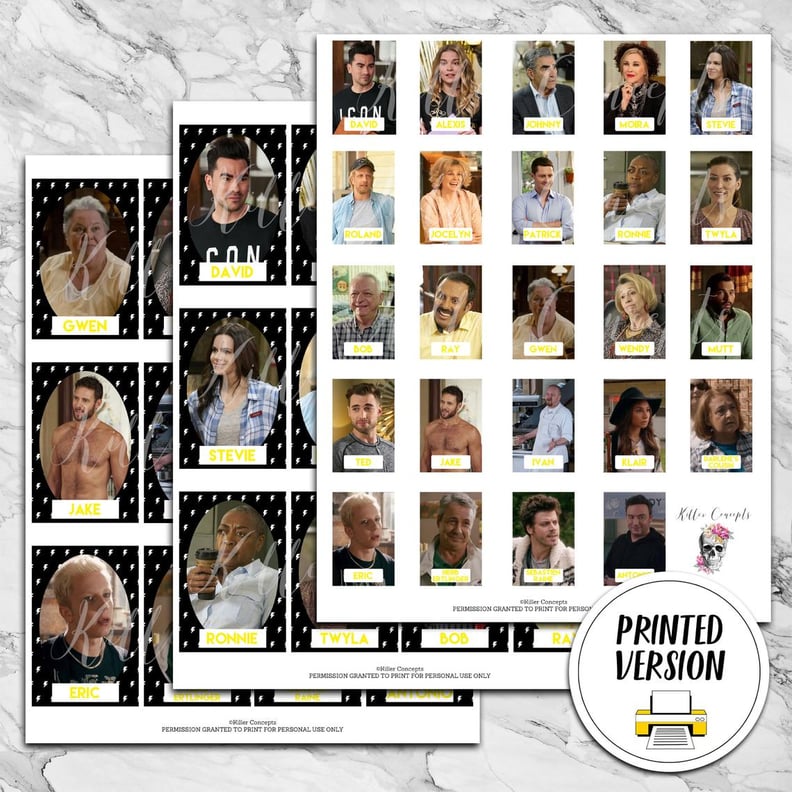 And Here's a Glimpse of the Printable Game Pieces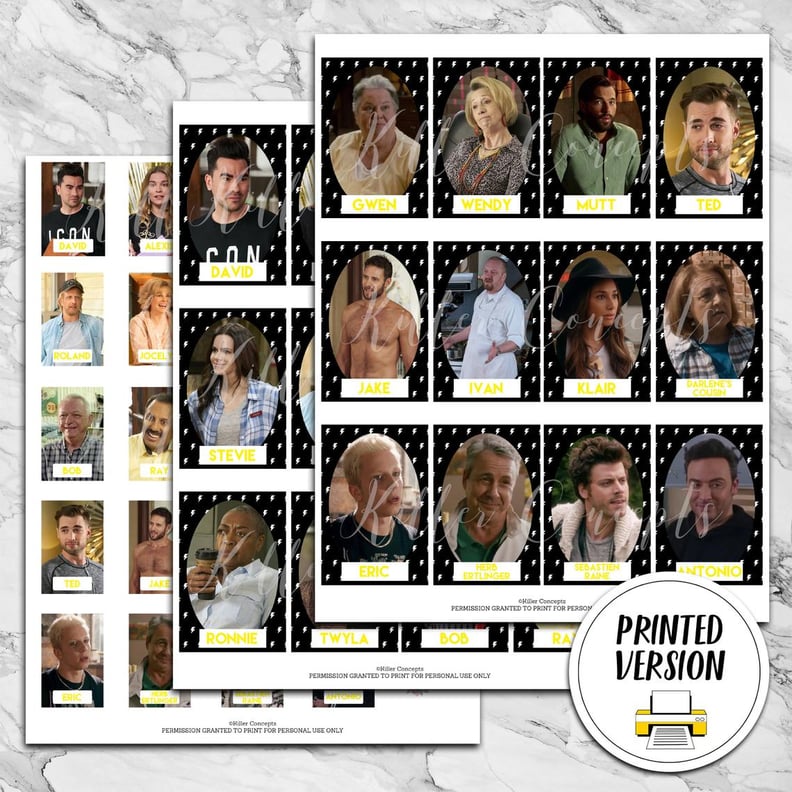 Plus the Character Cards!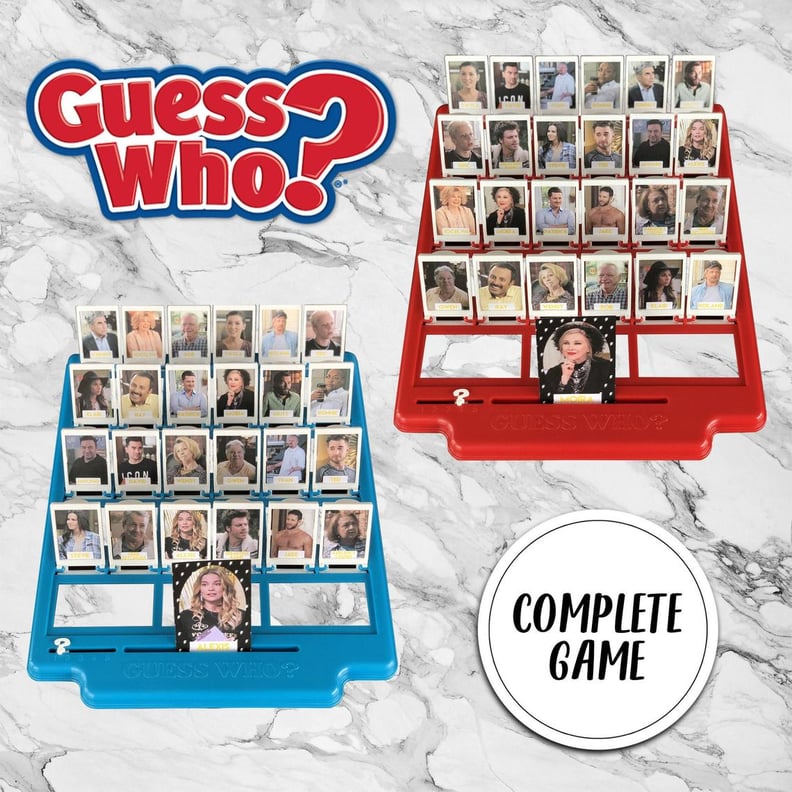 Shop the Schitt's Creek Guess Who? Game on Etsy