Where Was Secret Society of Second-Born Royals Filmed?
Disney's Secret Society of Second-Born Royals Found Its Fairy-Tale Location in Toronto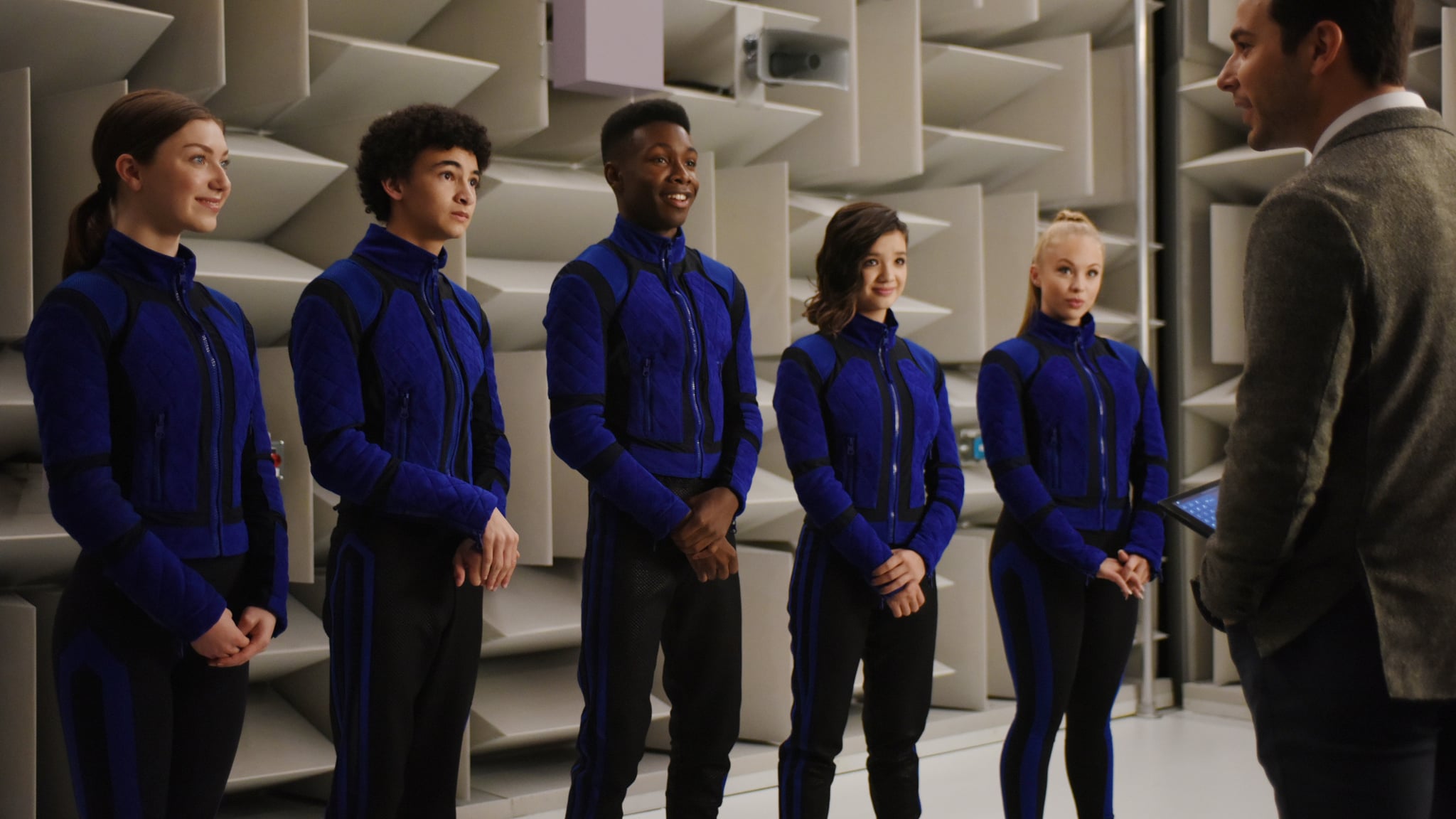 The Disney+ film Secret Society of Second-Born Royals hit the streaming site on Sept. 25, catapulting us into a world of regal, heroic grandeur. The aptly titled movie — starring Peyton Elizabeth Lee, Niles Fitch, Isabella Blake-Thomas, Noah Lomax, and Faly Rakotohavana — centers on a group of young second-born royals who develop superpowers to protect the kingdom of Illyria.
While the province seems like a faraway land, it's merely movie magic, as the film was actually shot in Ontario, Canada, during the summer of 2019. Most of production took place in downtown Toronto, and the school where the teens hone their abilities was lodged at the University of Toronto Mississauga. Many of the school scenes were filmed in the Hart House Building, which the university describes as "a student-focused centre for the arts, dialogue and wellness."
During production, some of the castmates shared snaps from their Toronto filming site. "Even our lunch space is like a castle!" Blake-Thomas captioned a behind-the-scenes photo of their designated dining spot. In an interview with Canadian program Breakfast Television, Lee opened up about filming in the city, particularly amid last year's NBA playoffs, which saw the Toronto Raptors win the league championship. "It was so amazing. We had such a great time," she said. "The city has this amazing energy already, and then with the Raptors championship, it just added to all that."