When Will Selena: The Series Part 2 Be on Netflix?
Selena: The Series Will Return For Season 2 in May — Here's What to Expect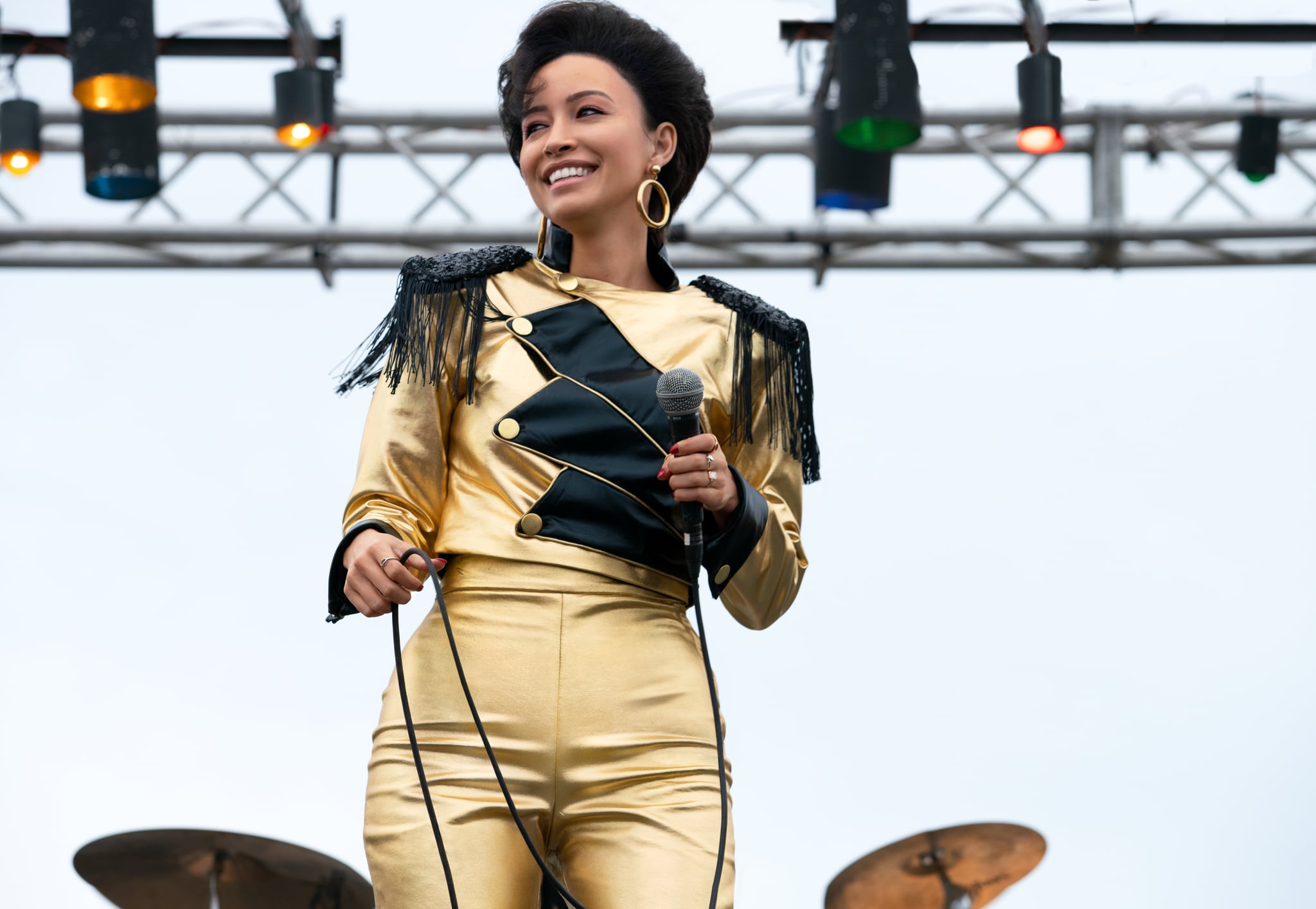 Season one of Netflix's Selena: The Series hit the streaming service in December, but we won't have to wait much longer for part two. On Monday, Netflix confirmed in a short teaser trailer that the follow-up will drop on May 4. With a star-studded cast and cultural value, there's no wonder that another installment is on the way.
In August 2019 — a year after the limited series was first announced — Vulture confirmed that it was "designed to play out over two seasons." There are nine episodes in the first season, but it's unknown how many chapters will be included in part two.
The first season delves into Selena Quintanilla's struggle with reconciling her Mexican and American identities as she earns acclaim in the music industry. All the while, she's trying to keep her relationship with Chris Pérez (Jesse Posey) — her guitarist, whom she eventually weds — under wraps to keep her father, Abraham (Ricardo Chavira), from firing him. However, Abraham finds out about their romance and ousts Chris from the band.
The latter part of the installment also introduces Yolanda Saldívar, who claims to be Selena's biggest devotee and offers to run her fan club for free. We already know that Yolanda is the culprit behind Selena's murder, but according to Natasha Perez, who plays Yolanda, the tragedy won't be the main focus of season two. "The series isn't about her death," Perez told Entertainment Weekly. "Yolanda is there to add tension to what's going on, but what's going on is so beautiful because it's an artist finding herself, an artist emerging and finding her place within her family, and society."
Moisés Zamora, the show's creator, opened up to Entertainment Tonight about what to expect for Selena in the upcoming episodes. "The later part is as she gains her own independence and she's empowered to become a star," he said. "I do see that that evolution for her, and . . . the intention is for more episodes to come, and to show that trajectory of Selena as she essentially is a married woman and starts her journey as a crossover artist."