The Oppenheim Group Brings the Drama to Orange County in New "Selling the OC" Trailer
Rejoice, "Selling Sunset" fans! If you're like us and you can't get enough of the reality series, there's yet another spinoff cooking, and it finally premieres this month. Titled "Selling the OC," the show will follow real estate mogul Jason Oppenheim and the happenings behind his elite real estate firm The Oppenheim Group's new branch in Newport Beach, CA.
Netflix released the show's trailer on Aug. 10, and as expected, there's loads of new drama to follow with the new group of Oppenheim agents making waves in Orange County. The super-bingeable reality show lets the audience in on the inner workings of luxury real estate professionals, but not without causing a spectacle. In November 2021, the "Selling Sunset" producers announced that fans would be treated to not one but two spinoff shows as part of the franchise — "Selling Tampa" and "Selling the OC."
Read ahead for all the details we know about the much-anticipated Netflix show, including the new cast, release date, and trailer.
03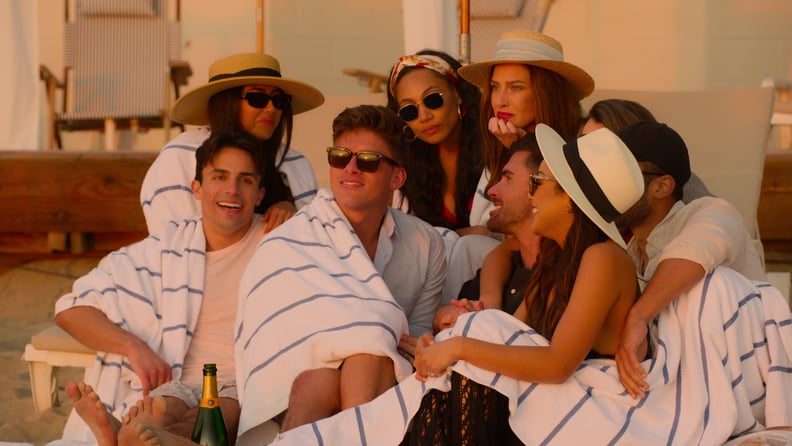 "Selling the OC" Plot
From the creators of "Selling Sunset," "Selling the OC" will chart the professional and personal trajectories of successful real estate mavens selling high-end properties in Orange County. While there is going to be a change of landscape and a gorgeous new office setting brimming with endless possibilities, fans can take it to the bank that there is bound to be some drama simmering as the agents try to broker luxe real estate to affluent buyers. It's your average corporate politics and compelling conflicts served with a hefty side of elegant real estate locations. Did we say we're excited already? Because that is an understatement!
04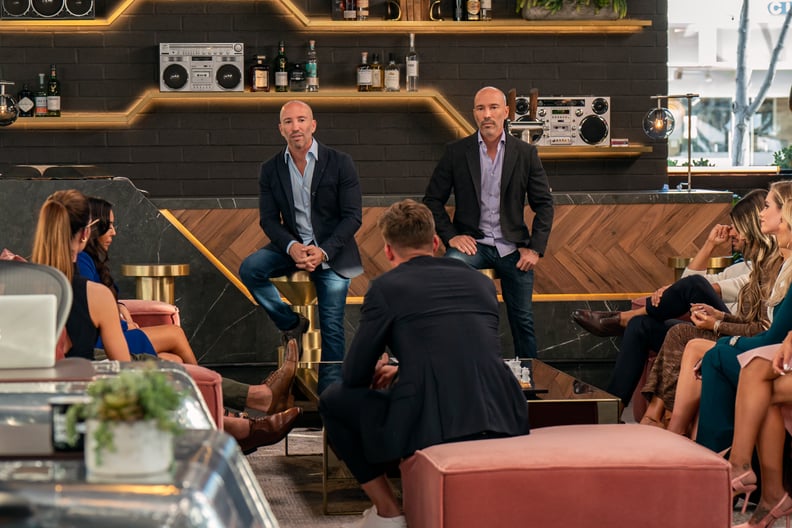 "Selling the OC" Cast
The expanded universe of "Selling Sunset" will feature some brand-new faces. Fans can expect to see Brett and Jason Oppenheim alongside real estate agents like Alex Hall, Alexandra Jarvis, Alexandra Rose, Austin Victoria, Brandi Marshall, Gio Helou, Kayla Cardona, Lauren Brito, Polly Brindle, Sean Palmieri, and Tyler Stanaland. Heather Rae Young of "Selling Sunset" fame will not be a part of "Selling the OC" despite being listed on the official website for The Oppenheim Group's Newport Beach office.
05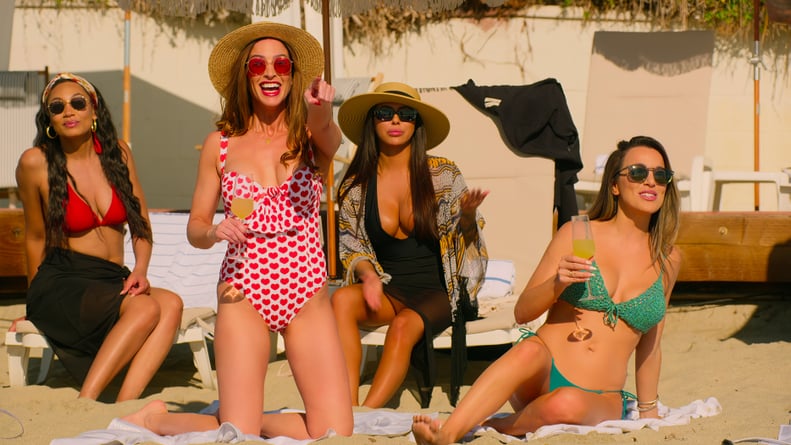 "Selling the OC" Release Date
The first season of "Selling the OC" premieres Aug. 24.
06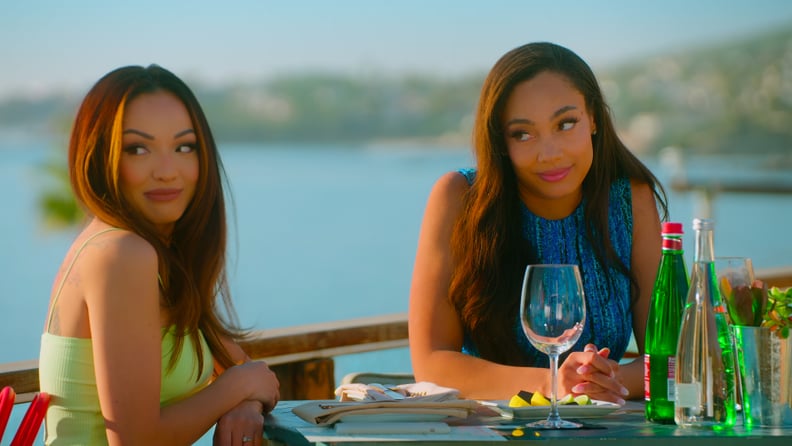 "Selling the OC" Episodes
Netflix announced "Selling the OC" will have eight 30-minute episodes.