Meet the Cast of Netflix's A Series of Unfortunate Events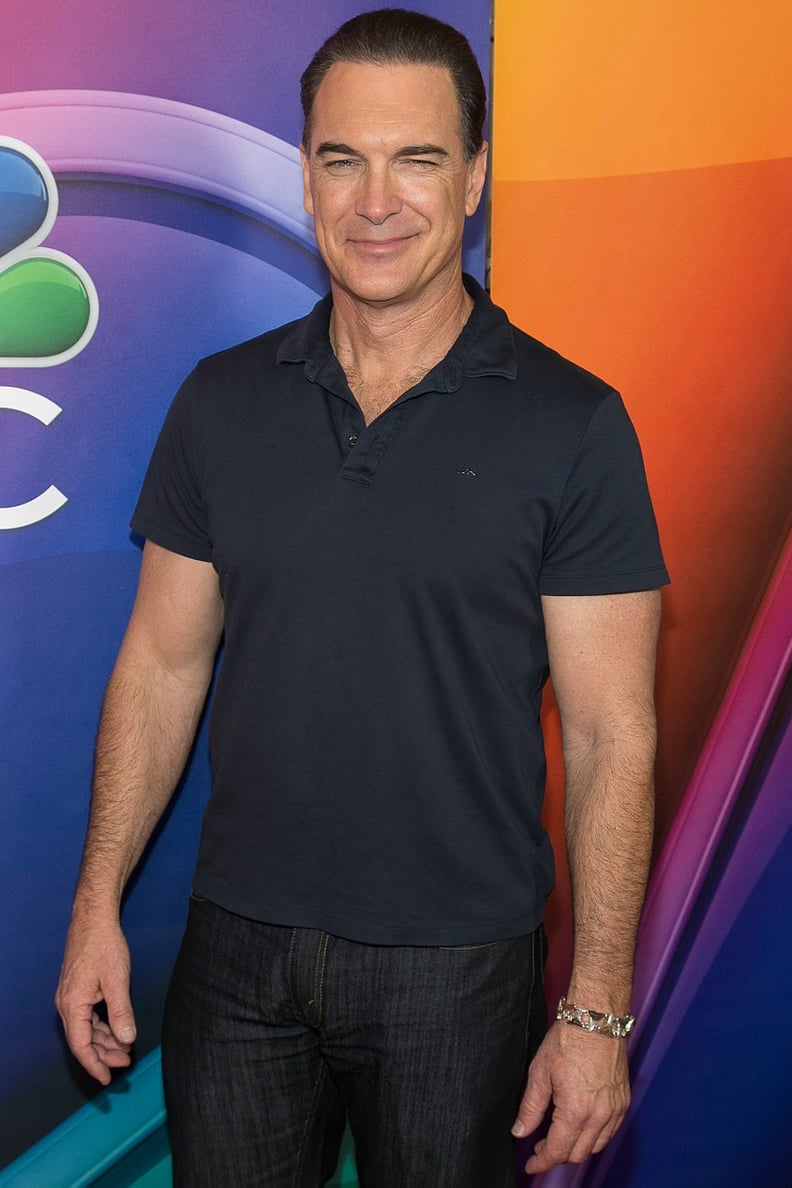 Patrick Warburton as Lemony Snicket
Seinfeld's Warburton will play Lemony Snicket, the author of the books. Jude Law voiced him in the movie.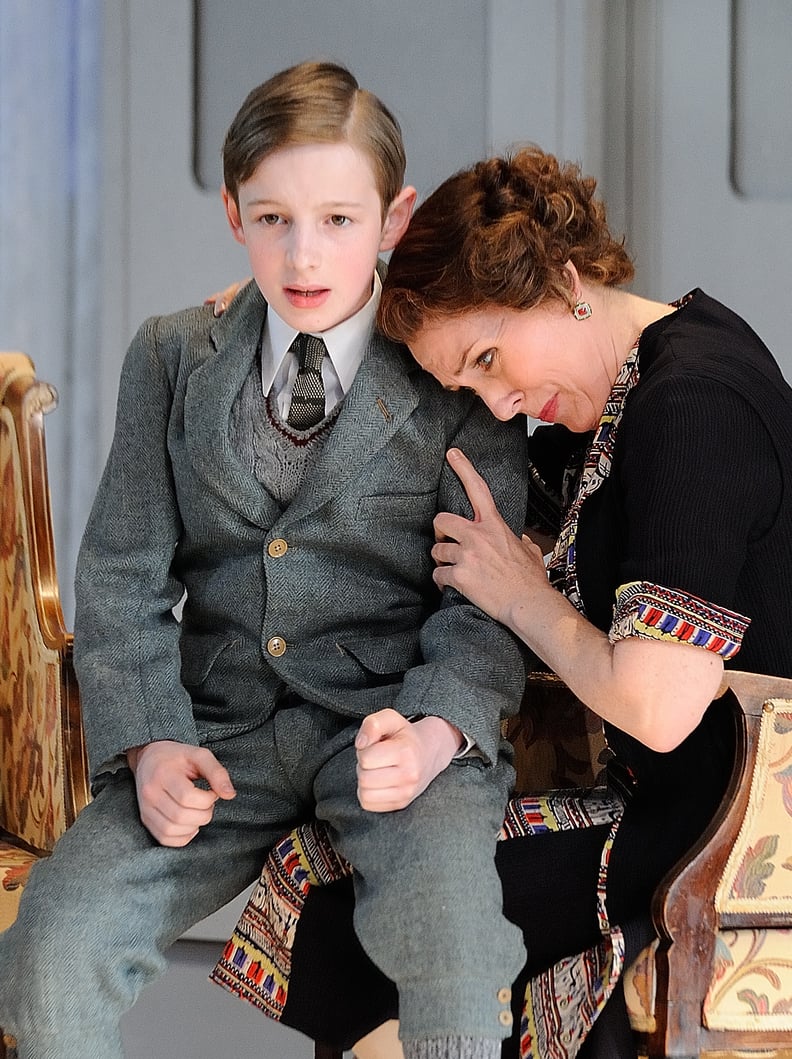 Louis Hynes as Klaus
Newcomer Louis Hynes, shown here during a performance of Intermezzo in England, is set to play Klaus.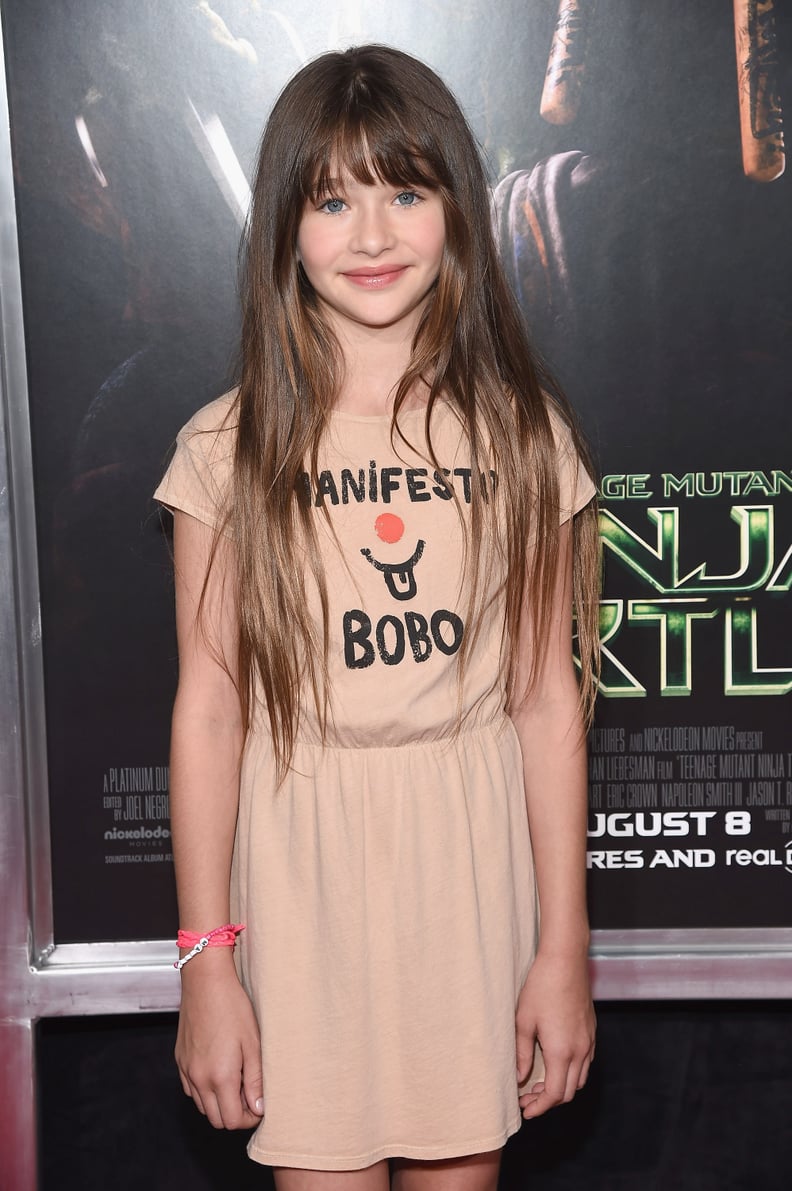 Malina Weissman as Violet
Weissman, who stars as the younger version of Melissa Benoist's character on Supergirl, will play Violet.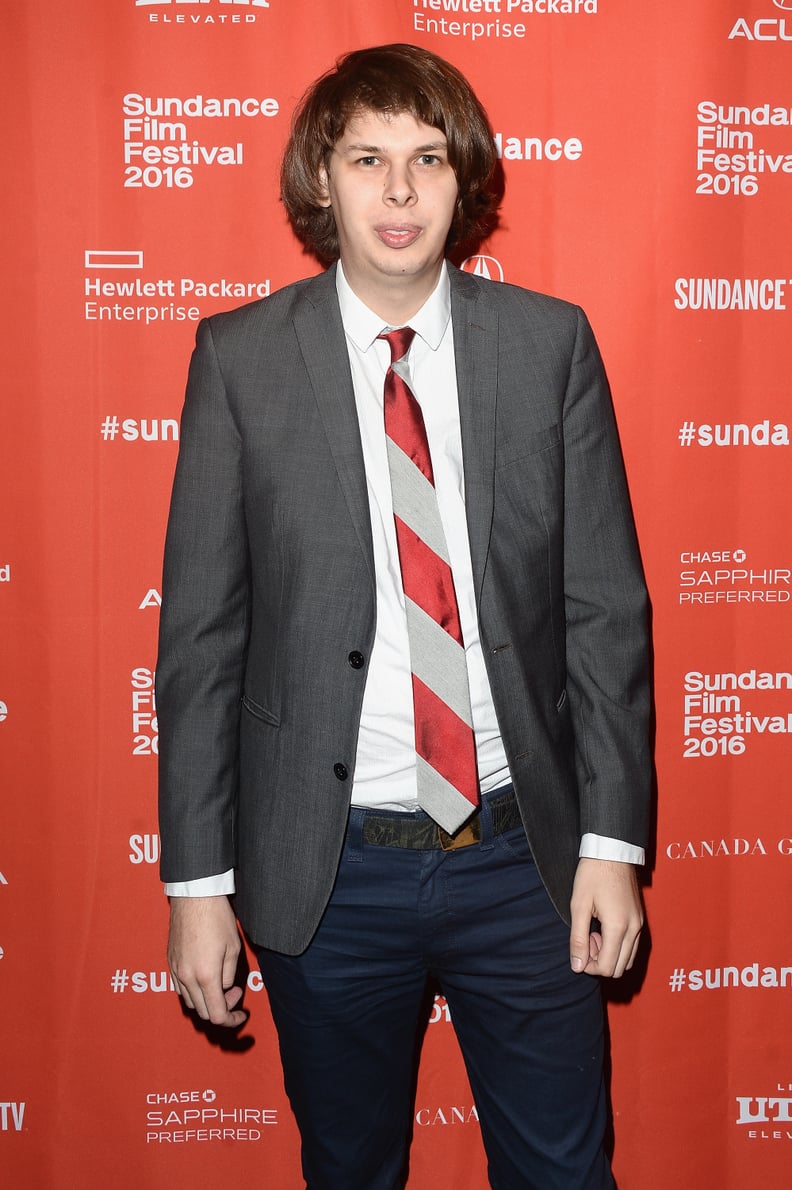 Matty Cardarople as Henchperson of Indetermined Gender
Cardarople will portray a character from the eighth novel.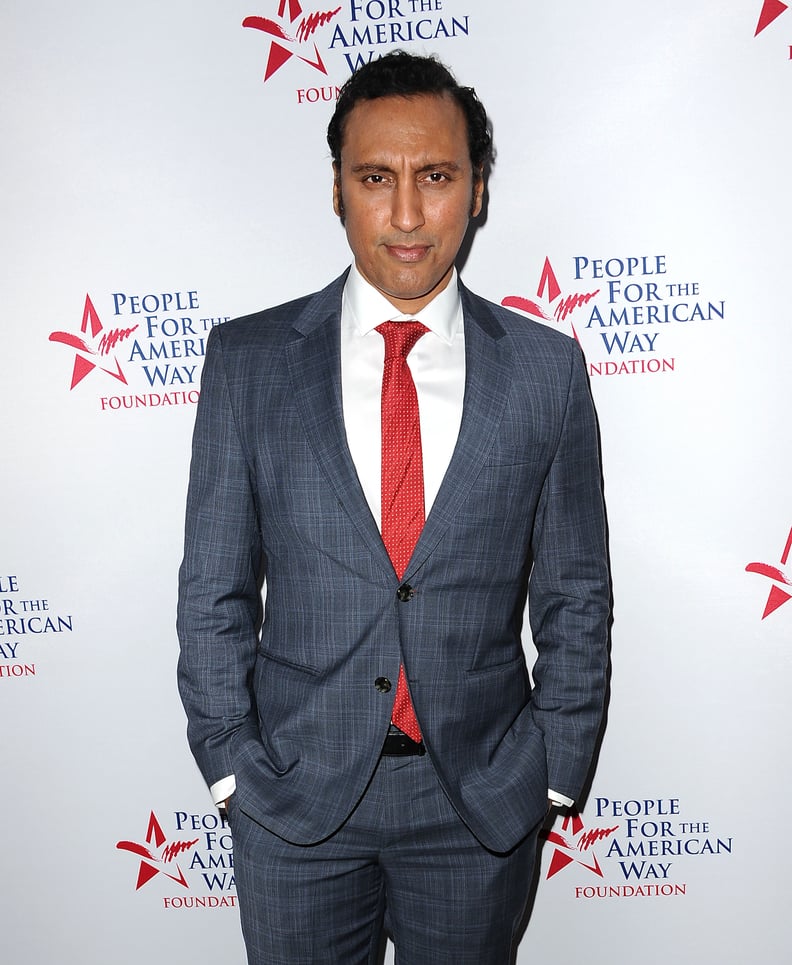 Aasif Mandvi as Uncle Monty
Mandvi, who played Rafiq Massoud in The Brink, will portray the Baudelaire children's relative and second guardian.