Which Sexy Beast Couples Are Still Together? We Have the Answers
When it comes to dating shows, we thought we'd seen it all . . . that is, until Netflix dropped Sexy Beasts. It's been a few weeks since season one premiered, and the cast is starting to spill the tea on what's been going on since the show wrapped, including which couples are still together. Teaser: One of the leads is now linked to the masked contestant they eliminated during round one! A lot has happened since filming ended, and we're begging Netflix for a reunion special. In the meantime, keep reading to see what these sexy beasts have been up to and mark your calendars because season two comes out later this year!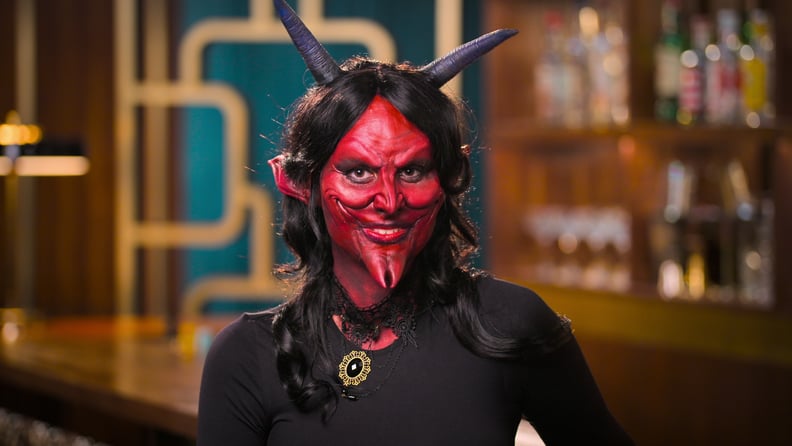 Are Emma (Devil) and Bennett (Mandrill) Still Together?
There's no denying the crazy chemistry and physical attraction Emma and Bennett felt for each other on the show. Unfortunately, it seems like the two are no longer an item, nor are they speaking to one another. Both Emma and Bennett have hinted on social media that their relationship has since fallen through the cracks. In a photo gallery posted to Instagram, Emma thanked Netflix and her makeup team, and included a group photo with her suitors in which she tagged Archie, her runner-up, and not Bennett. When someone commented asking for a Bennett update, Emma responded, "the tea is hoooot."
Bennett basically echoed that statement on his Instagram while posting about his time on the show. He wrote, "There is SO MUCH that you don't know about what happened after the cameras cut off . . . I'm not really sure what I can and can't say and I'm still trying to be patient in gathering my thoughts and feelings before I post anything else because there is so much to say . . ."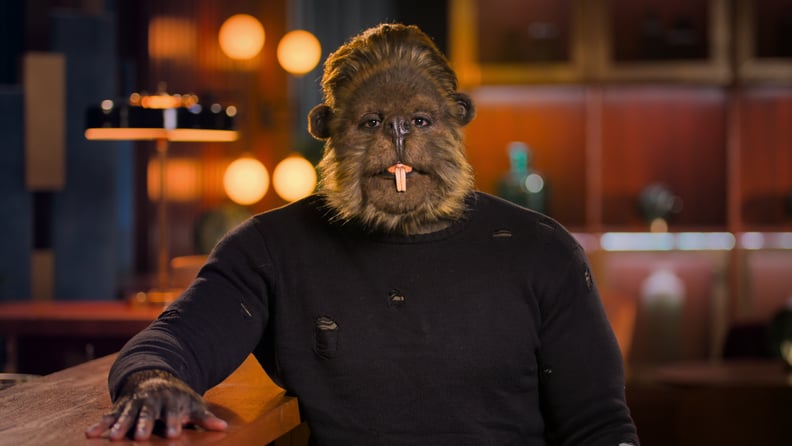 Are James (Beaver) and Alexis (Leopard) Still Together?
After watching James's last confessional — he said he was "definitely going to hit up Tamiko" if things didn't work out with Alexis — fans will not be surprised to hear that James and Alexis are no longer together. Based off Alexis's Instagram, she's in a happy, new relationship with a man named Harrison. There's no word as to whether James ever did reach out to Tamiko for a second chance, but the two do engage with each other on social media.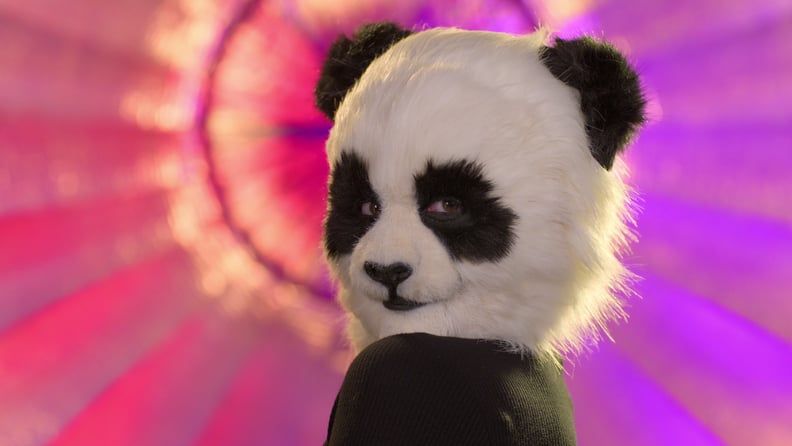 Are Kariselle (Panda) and Tyler (Alien) Still Together?
We hate to be the bearer of bad news, but Kariselle and Tyler have gone their separate ways. A self-proclaimed party motivator hailing from New Jersey, Kariselle chose Tyler, an LA model, as her Sexy Beast. Trying to juggle a long-distance relationship from opposite coasts brought its challenges, and the two announced their breakup last month. On the bright side, Kariselle shared they've continued to stay best friends and are in constant communication with each other. And in an unexpected, fun twist, Kariselle also mentioned that she and Josh (Bull) made a pact that if they're both single in 10 years they'll get married. *Cue us setting a calendar reminder.*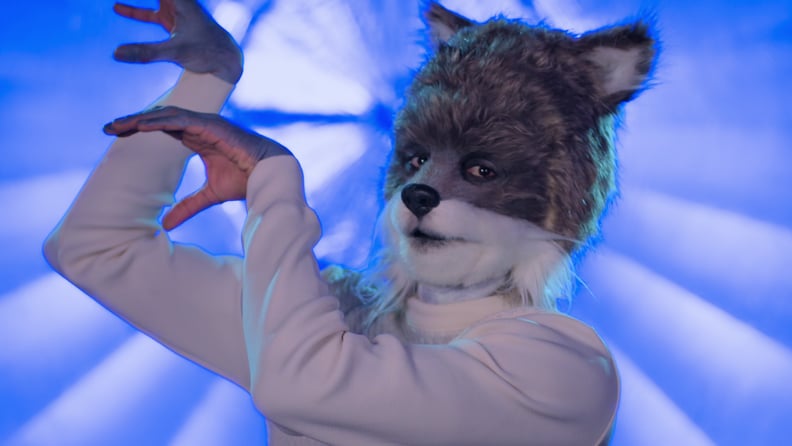 Are Ibrahim (Wolf) and Gabi (Owl) Still Together?
Upon selecting Gabi as his Sexy Beast, Ibrahim was caught a little off guard when Gabi said she was getting more of a friends vibe. However, the two left the show hopeful that after getting to know each other without the disguises, they'd be able to develop a deeper and more romantic connection. According to Gabi's social media, that wasn't the case and it appears she's in a relationship with someone else now.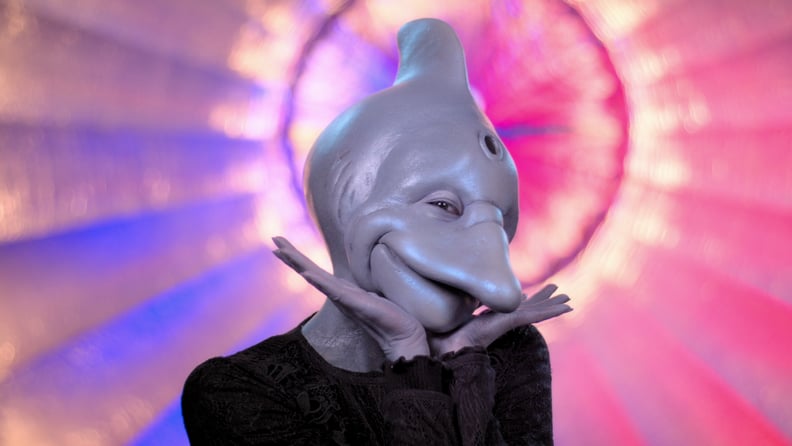 Are Nina (Dolphin) and Mick (Rhino) Still Together?
Nina and Mick walked away from Sexy Beasts hand in hand; however, they didn't get their fairytale ending. In a surprising twist, it appears Nina has reconnected with Dustin, aka the scarecrow who she sent home after the first round of dates. They recently attended a country music festival together in San Diego, California, and have been sharing photos of each other on social media. No word yet as to whether they're an item or just good friends, but we're here for it either way.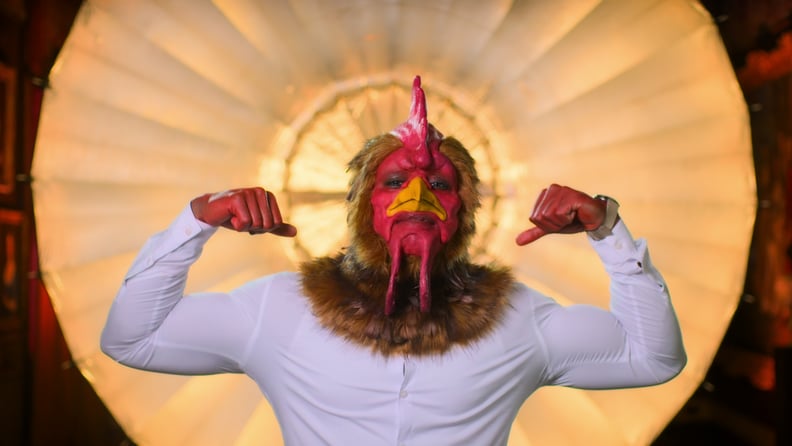 Are Kelechi (Rooster) and Martha (Reindeer) Still Together?
Kelechi and Martha have neither confirmed nor denied that they're still a couple, but given the fact they live in different countries and haven't appeared on each other's social media, we're going to assume they've called it quits. The Tennessee pharmacy student and UK sales executive really hit it off in the season finale, so here's hoping cupid has another love arrow up their sleeve.