10 Shows to Watch If You're Obsessed With The Haunting of Hill House
Halloween might be over, but we still can't stop obsessing over The Haunting of Hill House. All those jump scares in Mike Flanagan's Netflix series were so exhilarating that we can't help but want more. While a sequel plot line following the Crain family seems unlikely, Flanagan has said he is open to the idea of continuing the story in a different way as part of an anthology. But unfortunately, that's probably not happening anytime soon.
Thankfully, Netflix has a ton of other options that strike a resemblance to The Haunting of Hill House, and they're all streaming now. Keep reading for 10 shows sure to jump-start your heart rate.
01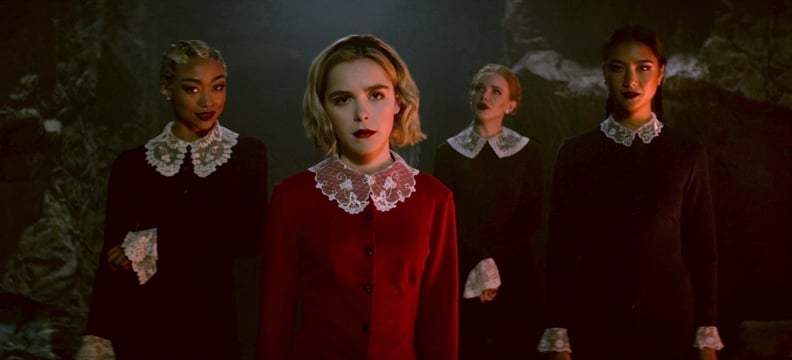 Chilling Adventures of Sabrina
Netflix's reboot of the iconic '90s television series is nothing like the original. Kiernan Shipka takes on the role of our spell-casting heroine, and Ross Lynch plays the adorable Harvey Kinkle. In this series, Sabrina must navigate the harrowing line between mortal and witch, and it's nothing short of chilling. Did we mention we're obsessed with Sabrina's entire wardrobe?
02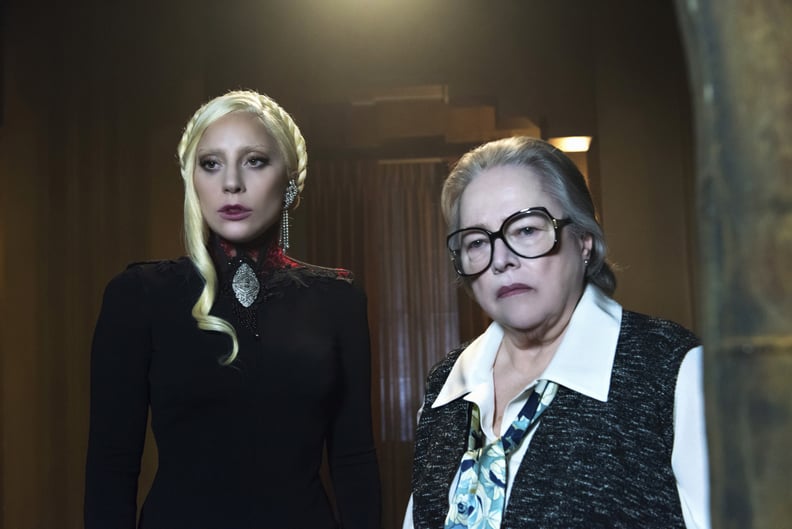 American Horror Story
No one crafts horror like Ryan Murphy and Brad Falchuk. American Horror Story is an anthology horror series that picks up a different theme for each season, including the supernatural, witches, and insane asylums. Bonus points: Lady Gaga is in seasons five and six.
03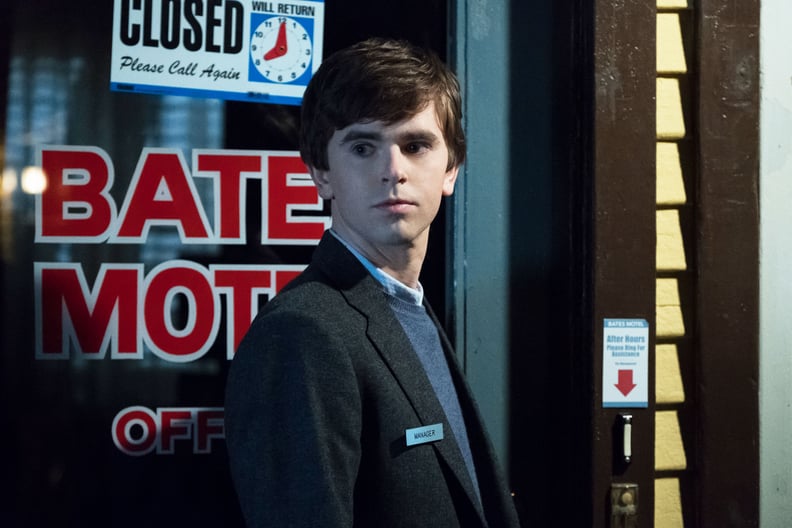 Bates Motel
Starring Vera Farmiga, Freddie Highmore, and Max Thieriot, Bates Motel serves as a prequel series to Alfred Hitchcock's classic film Psycho. Mother and son Norma and Norman Bates buy a motel after Norma's husband dies and murder the former motel owner after he breaks in and sexually assaults Norma. Rather than go to the police, the two cover up the murder and must evade police questioning.
04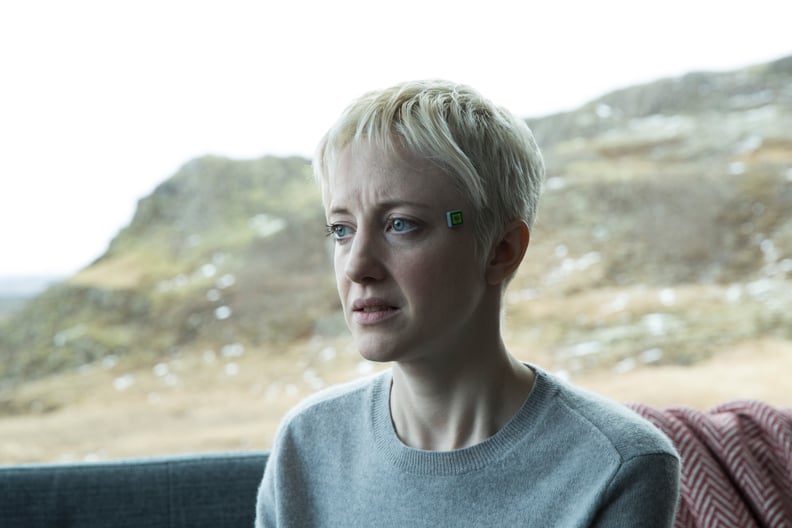 Black Mirror
Similar to The Twilight Zone, Black Mirror follows a different eerie storyline for each episode. If you're wondering where to start, "USS Callister" and "San Junipero" both won Emmy Awards, and we will say "Playtest" is one of the most chilling television episodes of all time.
05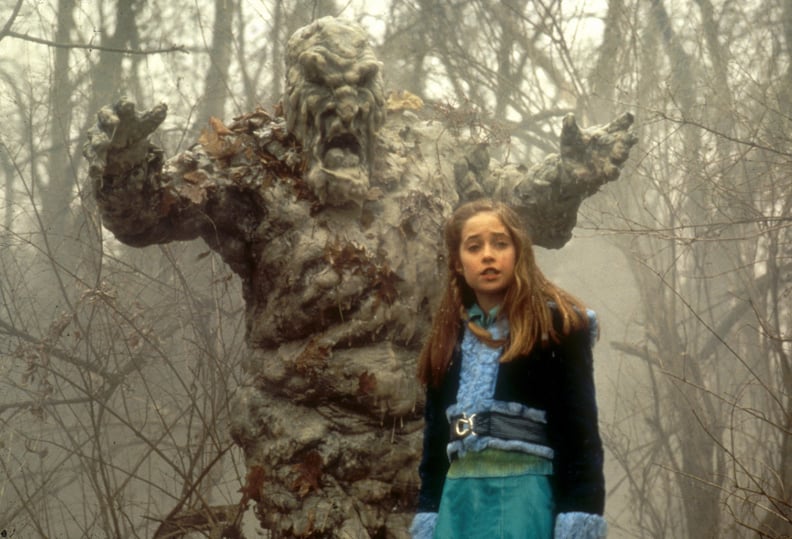 Goosebumps
Netflix made all our dreams come true when it added our favorite scary '90s television series to its streaming service. Thankfully, we're a little braver now that we've grown up, but Goosebumps still manages to terrify us.
06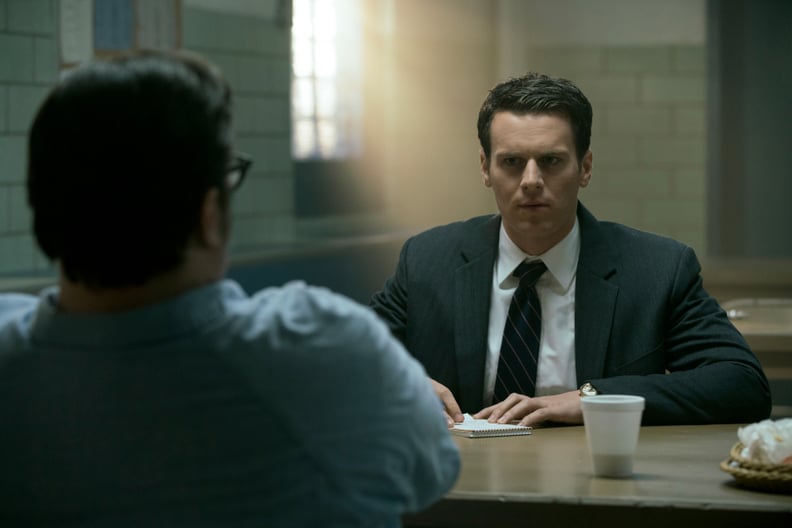 Mindhunter
While there are no ghosts or witches in this series, Netflix original show Mindhunter still manages to unleash terror into our subconscious. Jonathan Groff plays Holden Ford, an FBI special agent who must get into the minds of some of the most gruesome serial killers in the '70s, and it is absolutely spine-tingling.
07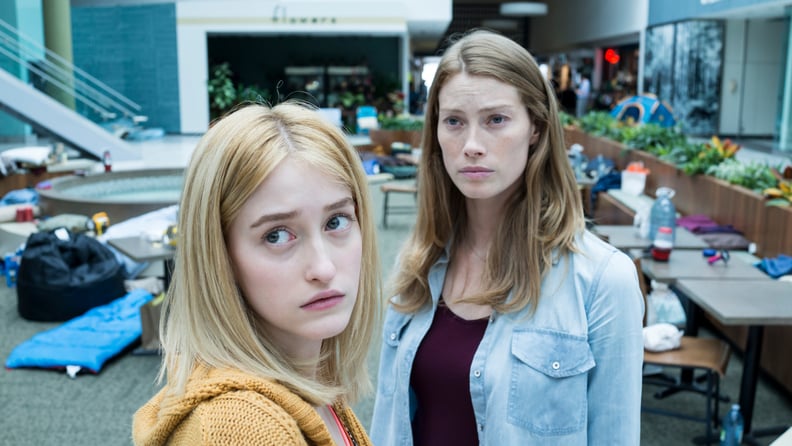 The Mist
This series is based on a Stephen King novella, so you know it's terrifying. (We even suggest keeping your protective teddy bear in cuddling proximity.) When an unexplained mist rolls into a small town in Maine, the residents of the town must quickly adapt to its murderous abilities in order to survive.
08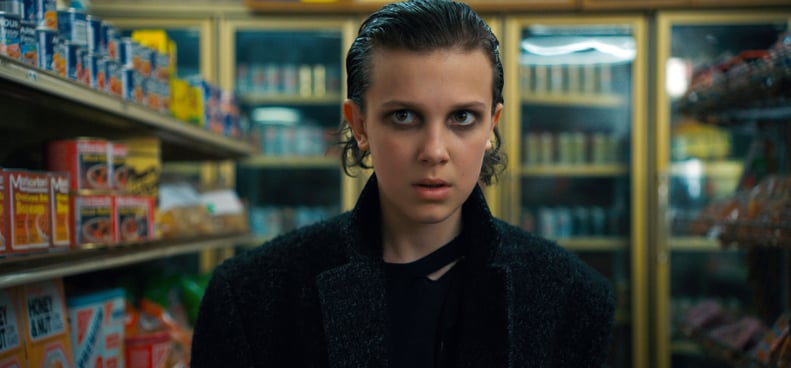 Stranger Things
One of our favorite Netflix original series, Stranger Things, is worth your attention if you haven't streamed it yet. Written and directed by the Duffer Brothers, season one follows a group of kids in the '80s and what happens when one of their own goes mysteriously missing. Get ready to stan Millie Bobby Brown big time.
09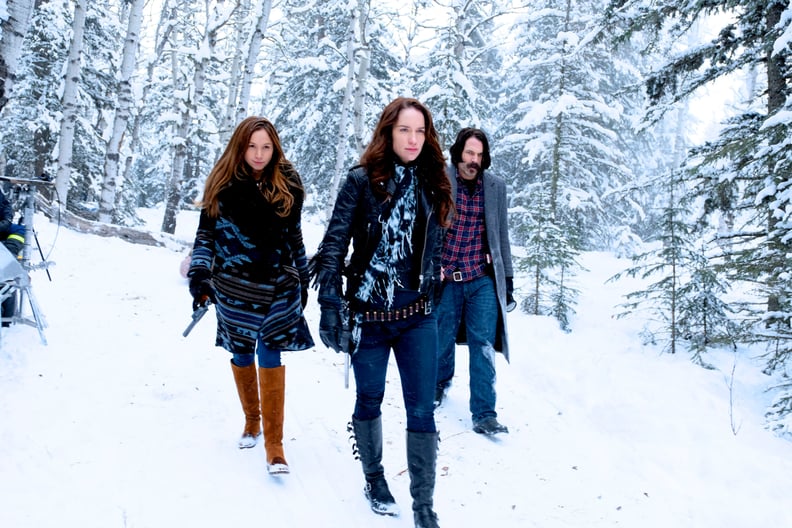 Wynonna Earp
Part western, part supernatural horror series, Wynonna Earp stars Melanie Scrofano as our tough-as-nails leading lady. As the great-great-granddaughter of lawman Wyatt Earp, she is tasked with killing the supernatural apparitions that Wyatt killed while alive.
10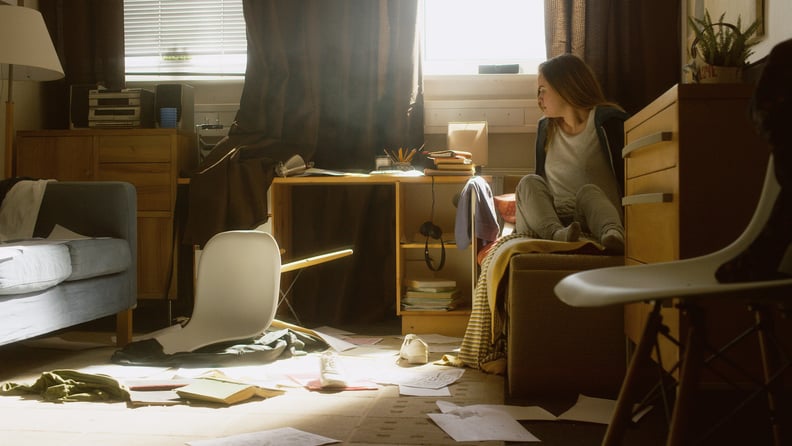 Haunted
Netflix original newcomer Haunted is the perfect followup to The Haunting of Hill House. It's a paranormal docuseries that recounts true ghost stories alongside terrifying re-enactments of the events. Do yourself a favor, and save this one for a daytime viewing.