9 Shows You Should Watch If You're Obsessed With Riverdale
Riverdale quickly become the It show on The CW when it premiered in 2016. With all the mystery, drama, and hot eye candy, what's not to love? Perhaps the reason we can't get enough of the series is because it reminds us of some of our other favorite TV shows. That first love triangle between Betty, Veronica, and Archie in season one? Totally Gossip Girl. The continuous question about who killed who? So much like Twin Peaks. Not to mention the subtle retro vibe reminds us of Stranger Things. See which other popular series Riverdale has similarities to.
01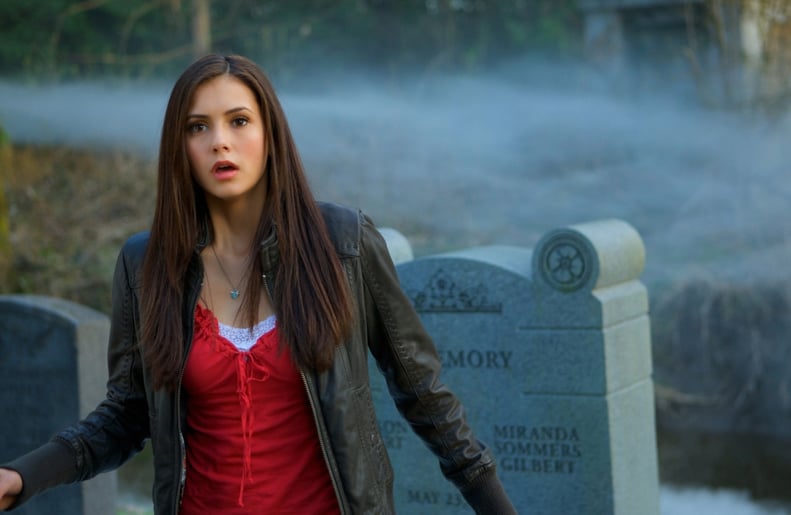 The Vampire Diaries
The supernatural drama certainly bears some striking resemblance to Riverdale, and not just because they're both on The CW. Especially in the first season, The Vampire Diaries had that whole mystery vibe going as we tried to uncover Katherine and the Salvatore brothers' backstory. Plus, they both have a killer soundtrack.
02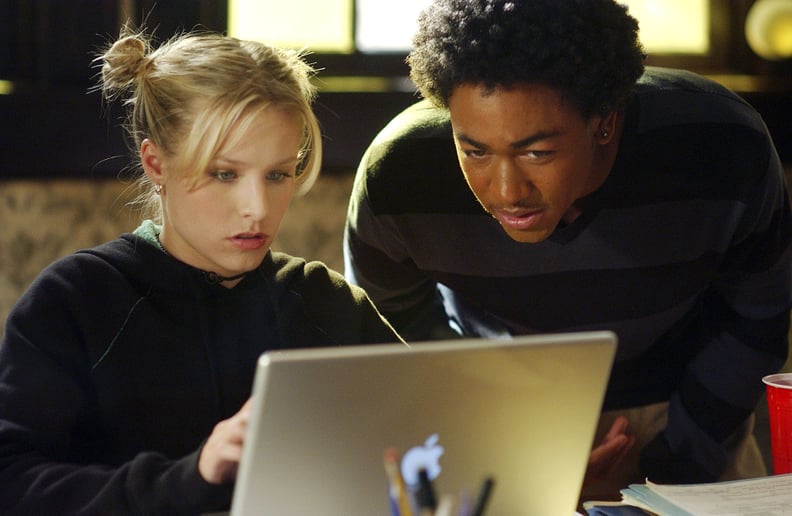 Veronica Mars
Sure, there's a Veronica in Riverdale, but that's not why Veronica Mars is on this list. Kristen Bell's brilliant teen detective ushered in a new era of feminist leads on TV, and who knows if we would even have the new versions of Betty and Veronica without her?
03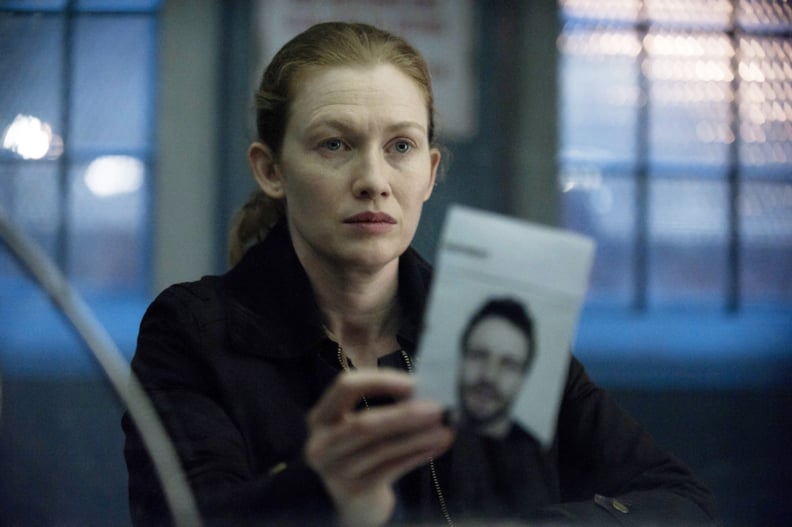 The Killing
OK, The Killing is as dark as TV can be, but Riverdale is about as dark as The CW gets. In both series, our leads are piecing together a mystery that goes a lot deeper than meets the eye. True Detective and Top of the Lake are also worthy comparisons, but The Killing is the one that feels the most similar.
04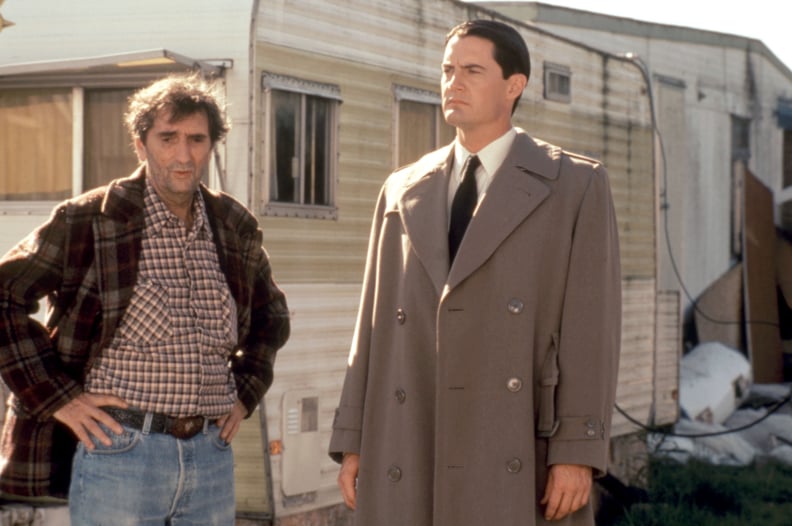 Twin Peaks
Just like the town of Twin Peaks, nothing in Riverdale is as it seems. It may seem like your run-of-the-mill small town, but everyone has a dark secret.
05
Stranger Things
While Stranger Things is set in the '80s and Riverdale technically takes place in the present day, Riverdale embraces a retro vibe due to its comic book inspiration. Both shows feature the mysterious disappearance of a classmate and focus on the kids who are left behind to pick up the pieces.
06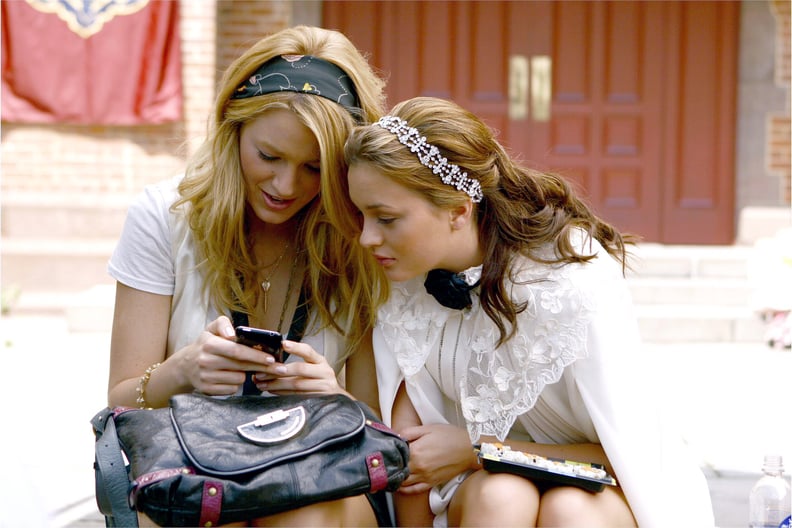 Gossip Girl
Not only are Veronica and Betty the Serena and Blair of this generation with their perpetual frenemy status, but Archie and Jughead totally remind us of Nate and Dan as well. Archie is the teen heartthrob with an attraction to older women and Jughead is the outsider who journals everything on his computer.
07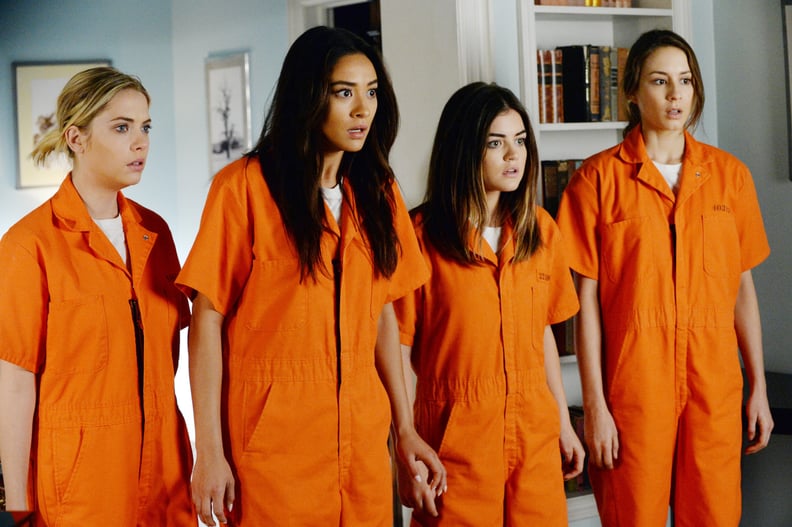 Pretty Little Liars
Popular high school girls who may or may not have killed their best friend? Sounds a lot like Cheryl Blossom if you ask us. Plus the forbidden romances in PLL are just as juicy as the ones from Riverdale.
08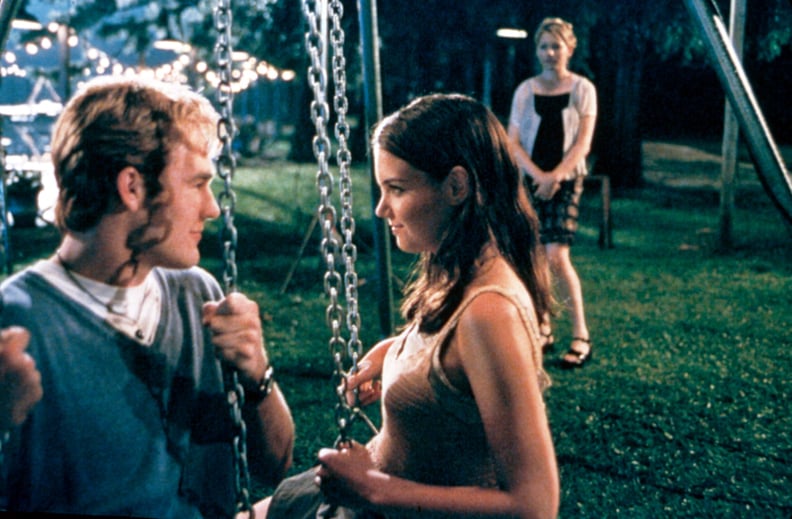 Dawson's Creek
Aside from the fact that both shows are executive produced by Greg Berlanti, they both feature some complicated romances (including a student/teacher relationship). Archie and Betty's supertight friendship gives us serious Dawson and Joey vibes, especially since Betty has unrequited feelings for her BFF.
09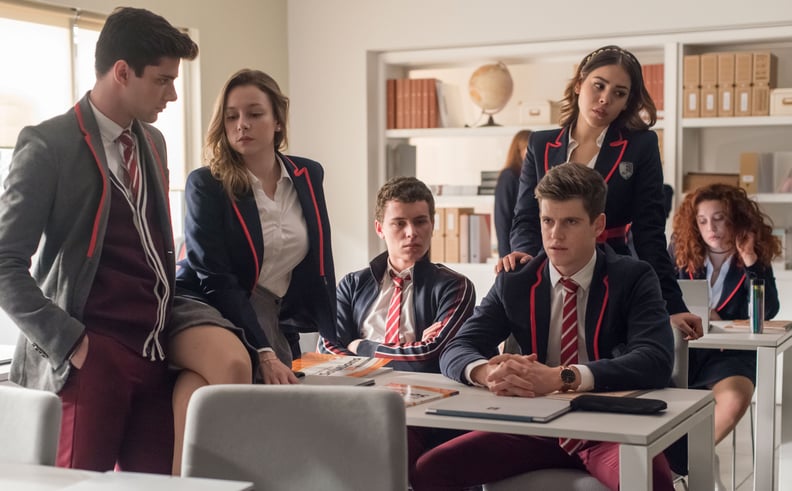 Elite
High school drama? Murders? Steamy sex scenes? Plenty of oddball characters? Elite, Netflix's hit Spanish-language series, has it all.