Why Yes, Netflix's Single All the Way Is Already Our Favorite Holiday Rom-Com of 2021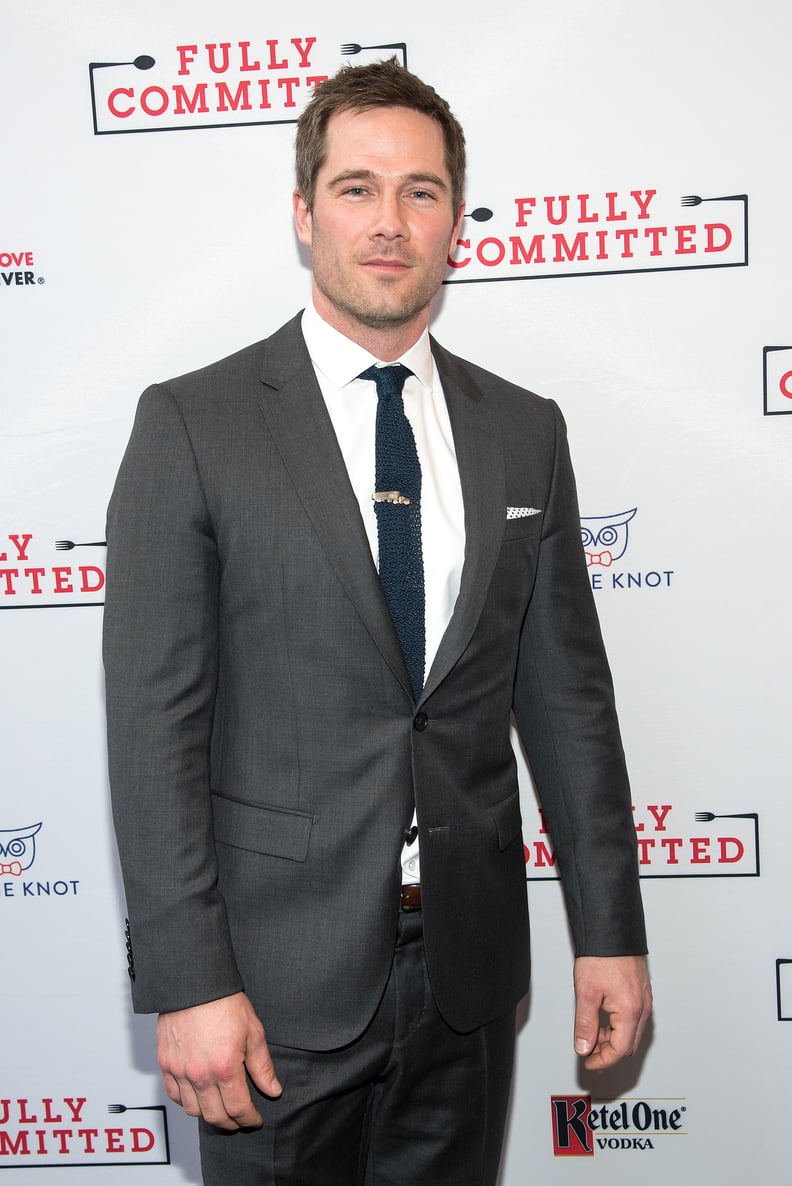 Getty | Mike Pont
Christmas is still several months away, but we're already excited for Netflix's upcoming holiday rom-com Single All the Way! The movie, which centers on a perpetually single gay man and his well-meaning but meddling family, is sure to be one of the biggest hits of this year's holiday movie rotation, especially given who's in the cast. Some of your favorite stars from movie and TV comedies are set to star in the movie, which features tons of beloved rom-com tropes: fake dating, blind dates, quirky families, self-discovery, and more.
While we wait to hear more news about the movie and when it will be released, take a look at all the familiar faces who will be making spirits bright this holiday season!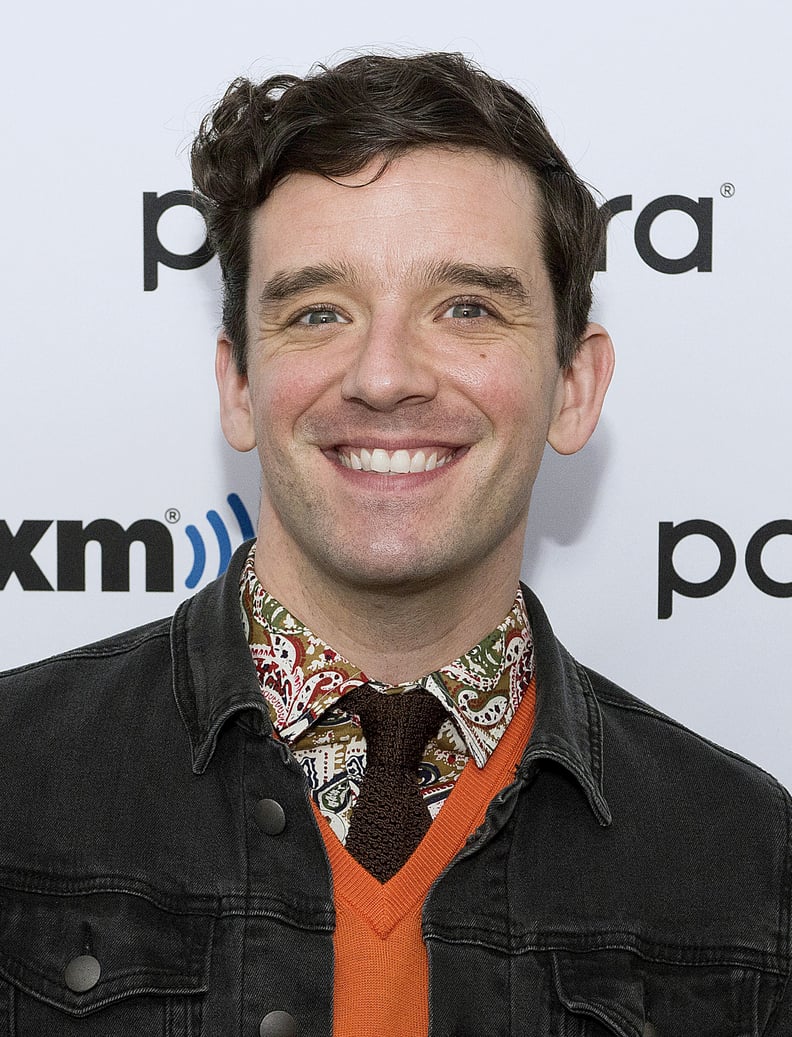 Michael Urie as Peter
The TV and Broadway star will play the protagonist, Peter, a perpetually single gay man who's dreading going home to face his family. To avoid their judgment, he convinces his friend to pretend to be his date for the holidays, but it turns out his mother has other plans.
You most likely recognize Urie from his scene-stealing role as Marc on the comedy Ugly Betty. Since then, he's appeared on a wide variety of TV shows and also spent some time on Broadway. He was last seen there in the play Grand Horizons, which closed in March 2020.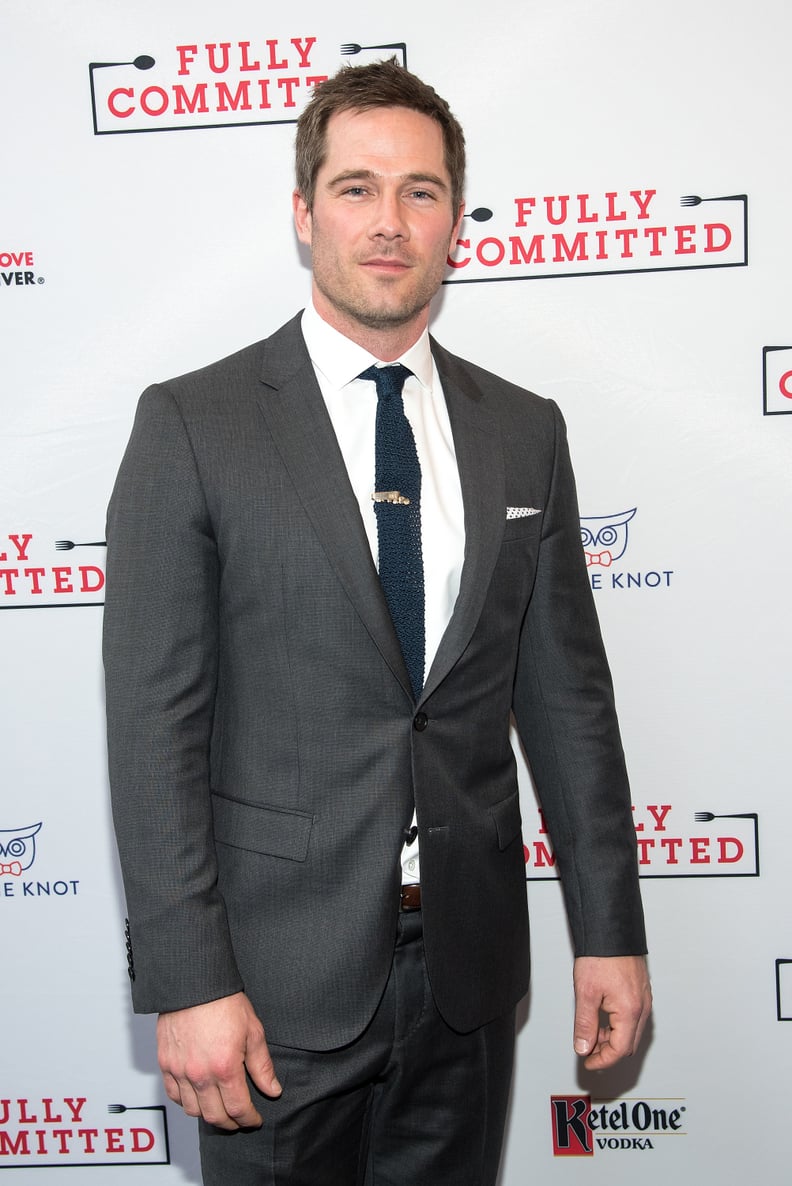 Luke Macfarlane as James
Macfarlane is set to play James, a handsome trainer who works with Peter's mother and gets set up on a surprise blind date with Peter. This definitely isn't Macfarlane's first go-round in a romance: his breakthrough role was as one half of a gay couple on the drama series Brothers and Sisters, and he's since become a staple on Hallmark Channel's rom-coms.
Philemon Chambers as Nick
Chambers will be playing Nick, Peter's best friend who agrees to pretend to be his boyfriend for the holidays in order to get Peter's family off his back about his lack of a dating life. He's something of a newcomer to Hollywood — this will be his feature-length film debut!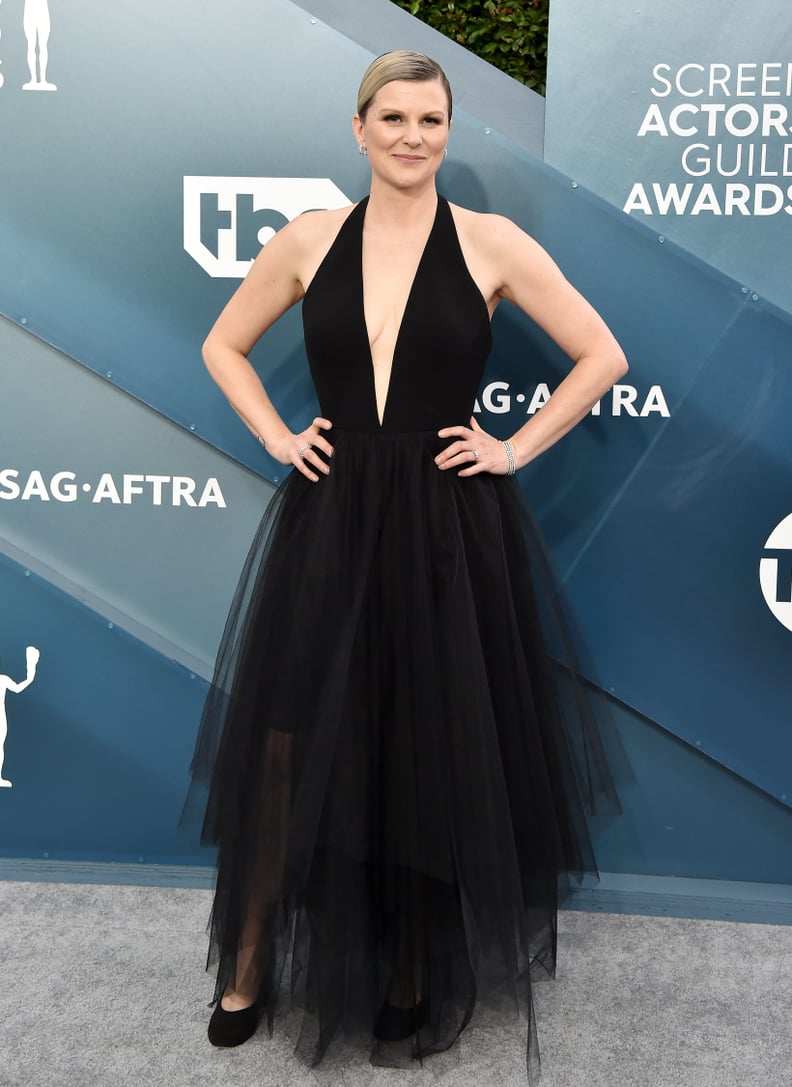 Jennifer Robertson
Robertson joins the cast of Single All the Way fresh off her most memorable role, as Jocelyn Schitt on Schitt's Creek. She's appeared in several made-for-TV movies and TV shows, most recently playing Ellen on the Netflix dramedy Ginny & Georgia.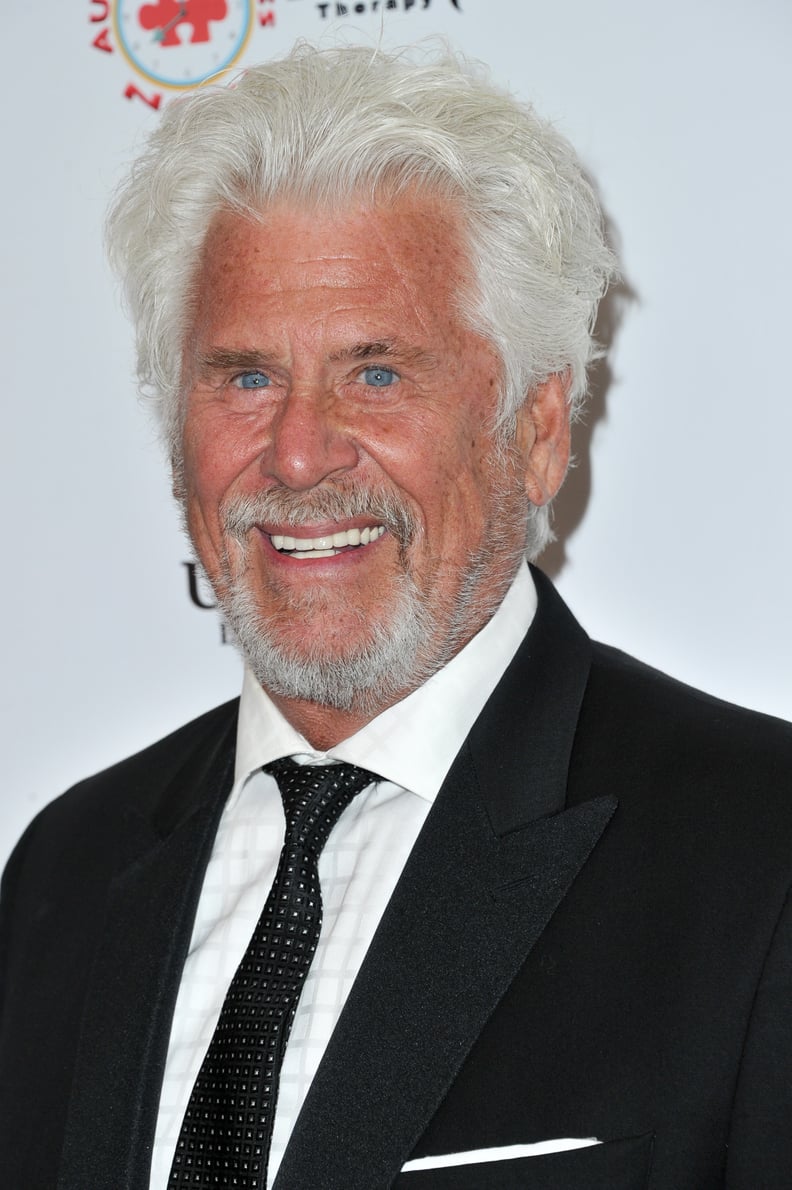 Barry Bostwick
Stage and screen legend Bostwick is tackling a supporting role in this rom-com as the latest move in a widely varied career. He's best known for his comedy roles, having played Brad in The Rocky Horror Picture Show and Mayor Winston on the sitcom Spin City. Bostwick also has quite the résumé in the theater world — did you know he was the original Danny Zuko in Grease on Broadway?
Jennifer Coolidge
Coolidge has made a career out of memorable, comedic supporting roles, most notably as Legally Blonde's Paulette. She also spent several years, from 2012 to 2017, on the sitcom 2 Broke Girls. Most recently, she appeared in Promising Young Woman as the mother of Carey Mulligan's character.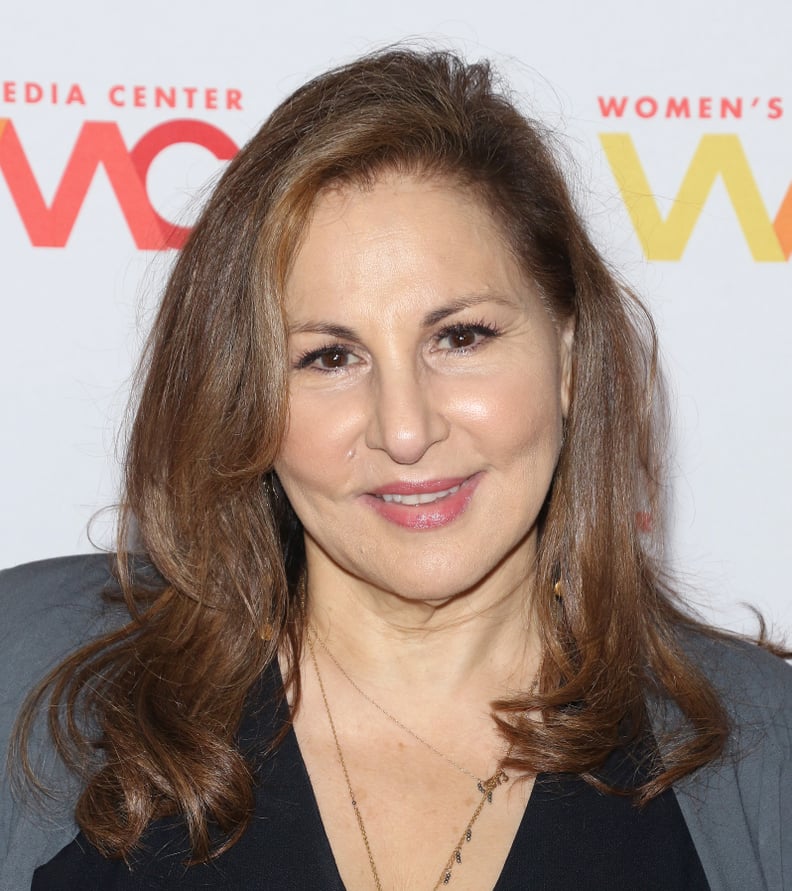 Kathy Najimy
Najimy's versatile career has ranged from stage to screen, live action to animated. She starred in some of your favorite '90s movies, such as Sister Act and Hocus Pocus, and she voiced characters in iconic projects like WALL-E and BoJack Horseman. Currently, she's part of the voice cast of the animated TV comedy Duncanville.