11 New Feel-Good Holiday Romantic Comedies That'll Get You in the Spirit
01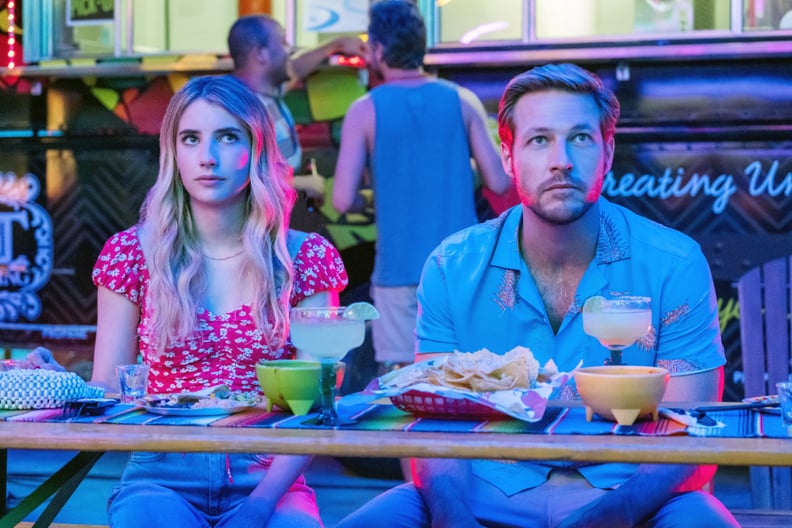 Holidate
Holidate follows all of the holidays, but it's really bookended around Christmas, when Sloane (Emma Roberts) and Jackson (Luke Bracey) first meet. Sloane is tired of her mom badgering her about being single, so she strikes a deal with Jackson, who agrees to platonically accompany her to all her holiday festivities.
02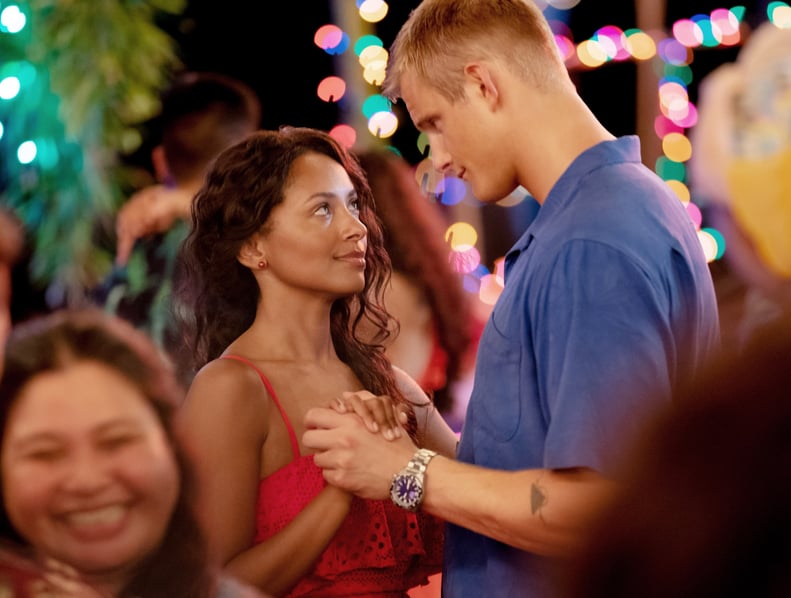 Operation Christmas Drop
Kat Graham stars as Erica, a congressional assistant who audits a US Air Force base in Guam to evaluate whether or not it needs to close. While Erica's there, she meets Andrew (Alexander Ludwig), a dreamy Air Force captain who guides her through the base and shows her the tradition of airlifting presents to Guam for Christmas.
03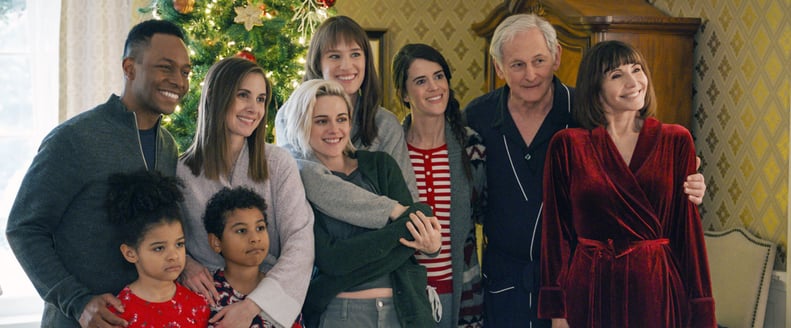 Happiest Season
In Happiest Season, Kristen Stewart and Mackenzie Davis play Abby and Harper, a queer couple who, as Dan Levy's character puts it, have a perfect relationship. Abby wants to propose when she meets Harper's parents over the holidays, but there's only one problem: Harper's family doesn't know that Harper is gay, and they think that Abby is her . . . orphan friend. Along for the holiday ride are Mary Steenburgen, Alison Brie, Aubrey Plaza, and more!
04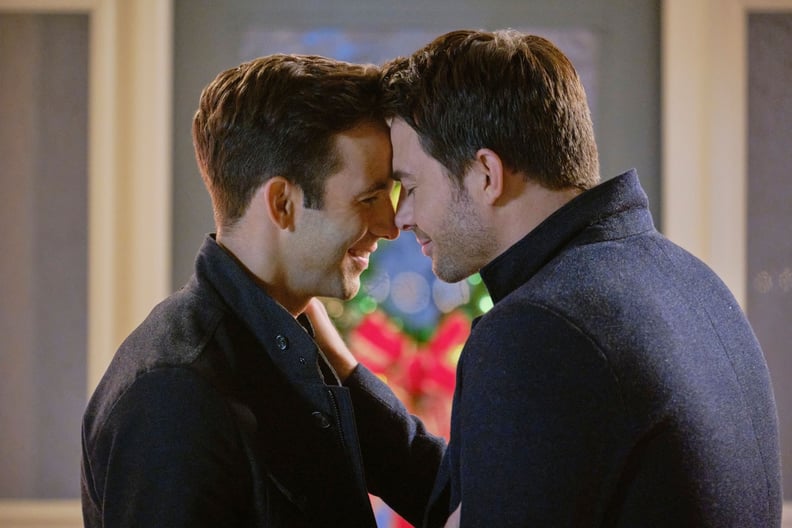 The Christmas House
05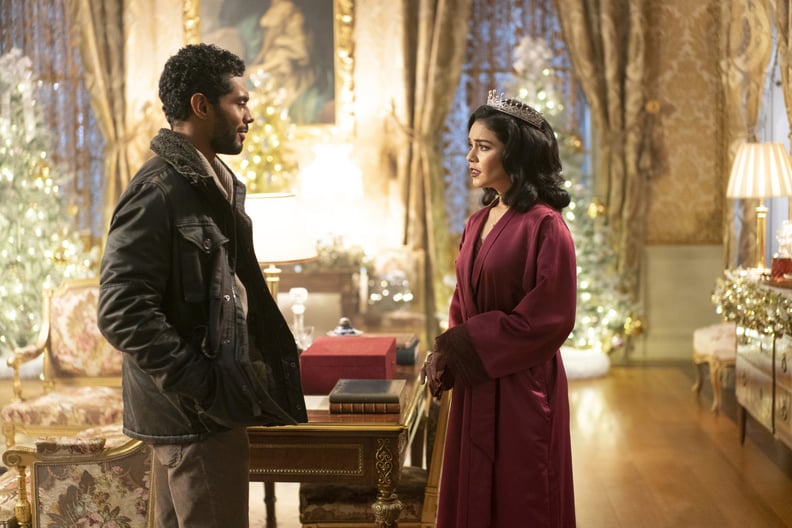 The Princess Switch: Switched Again
The Princess Switch sequel has not one, not two, but three Vanessa Hudgenses! As Margaret is about to inherit the throne, she switches places with her friend Stacy yet again in order to patch things up with her former beau Kevin. But a third look-alike is out wreaking havoc: Lady Fiona, a scheming royal cousin who's in town for the Christmas coronation.
06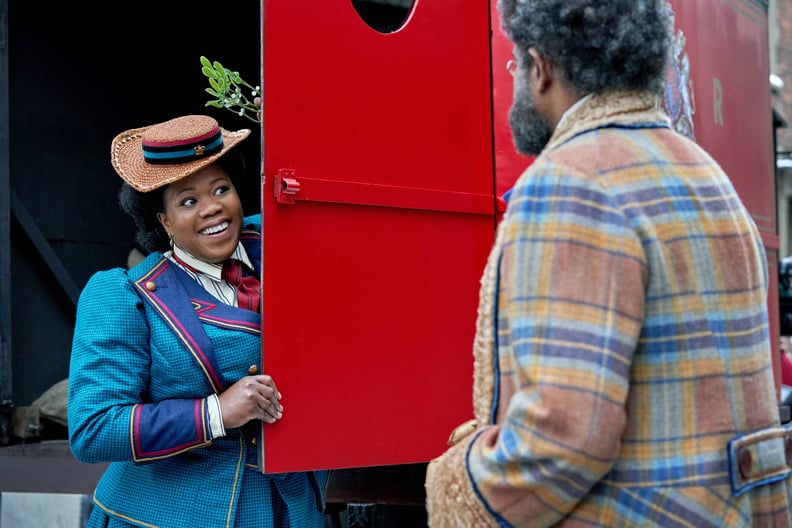 Jingle Jangle: A Christmas Journey
Jingle Jangle: A Christmas Journey is a whole load of yuletide steampunk musical goodness! It's mainly about how inventor Jeronicus Jangle (Forest Whitaker) gets his groove back and connects with his granddaughter Journey (Madalen Mills), but we get elements of cheeky humor as well as romance (hello, Mrs. Johnston!) for extra wholesome cheer.
07
The Christmas Setup
The Christmas Setup is Lifetime's first LGBTQ+-focused Christmas movie, following Hugo (Ben Lewis), an NYC lawyer, who returns to Milwaukee for the holidays. His mom, Kate (Fran Drescher), wants to play matchmaker, setting up her son with his high-school crush Patrick (Blake Lee).
08
Midnight at the Magnolia
After getting dumped by their significant others after Christmas, childhood BFFs and radio personalities Maggie and Jack brew up a PR scheme for New Year's. They plan to surprise their fans with a fake new relationship, but will they catch feelings? Watch and find out.
09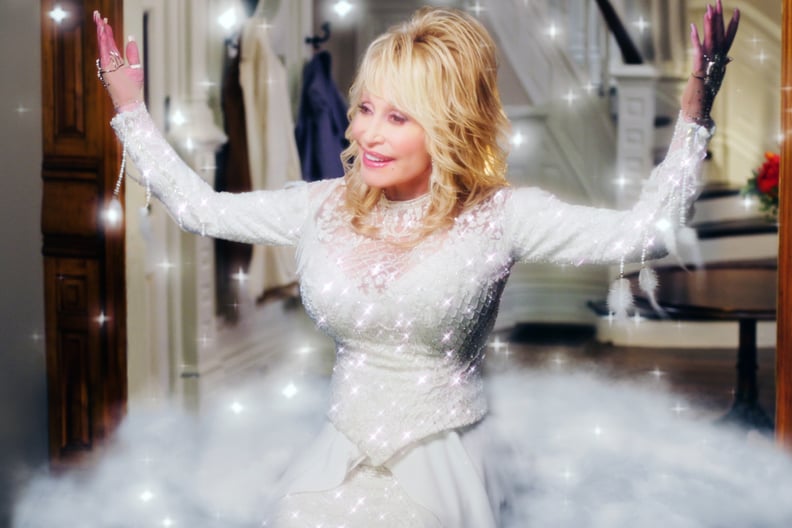 Dolly Parton's Christmas on the Square
Dolly Parton, vaccine investor and country music extraordinaire, plays a literal Christmas angel who tries to change the ways of a greedy woman named Regina Fuller (Christine Baranski) in this Debbie Allen feature. After her father's death, Regina returns home to evict residents and sell the land to a mall developer. The film encompasses camp, love, and music for a cup of delightful holiday cheer.
Watch Dolly Parton's Christmas on the Square on Netflix on Nov. 22.
10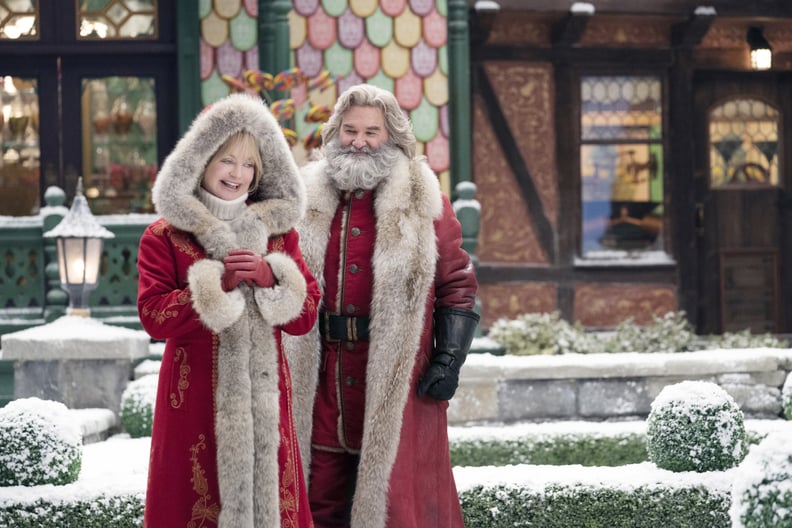 ​The Christmas Chronicles 2
Real-life loves Kurt Russell and Goldie Hawn are back on Christmas shenanigans as Santa Claus and Mrs. Claus. Also returning to the Christmas Chronicles sequel is Kate (Darby Camp), who finds herself lending Santa a hand once more when an elf threatens to end Christmas.
11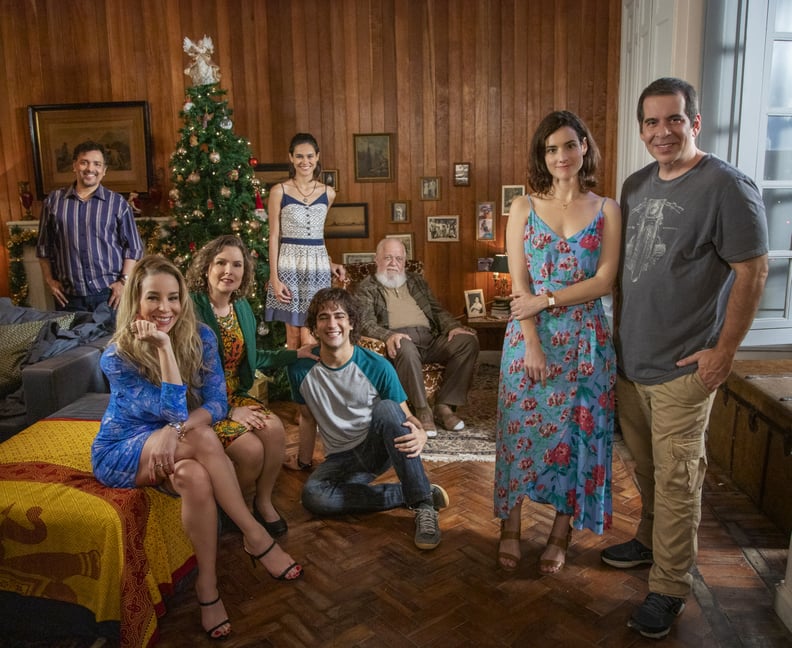 Just Another Christmas
In Just Another Christmas, Jorge, a family man who loathes the holidays, gets stuck in a time loop where he wakes up and it's Christmas Eve again and again. Unlike Groundhog Day, time actually moves forward, and he continually wakes up year after year. Eventually, Jorge finds that he's separating from the love of his life, so he has to find a way to get out of this curse before it's too late.