Sons of Sam: What Happened to John Wheat Carr?
The Sons of Sam: Who Was John Wheat Carr, and What Happened to Him?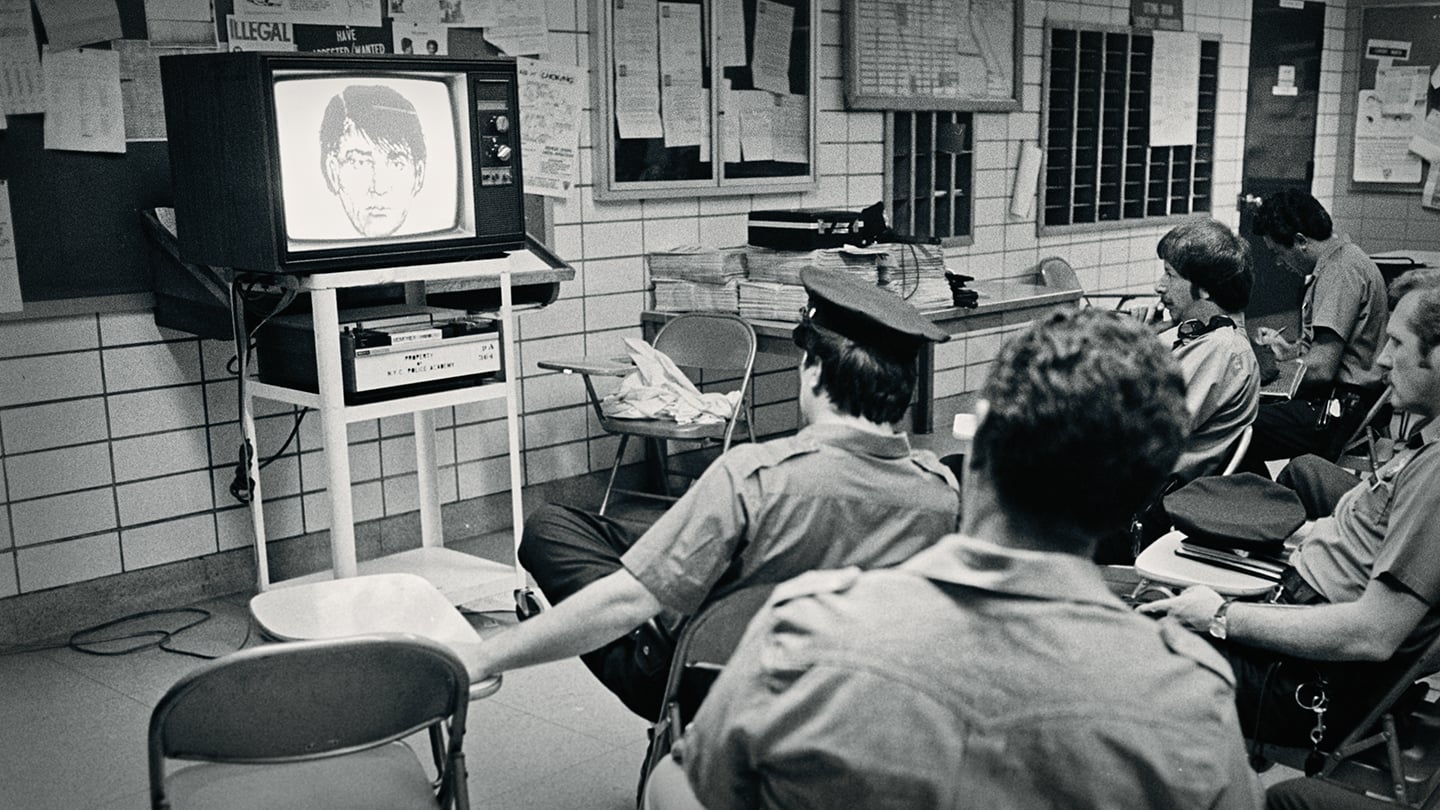 Did the Son of Sam, aka David Berkowitz, really act alone? According to Netflix's The Sons of Sam: A Descent into Darkness, that was the narrative that the NYPD was trying to sell after a shooter (or shooters) with a .44 caliber gun killed six and injured seven between 1976 and 1977 in New York City. Investigative journalist Maury Terry didn't buy this story — it didn't seem feasible to him that Berkowitz acted alone. One of the key suspects for Terry was a man named John Carr, who died from a gunshot wound in 1978. Officials initially considered his death a suicide, but Terry believed there was more to his story than detectives ever investigated.
Who Was Sam Carr?
So who was John Carr? We'd have to first talk about Sam Carr. The media pushed the sensational story that a dog belonging to his neighbor Sam had commanded Berkowitz to murder his victims. While Berkowitz confessed, Terry didn't believe he acted alone even though the NYPD wanted to close the case. First, the timing wasn't quite right — during one of the shootings, Berkowitz was five blocks away from the crime scene, and it didn't seem possible for him to be there just two minutes before the shooting unfolded. Terry also noted that Berkowitz didn't match several eyewitness accounts of the shooter, who they described as tall and blonde. But the person who did match this profile was John Carr.
How Was John Carr Connected to Berkowitz?
The Sons of Sam takes a closer look at how John Carr, the literal son of Sam, had connections with Berkowitz. Since Terry lived near Berkowitz, he decided to look into John and found that he actually had homeroom with him in school. There were many stories about Sam being abusive as John and his brother Michael grew up. Observing the ominous son of Sam letters sent to authorities during the murders, Terry noted references to the abuse. Terry decided to probe into the case even further, so he found a local teen who guided him on a path stretching less than a mile behind the Carr and Berkowitz residences on the Old Croton Aqueduct. His findings were horrifying: Along the trail, there were dead dogs and an old building with blood everywhere. This hiding spot was called the "Devil's cave" and was reportedly the meeting place of a cult called the Children.
Right after Berkowitz's arrest in 1977, John Carr went missing. In 1978, a deputy officer heard about someone trespassing at a housing unit on the Minot Airforce Base. When he looked into the situation, he heard a gunshot fire off and found John dead. Following John's death, investigators learned that there were people who had discovered him scribbling the son of Sam symbol on telephone books and those who said he was a local cult leader. In North Dakota, a mental health counselor who saw John also reported strange confessions. John believed that someone was trying to kill him and that he might be in trouble with the law back in New York. He also talked about having a connection with Berkowitz and participating in witchcraft. Suspiciously, John's brother Michael died soon after in a car accident where it appeared someone ran him off the road. Over the years, police would come to believe that John's death was probably a homicide.
What Did Berkowitz Say About Sam Carr?
In 1997, Terry interviewed Berkowitz about the killings. Berkowitz said that he participated in all of the killings, but he wasn't necessarily a triggerman at each crime scene. He also talked about being involved with the occult and said that the Carr brothers participated in the killings with him as shooters. Terry wasn't alone when it came to his multiple gunmen theory. A few former detectives, survivors, and victim family members also believed that Berkowitz wasn't the sole perpetrator. Despite exploring Terry's dead ends and tenuous connections, The Sons of Sam also makes a convincing case that the Carrs were likely involved with the murders.