Everything We Know About the Remake of Stephen King's Masterpiece, It
Eight years after first announcing plans to revive Stephen King's It, the remake is on the calendar, release date and all. As the literary horror classic (about an ancient evil entity that most often takes the form of an clown) crawls along toward its release, we're scrounging up as many details as possible. By the time the new adaptation drops, nearly 27 years will have passed since the novel first came to life in the form of an ABC special — which, coincidentally, is almost exactly how long Pennywise the Clown lies dormant in the novel before rising again to start a new reign of terror. With It looming ominously in our cinematic future, it's high time we unearth exactly what you're in for.
01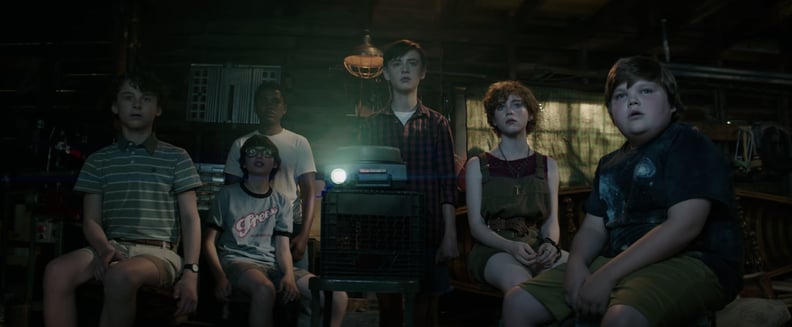 The Gargantuan Story Will Be Split Into 2 Parts
The novel jumps back and forth between the late 1950s and the mid-1980s. The former time period recounts a particularly memorable Summer for the "Losers Club," which is a hodgepodge of young misfits looking for acceptance. The season marks the group's first encounter with It, while the later period marks their final showdown.
Since the novel is so vast in content, the adaptation will be split into two films, according to Variety. The first film will focus on the club's childhood, and the second will focus on their final battle as adults.
02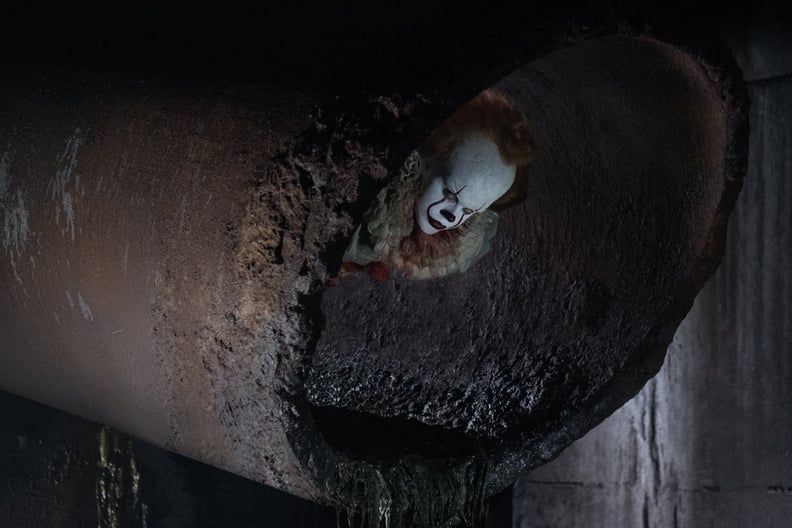 We've Already Gotten Our First Look at the Updated Pennywise
In July 2017, Entertainment Weekly gave a terrifying first look at the 21st century version of Pennywise (played by Bill Skarsgard), and now there's an official still to go with it. We know Tim Curry was scary and all in the original 1990 iteration, but the clown's new form seems to have a darker, more sinister look out of the gate.
03
There's a (Terrifying) Teaser Trailer
Nightmares. All the nightmares.
04
And an Even More Terrifying Official Trailer
05
Stephen King Wasn't Asked to Be Involved With It at All, but He Totally Approves
Early on in March, King tweeted a pretty glowing review of the film. We imagine it's not just for PR, seeing as King notoriously hated The Shining when Stanley Kubrick adapted it.
Variety also recently sat down with the author, who revealed that he had no hand in the adaptation whatsoever, which means his seal of approval must be that much more genuine. "I wasn't involved at all. I wished them well," he said. "Geez, I don't even think they sent me any swag from that one! But maybe that's a good thing. I've seen it, it's fabulous."
06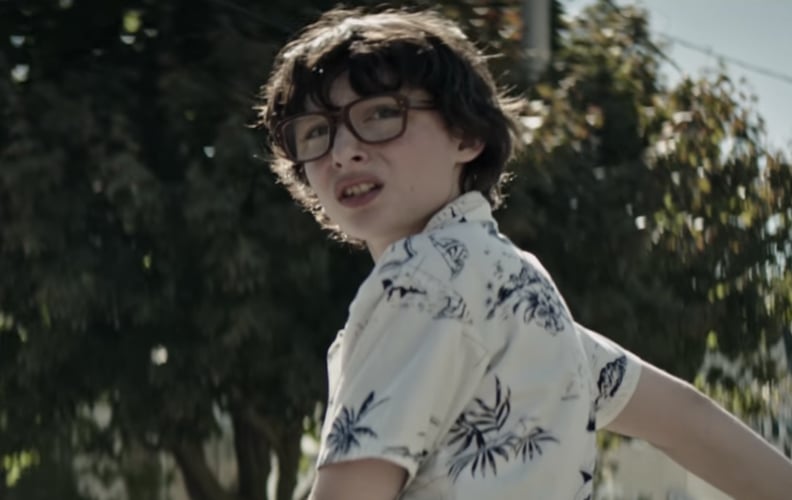 There's a Stranger Things Star Involved
In addition to Skarsgard, the cast includes a handful of young up-and-coming actors as "The Losers Club": Finn Wolfhard from Stranger Things, Jaeden Lieberher from Midnight Special, Jeremy Ray Taylor, Wyatt Oleff, Chosen Jacobs, Jack Dylan Grazer, and Nicholas Hamilton.
07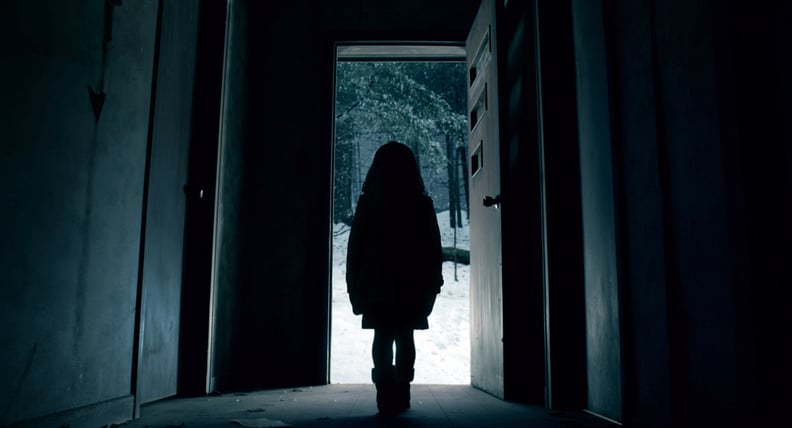 The Film's Director Has Experience in the Horror Genre
Director Andrés Muschietti has agreed to take on the remake. You might recall his terrifying 2013 film Mama, starring Jessica Chastain and Nikolaj Coster-Waldau.
08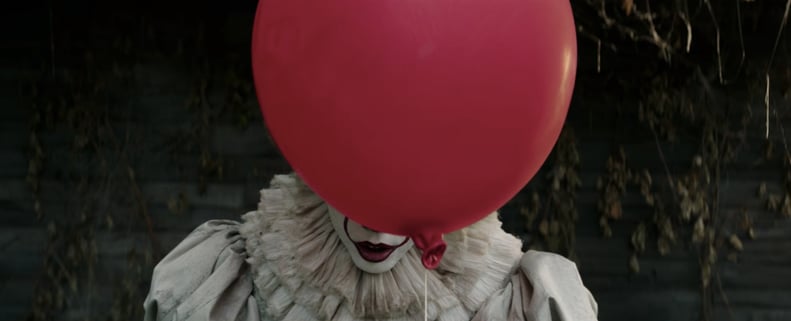 The Release Date