Tap Into Your Inner Winchester With Supernatural Halloween Ideas!
Obsessed with Supernatural? Sure, you can spend your time staring at the Winchester brothers — because, um, they're awesome — but what if you were to show your appreciation for Sam and Dean in a whole new way? We're talking Halloween. Any of these, of course, would be perfect as solo costumes, but why not round up all your friends and go in on it together?
01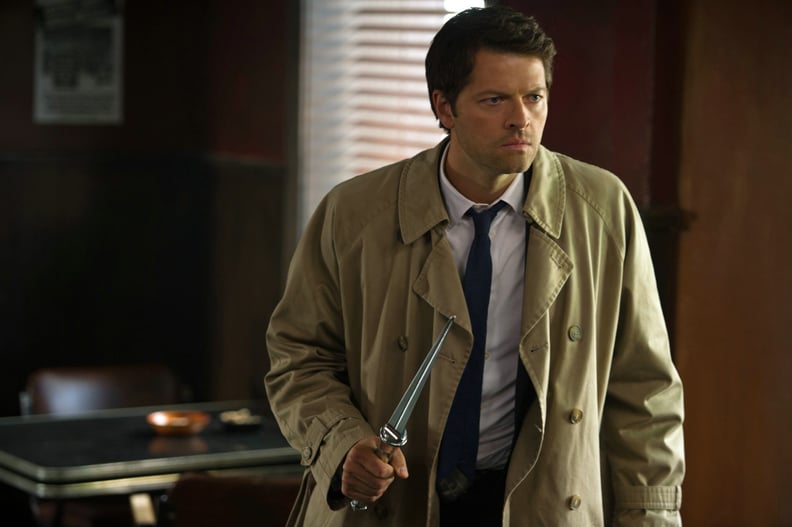 Castiel (as an Angel)
What to wear: A tan trench coat, a button-up shirt, and a tie. Bonus points if you can find something that looks like an angel blade!
How to act: Generally confused by humans. Cas also has a very staccato, proper way of speaking English.
02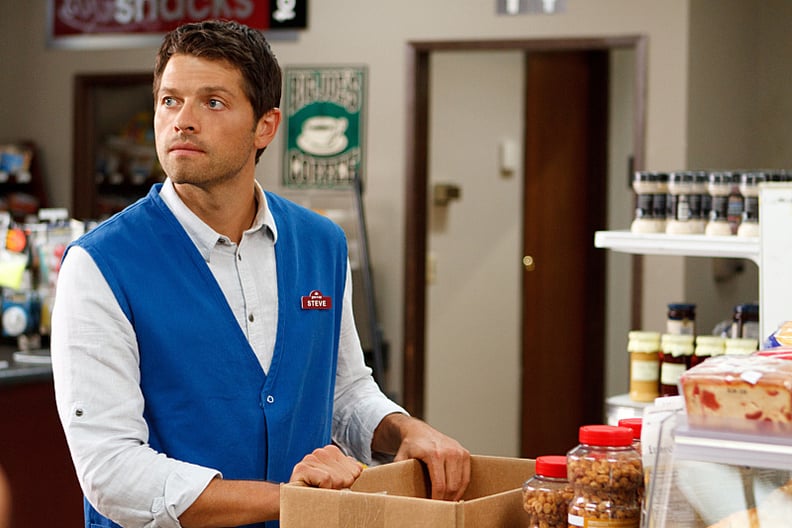 Castiel (as a Human)
What to wear: You can dress up as gas station attendant Cas or casual Cas. Just wear the light blue button-up and jeans, and add the vest if you wish.
How to act: Generally the same as angel Cas, but a little more lost and a little more generally perplexed.
03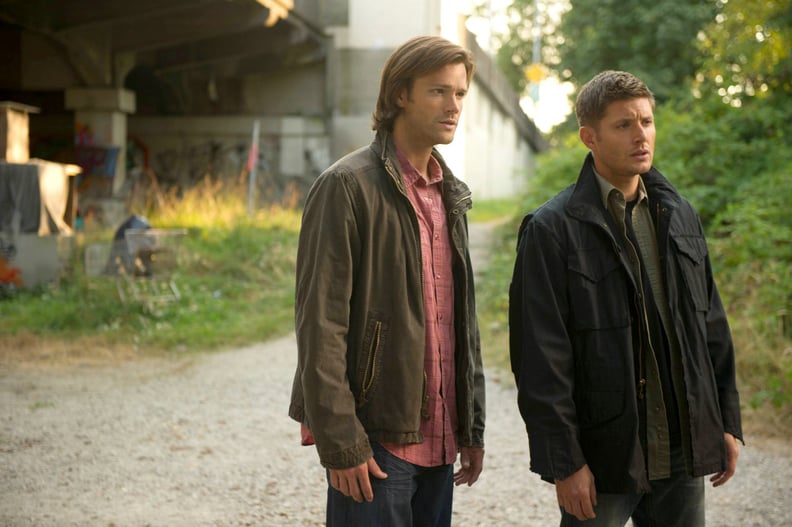 Sam and Dean Winchester (as Hunters)
What to wear: Both the Winchesters are almost always in jeans and boots. Sam often goes for plaid shirts, while Dean picks solid-colored earth tones. Layer with black or green army jackets. Denim jackets work too! You can even make your own demon blades if you're so inclined.
How to act: Like you're on the hunt. Sam is usually more cautious and more of a planner. Dean acts now and thinks later.
04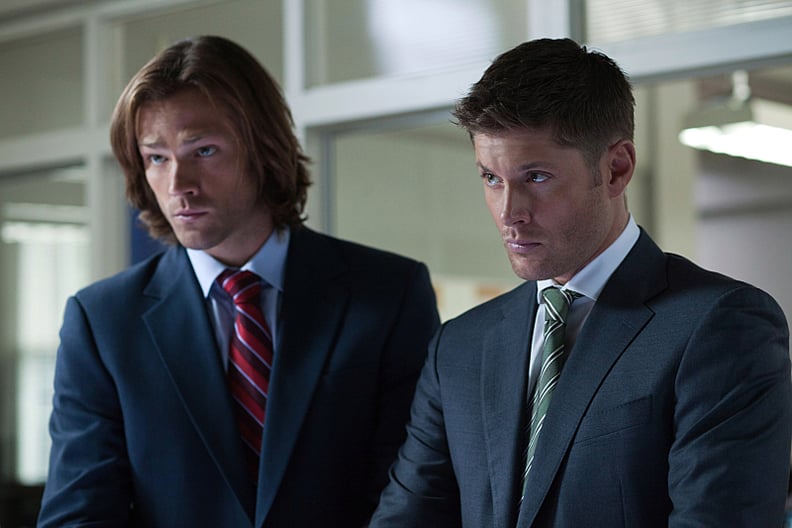 Sam and Dean Winchester (as FBI Agents)
What to wear: It shouldn't be too hard to find a suit and tie, but make sure you have the phony FBI badges to go with it.
How to act: You're all business. You've got the professional feel of government workers, and you're ready to sniff out anything that doesn't seem right.
05
Crowley
What to wear: Crowley's an all-black kind of deal, probably because he's the King of Hell or whatever. Get the black shirt and tie, and layer with a black coat if weather permits.
How to act: You're the King of Hell! No one messes with you. Also, you might want to work on your gruff British accent.
06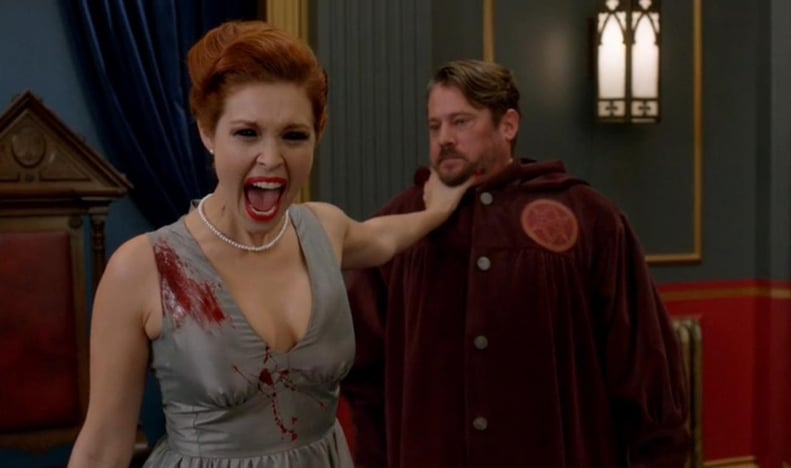 Abaddon (as Josie Sands)
What to wear: Go all the way back to the '50s with the infamous powder-blue swing dress and the pearl necklace. Don't forget to spatter it with blood.
How to act: We later learn that Abaddon had been inside Josie for awhile. So, you can either act like a vengeful, bloodthirsty demon, or like you're undercover. Or, even better, switch back and forth!
07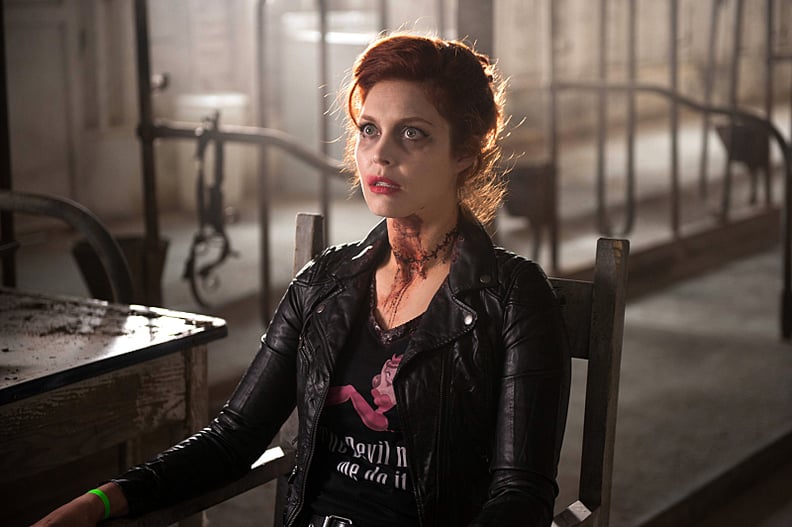 Abaddon
What to wear: Once Abaddon gets rid of her powder-blue dress, she goes dark. Pair a black leather jacket with black pants, and see if you can find that "devil made me do it" shirt. Adding the bloody makeup is definitely an option.
How to act: Abaddon is a knight of hell. She's pure evil, and she's sinfully sardonic.
08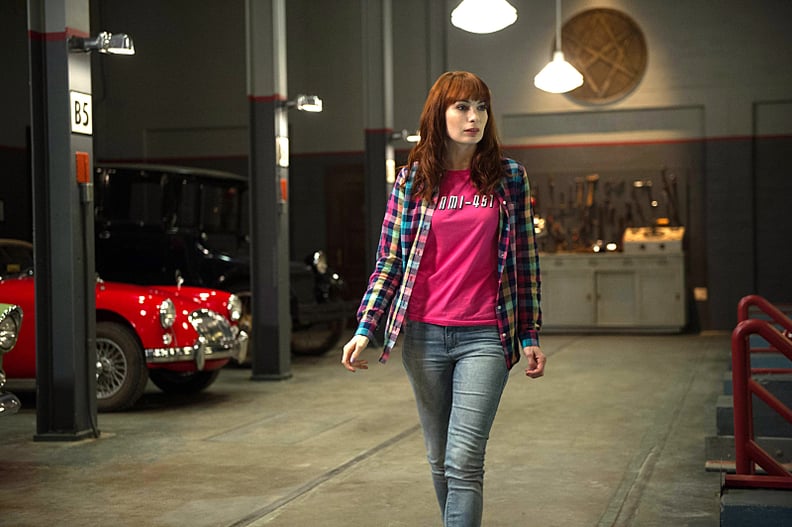 Charlie Bradbury
What to wear: Charlie (may she rest in peace) is pretty casual, but she's a self-professed nerd, too. Think hoodies, shirts with cats on them, and anything that has a techie sort of reference. Also, finding a way to nab that red hair wouldn't hurt.
How to act: Charlie's brazen, sassy, and always ready to go all in. She's stronger, smarter, and more resourceful than she looks.
09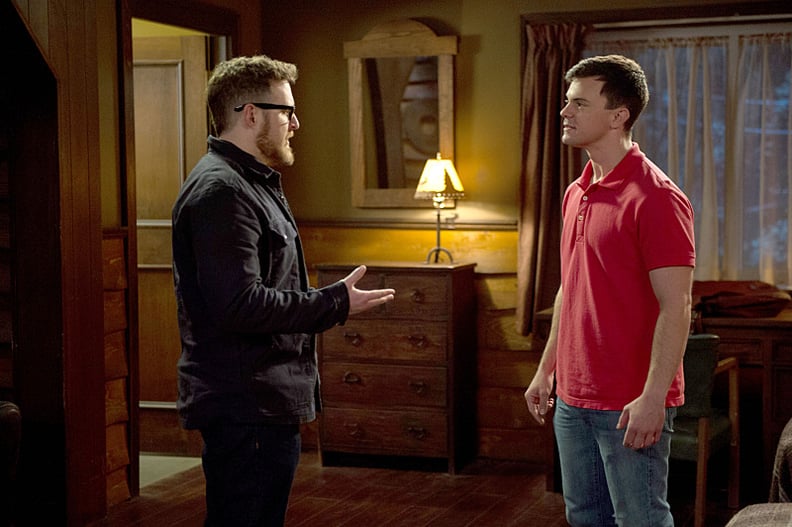 The Ghostfacers
What to wear: The clothes are pretty easy to grab, just hoodies, jeans, and whatever else you feel like wearing. Make sure you have all your camera and ghost-finding gear, though!
How to act: The Ghostfacers are kind of big nerds, so don't be afraid to ham it up.