What to Expect From the Final Season of MTV's Teen Wolf
It's time to remind you, with a heavy heart, that Teen Wolf's sixth season will also be its last. And while we've begun the mourning process along with the cast, you can at least take solace in the handful of episodes on the horizon. In the wake of the illuminating Teen Wolf panel at Comic-Con, we've begun to put together the pieces of what the final chapter will hold. Yes, there will be exciting Stiles and Lydia moments, and we're sure to get plenty of cute real-life snaps on Instagram. Wondering what else is in store for season six? We've got all the details here.
01
The First Trailer
The first look at season six dropped at Comic-Con in July 2016. It gives snapshots of all the main characters, plus glimpses of two new emerging villains: the Ghostriders and the Nazi werewolf.
02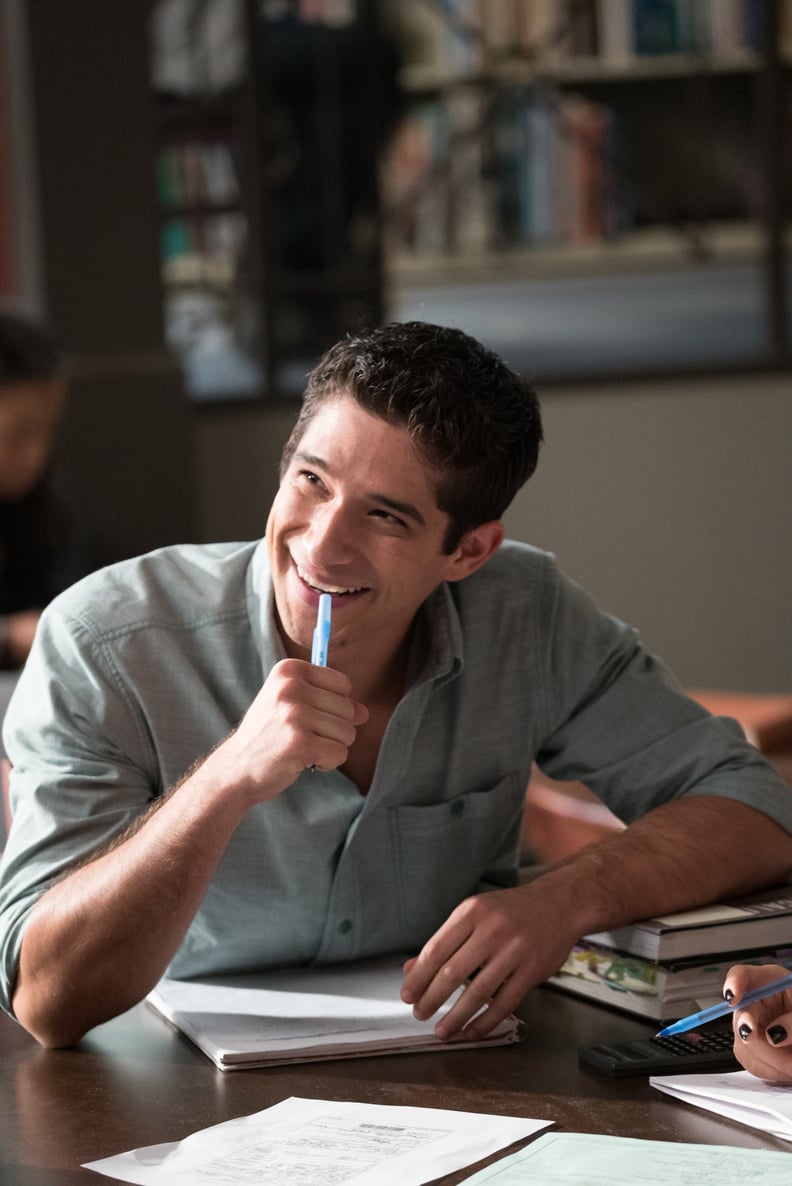 The Cast
Of course, Tyler Posey (Scott McCall), Holland Roden (Lydia Martin), Dylan O'Brien (Stiles Stilinski), Dylan Sprayberry (Liam Dunbar), Shelley Hennig (Malia Tate), Cody Christian (Theo Raeken), and Khylin Rhambo (Mason Hewitt) have all been slated for returns. At Comic-Con, creator Jeff Davis revealed that Ian Bohen (Peter Hale) and J.R. Bourne (Chris Argent) will also be back.
03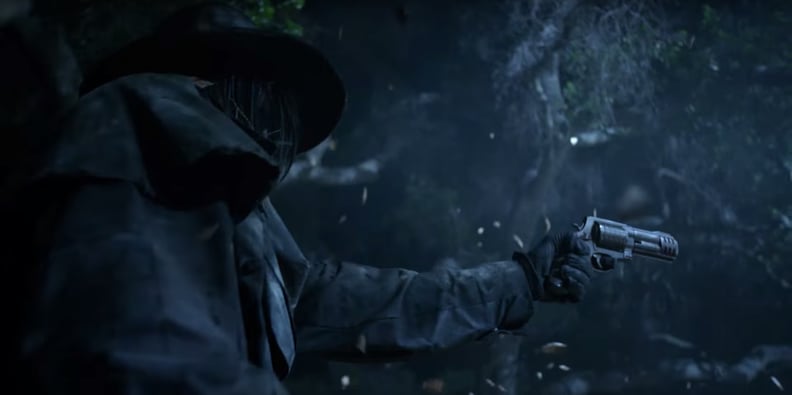 The Ghostriders
The new terrifying villains in Beacon Hills are the Ghostriders. These creatures don't just abduct people, they make them vanish entirely from the reality. In the season trailer, it looks like Stiles is in the most danger as Malia and his father, Sheriff Stilinski, both seem to have forgotten about him.
04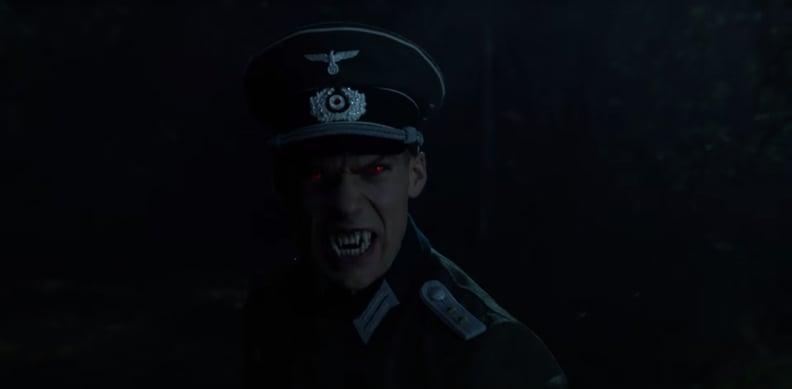 The Nazi Werewolf
At the end of season five, we saw that the Dread Doctors' Nazi werewolf had, indeed, escaped. Looks like our group of heroes is going to have their hands full this season, with villains coming from all sides.
05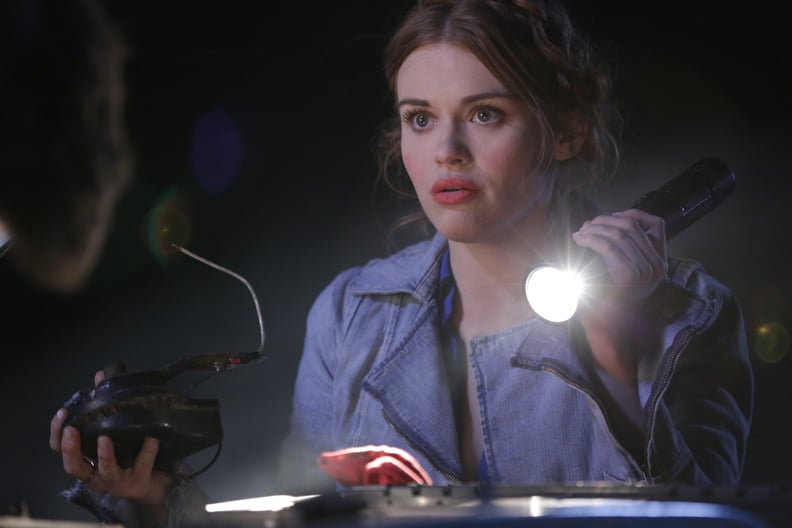 The Premiere
The season, which is 20 episodes, will return sometime in November 2016.