Selena Gomez Calls Out The Good Fight For Transplant Joke
Why Do Shows Still Think It's OK to Make a Joke About Selena Gomez's Kidney Transplant?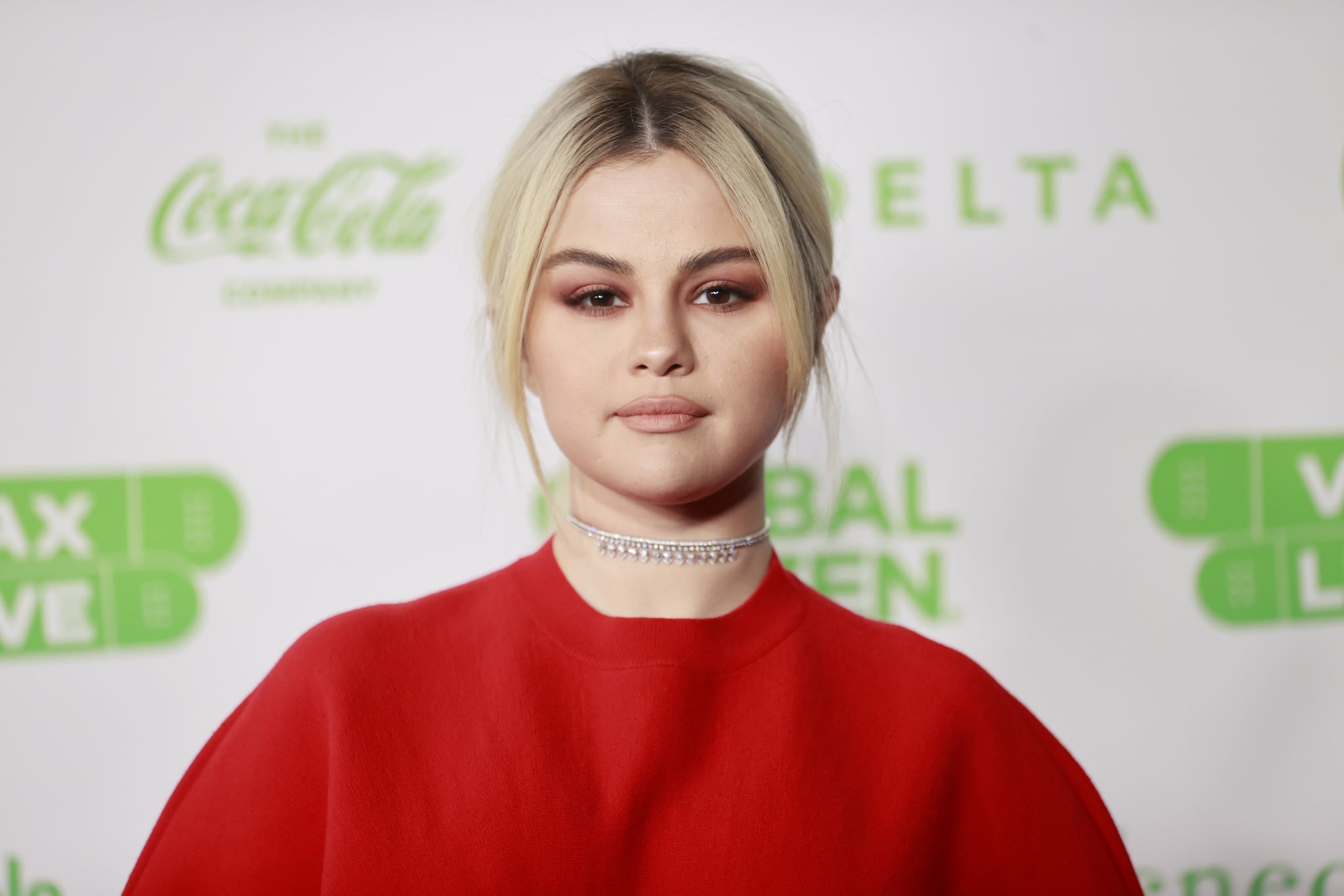 The Good Fight is getting called out for their recent, tasteless joke about Selena Gomez's kidney transplant. During season five, episode four, there is a discussion between a handful of the characters about cancel culture in comedy. As they talk what topics are off limits to make jokes about, including autism and necrophilia, one character quips, "Selena Gomez's kidney transplant."
The quick line is seemingly a nod to the backlash Peacock's Saved by the Bell reboot received for their own joke about Gomez's 2017 kidney transplant, where two students argued about who was the singer's kidney donor. Peacock eventually apologized and deleted scenes that referenced the singer. Though Gomez didn't react to the scene at the time, Grown-ish actress Francia Raisa, who was Gomez's donor, responded to Peacock's apology on Twitter, writing, "Appreciate the apology but let's not forget about the donors that potentially felt offended and dismissed from the spray paint written on the wall."
Just like the Saved by the Bell scene caused an uproar with Gomez's fans, it didn't take long for them to call out The Good Fight scene. Now, Gomez is making a statement of her own. "I am not sure how writing jokes about organ transplants for television shows has become a thing but sadly it has apparently," she wrote on Twitter on Tuesday. "I hope in the next writer's room when one of these tasteless jokes are presented it's called out immediately and doesn't make it on air." She then turned her attention to her fans, thanking them for supporting her. "My fans always have my back. LOVE YOU," she wrote. She ended her message on a more hopeful note, encouraging people to become an organ donor.
My fans always have my back. LOVE YOU. If you are able to please sign up to be an organ donor https://t.co/4GSEiHEfEf

— Selena Gomez (@selenagomez) August 3, 2021
Image Source: Getty / Emma McIntyre