The Maidens by Alex Michaelides Book Review
The Maidens Is the New 2021 Thriller That You Need to Add to Your TBR Pile Immediately
As POPSUGAR editors, we independently select and write about stuff we love and think you'll like too. If you buy a product we have recommended, we may receive affiliate commission, which in turn supports our work.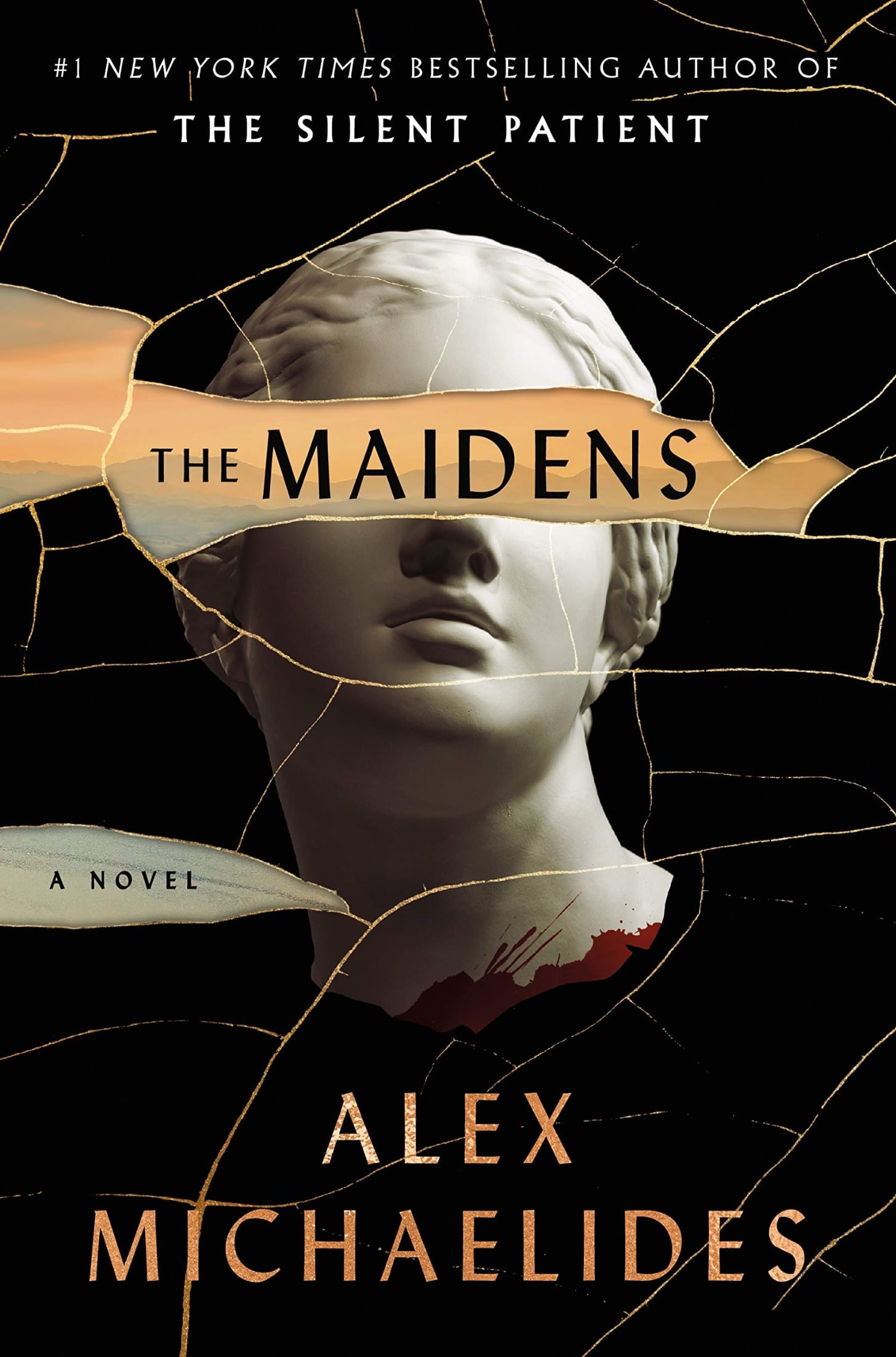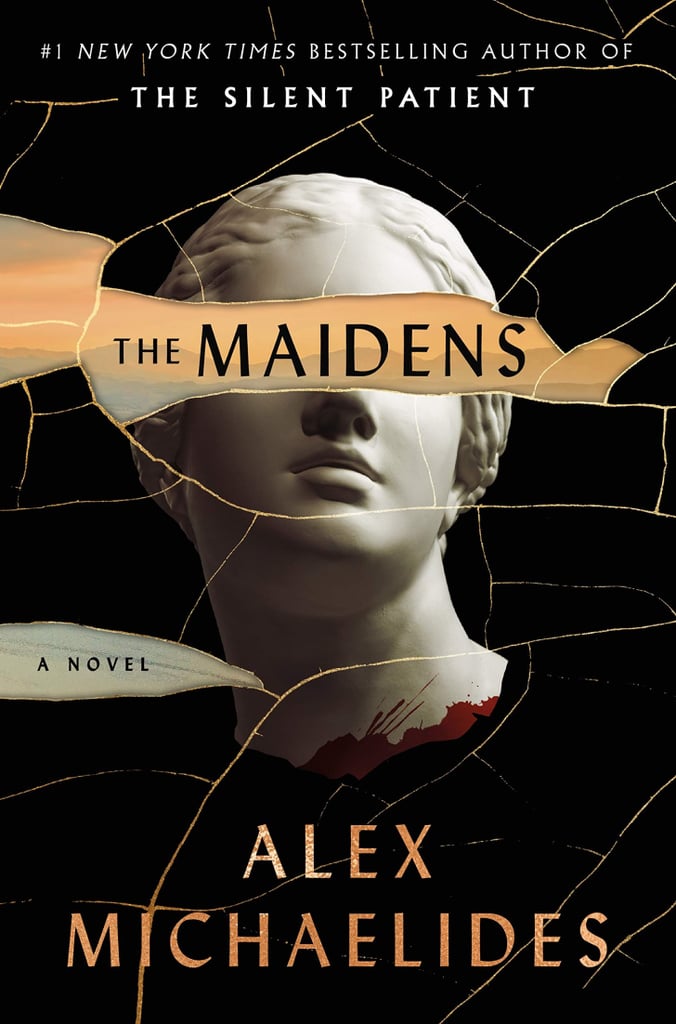 What do Greek mythology, a secret society, and two brutal murders all have in common? They set the scene of The Silent Patient author Alex Michaelides's brand-new thriller (out today!), The Maidens ($17). Enticingly dark and compulsively pageturning, this chilling novel takes readers on a suspenseful journey that's both terrifying and twisted.
The Maidens revolves around a group therapist named Mariana whose past has consisted of more death than life. After reeling from a rough childhood in Greece, Mariana goes to Cambridge University to complete her education as well as leave her past behind. Despite being lonely, quiet, and always on the outskirts, Mariana meets and falls in love with her future husband, Sebastian. Their happiness is unparalleled, until one day, during a trip Mariana suggested on the island of Naxos, Sebastian winds up dead. After months of suffering this heartbreak, things only get worse when Mariana's only lasting family member, her niece Zoe, calls her to tell her that her best friend was brutally and horrifically murdered at the same college Mariana and Sebastian had once found so much joy. Against her will, Mariana goes back to the campus, only to discover that the murderer is hiding in plain sight.
Untouchable, well respected, and often referred to as "dazzling," Professor Edward Fosca has blood on his hands, and Mariana knows it. When yet another young woman gets brutally murdered just days after Zoe's friend, Mariana knows she must catch the killer, but how? The professor has an alibi — he was with his group of prized students known as "The Maidens." This secret society of beautiful young women are named after Persephone, the goddess of death, and they are hiding something, but what and why?
The once idyllic college campus becomes a hunting ground for a killer, and something sinister about Professor Fosca is making Mariana's blood run cold. Can she catch the killer before he strikes again? Or will she be next . . .
"As she looked into his black eyes, Mariana no longer had any doubts. She was absolutely certain: she was looking into the eyes of a murderer."
Standout Quote
"As she looked into his black eyes, Mariana no longer had any doubts. She was absolutely certain: she was looking into the eyes of a murderer."
Mindset
As with any psychological thriller, you need to be in a stable headspace to read this book. There are some gruesome details about murder in here, so be sure you're equipped to handle those. If you're a seasoned thriller reader, we trust that you know how to handle a book like this.
Read This If You Like . . .
If you liked The Silent Patient, then you already know Michaelides's new book will be up your alley. With similar page-turning cliff-hangers, this utterly compulsive read will make you question which book you like better. There are also some cross-over nods to the The Silent Patient, so keep an eye out for those. Additionally, if you like Gone Girl, The Girl on the Train, and Sleeping With the Enemy, this book features a similar psychologically gripping style. It's thrilling without being too scary, and it has just the right amount of believable twists and turns.
POPSUGAR Reading Challenge Prompt(s)
This novel can check off more than one 2021 POPSUGAR Reading Challenge prompt; just pick the one that fits best for you.
A book that's published in 2021
A dark academia book
A book by an author who shares your zodiac sign (Michaelides is a Virgo)
How Long It Takes to Read
Since this book is really good, it won't take you longer than a couple days to get through it (or just one weekend, if you're a binge reader!). It's 333 pages, but thanks to the dramatic story and compelling writing, you'll breeze through it in no time.
Give This Book to . . .
It's a good book club book if you want to read something thrilling, and it'll lead to some interesting discussions about therapy, mythology, and (not surprisingly) death.
The Sweet Spot Summary
After his hit The Silent Patient, author Alex Michaelides is back with a Cambridge University-set psychological thriller centered on Greek mythology, a secret society, and a woman set out to prove a charismatic professor has blood on his hands. Prepare to devour this novel thanks to a twisted plot, intricate characters, and an ending that you'll want to rehash with any fellow mystery-lover.
Emoji Rating
😳 + 🔪 + 🤯