The Voyeurs: Euphoria's Sydney Sweeney Cast in Amazon's Sexy Date Night Thriller
She's on a roll! First we got a glimpse of Sydney Sweeney in The Handmaid's Tale, then she grabbed a starring role in Euphoria, and soon she'll be gracing our screens in Amazon Prime's upcoming thriller, The Voyeurs.
Sweeney has been cast alongside Justice Smith (Detective Pikachu) in the "sexy date night" thriller, which is being produced by Amazon Studios. Sweeney and Smith will play a young couple who move into their dream apartment, but discover that their windows allow them a direct look into a neighboring apartment occupied by an intensely passionate and problematic couple. Sweeney and Smith's characters become increasingly intrigued by them, and when they attempt to get a closer look into the lives of their volatile neighbors, their curiosities lead them into a series of unfortunate events.
The Voyeurs will be written and directed by Michael Mohan, and produced by Greg Gilreath and Adam Hendricks. The remainder of the cast includes Natasha Liu Bordizzo of The Society and Ben Hardy of Bohemian Rhapsody. Filming has already begun in Montreal, Canada, with the project's release date yet to be confirmed. See the full cast ahead!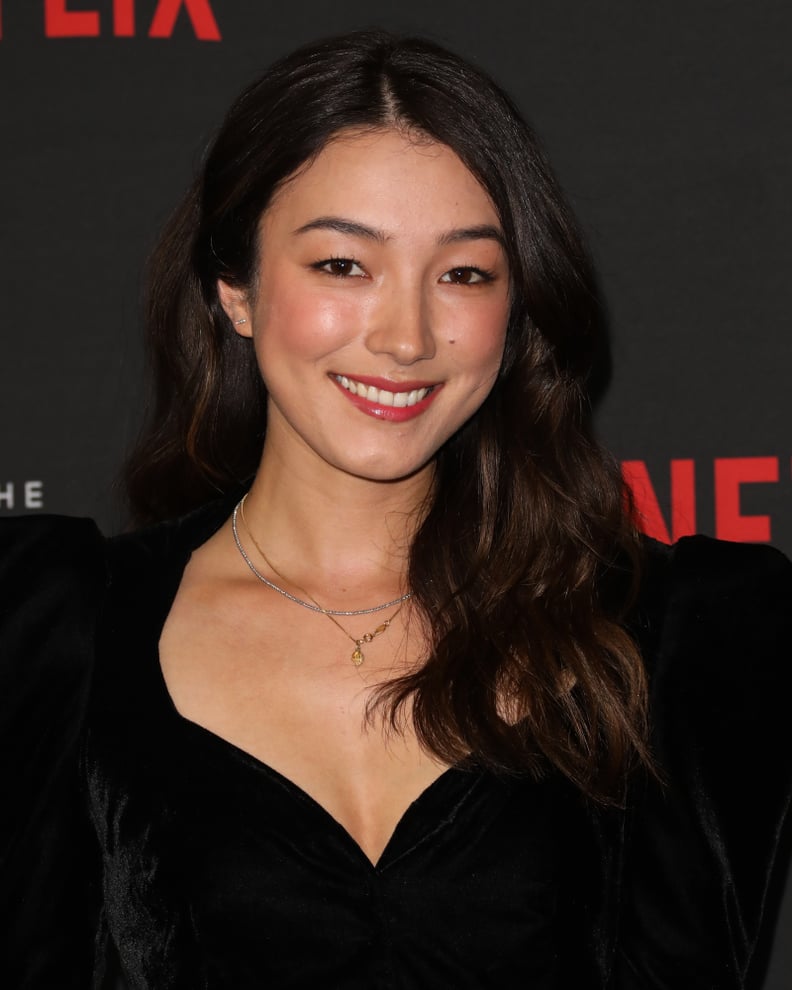 Natasha Liu Bordizzo
Liu Bordizzo gained recognition from Netflix's The Society