Will There Be a Sequel to The Handmaid's Tale?
Hulu Is Adapting Margaret Atwood's Sequel to The Handmaid's Tale For the Small Screen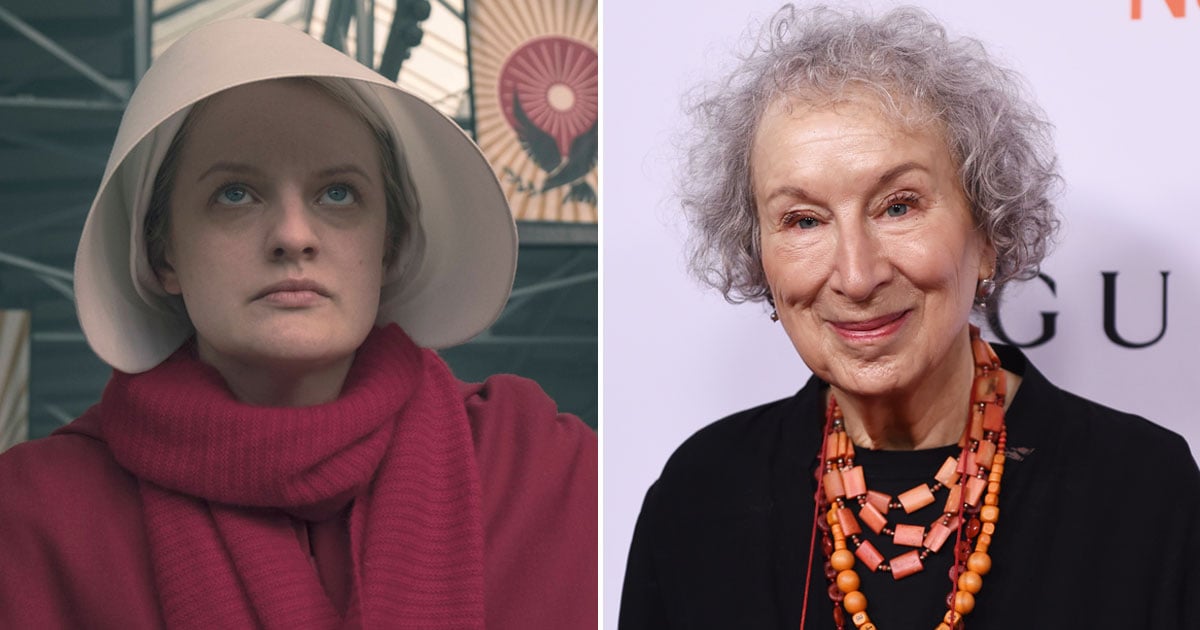 If your hunger for more tales of Gilead hasn't been satisfied with three seasons (and a fourth on the way) of The Handmaid's Tale, you're in luck: Time magazine exclusively revealed that Hulu and MGM are teaming up to adapt author Margaret Atwood's follow-up novel, The Testaments, for the small screen. While The Handmaid's Tale showrunner Bruce Miller has been involved in the discussions on developing the new material, it's still not clear whether or not the story will become a separate work from the existing series. Regardless, there's definitely more of Atwood's dystopian vision of the future on the way.
If you don't already have The Testaments preordered, the novel picks up more than 15 years after the rather ambiguous ending of the original Handmaid's Tale novel. Though the existing TV series is based on the 1985 dystopian novel, June's (Offred in the novel) story has taken her way beyond the source material that the show's first season was based on.
In the book, the story ends when Offred boards a van that will take her to an unknown fate. As the show continued on, it expanded on the world of Gilead and June's journey. Season three's harrowing finale ended with June finally executing her epic Mayday plan, but there's still a lot of lingering questions that season four will hopefully answer.
While The Testaments — which will be released on Sept. 10 — isn't told from Offred's perspective, it does offer a look at the world from the point of view of three other women of Gilead: a young woman raised in the oppressive society; a Canadian teen who learns she was actually born there; and Aunt Lydia, a major villain in both the original novel and the show (played by Ann Dowd). While June's story got viewers hooked when The Handmaid's Tale began, The Testaments will provide an even deeper dive into the complexities of Gilead, as well as the eventual fall that we've been hungering for.
"We've tried to hint at the wider world as much as possible in the show," Miller says. "The Testaments really gives us much wider glimpses into other parts of the world."