To All the Boys: Always and Forever: Who Plays Peter's Dad?
Always and Forever: Peter Kavinsky's Dad Is Played by This Seasoned Netflix Star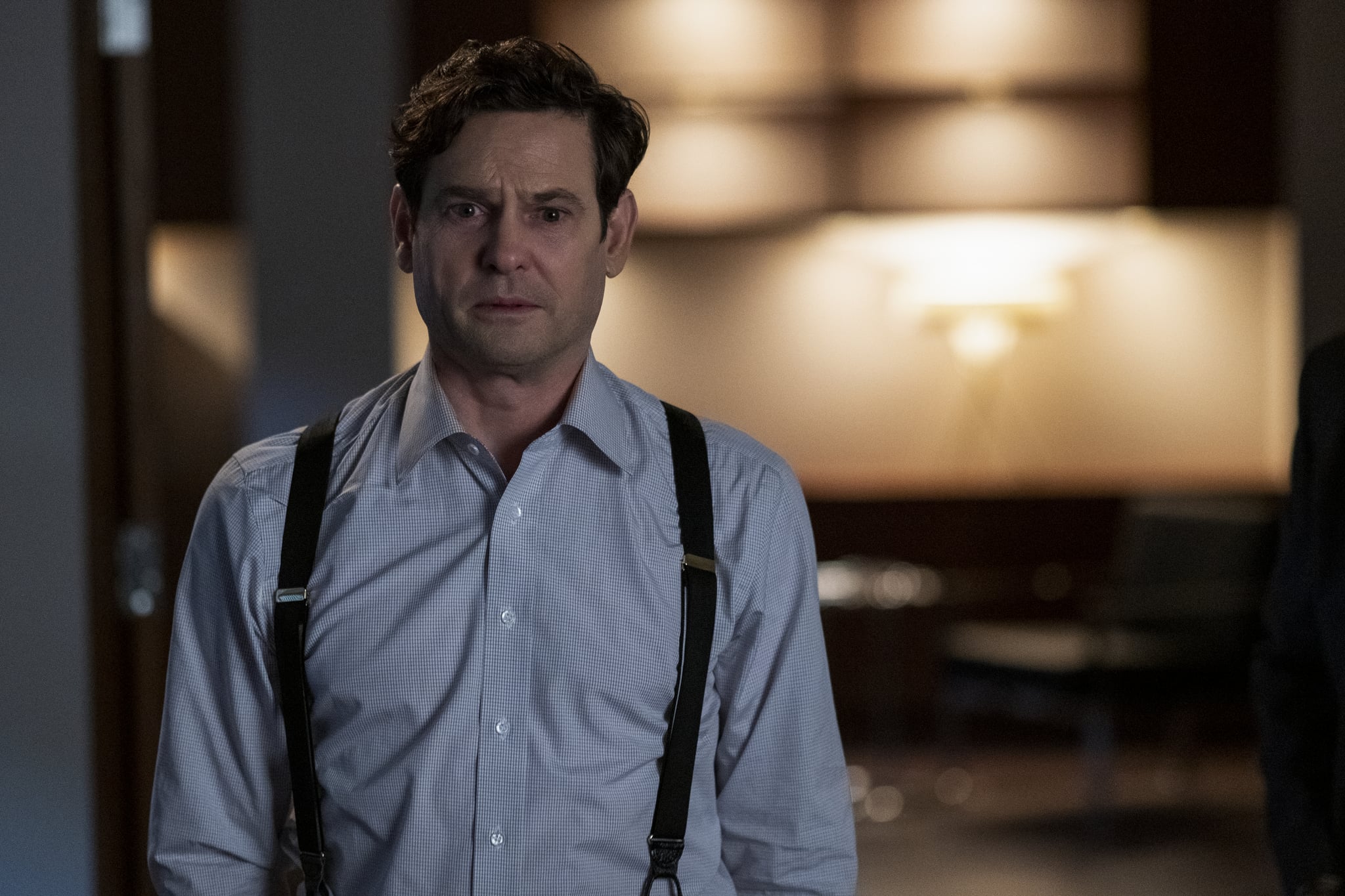 Three movies into Netflix's To All the Boys series, we finally meet Peter Kavinsky's dad in Always and Forever, and he's played by a familiar face. No, he's not portrayed by Mark Ruffalo despite The Avengers star's striking resemblance to Noah Centineo, but instead, by a well-known Netflix dad actor: Henry Thomas. As Peter and Lara Jean navigate the whirlwind of senior year, the former unexpectedly bumps into his father. Thomas appears in two small but memorable scenes as Peter's dad. Netflix viewers, especially those partial to the horror genre, may immediately recognize him from his scary leading-man roles before he became Mr. Kavinsky.
When Peter and Lara Jean go bowling in Always and Forever, Peter bumps into his estranged father, who's having a night out with his new family. Mr. Kavinsky invites Peter to join and potentially grab dinner at a steakhouse with him someday, but Peter awkwardly declines. By the end of the movie, Peter agrees to meet up with his dad and reveals how he felt abandoned and hurt. Mr. Kavinsky explains that he still wants to be a part of Peter's life despite his past mistakes because he loves his son. Peter orders a coffee, a gesture that suggests that he's willing to work things out with his father.
Thomas is a seasoned actor who has been in showbiz for a minute now, and you're likely familiar with his breakout role. In 1982, he starred in Steven Spielberg's E.T. the Extra-Terrestrial as the titular character's 10-year-old friend Elliott. Thomas didn't phone it home after his work as a child actor, though. In 1994, he portrayed Brad Pitt's brother in the historical western Legends of the Fall. Thomas's impressive resume also includes a supporting role in Martin Scorsese's Gangs of New York across Leonardo DiCaprio and Cameron Diaz.
Most recently, the E.T. actor has been known for his collaborations with horror auteur Mike Flanagan, appearing in projects such as Gerald's Game, Ouija: Origin of Evil, and Doctor Sleep. Thomas is no stranger to spooky titles on Netflix, either — he's taken on two leading parts in Flanagan's widely beloved Haunting series. In The Haunting of Hill House, Thomas portrays the younger version of Hugh Crain, a loving family man who's committed to fixing up a cursed estate. His role in Bly Manor is slightly different as he slips into the part of the curmudgeonly and secretive Uncle Henry Wingrave, but it's an emotional lead part nonetheless. The rest, as they say, is confetti. While we probably won't be getting more of The Haunting series any time soon, Flanagan is set to produce and direct the Netflix miniseries Midnight Mass, which will, once again, star Thomas.